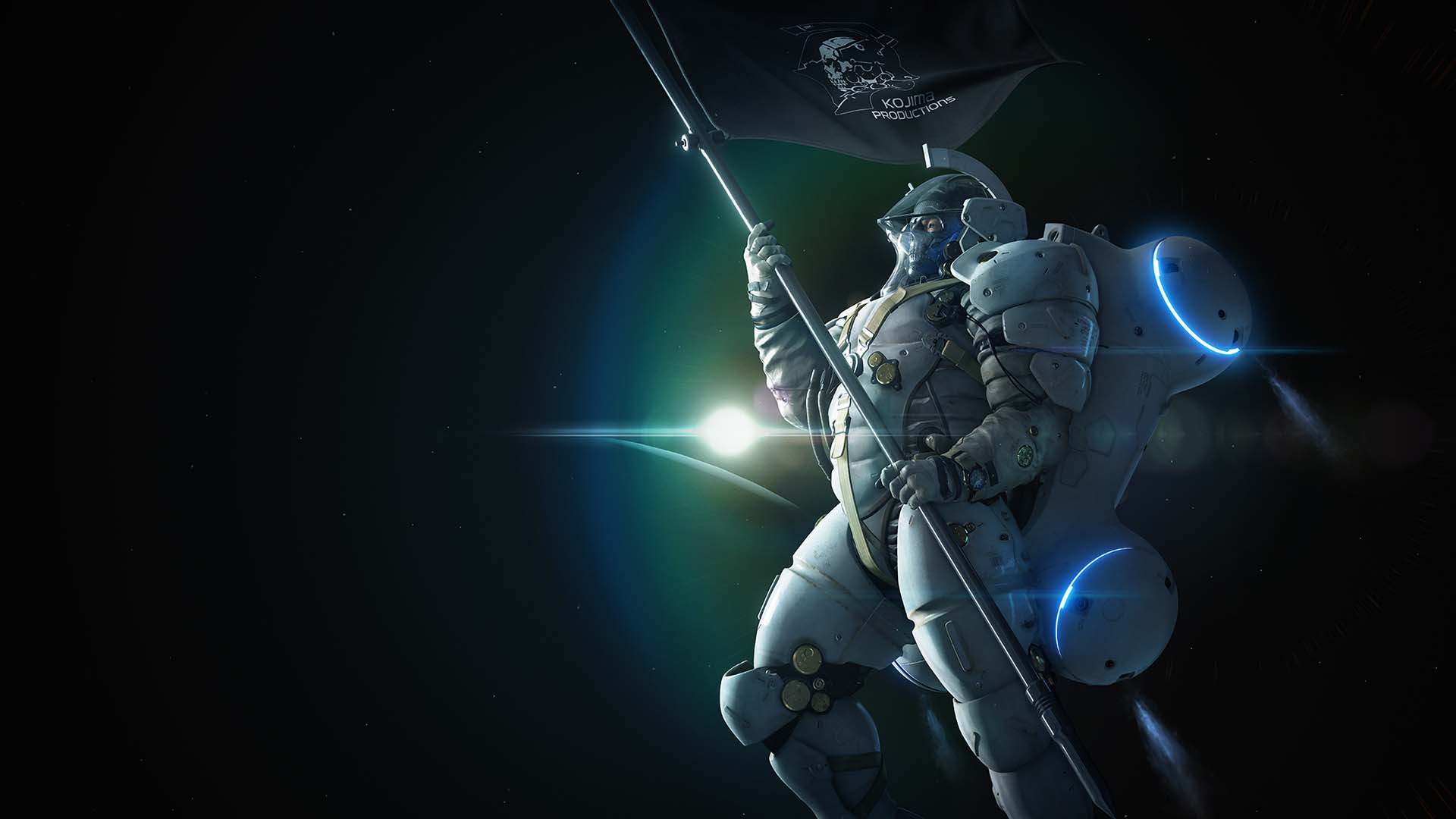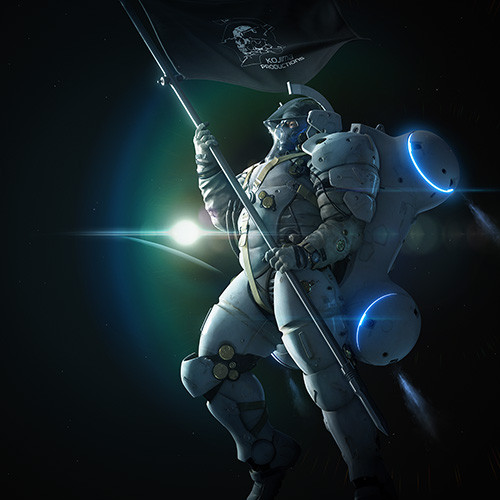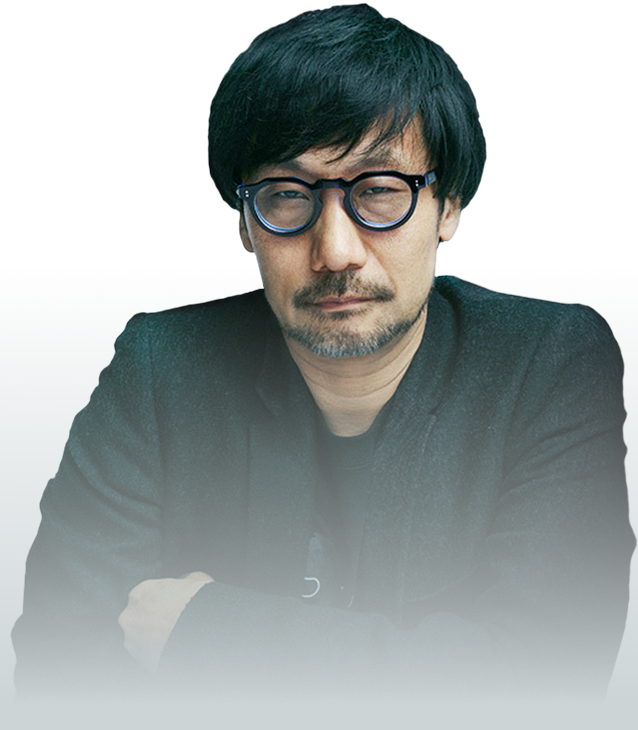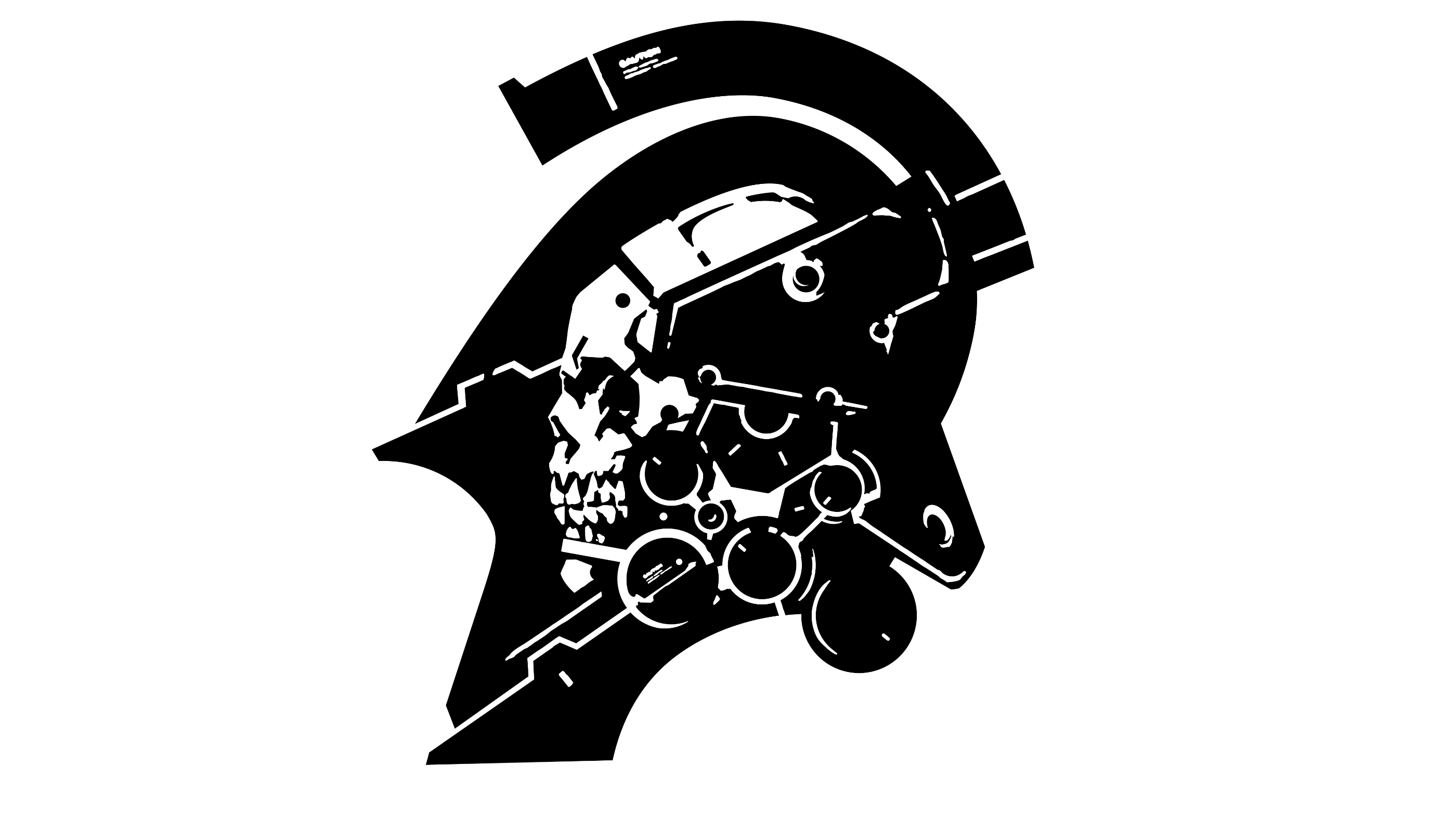 December 2015
KOJIMA PRODUCTIONS was officially established as an independent studio.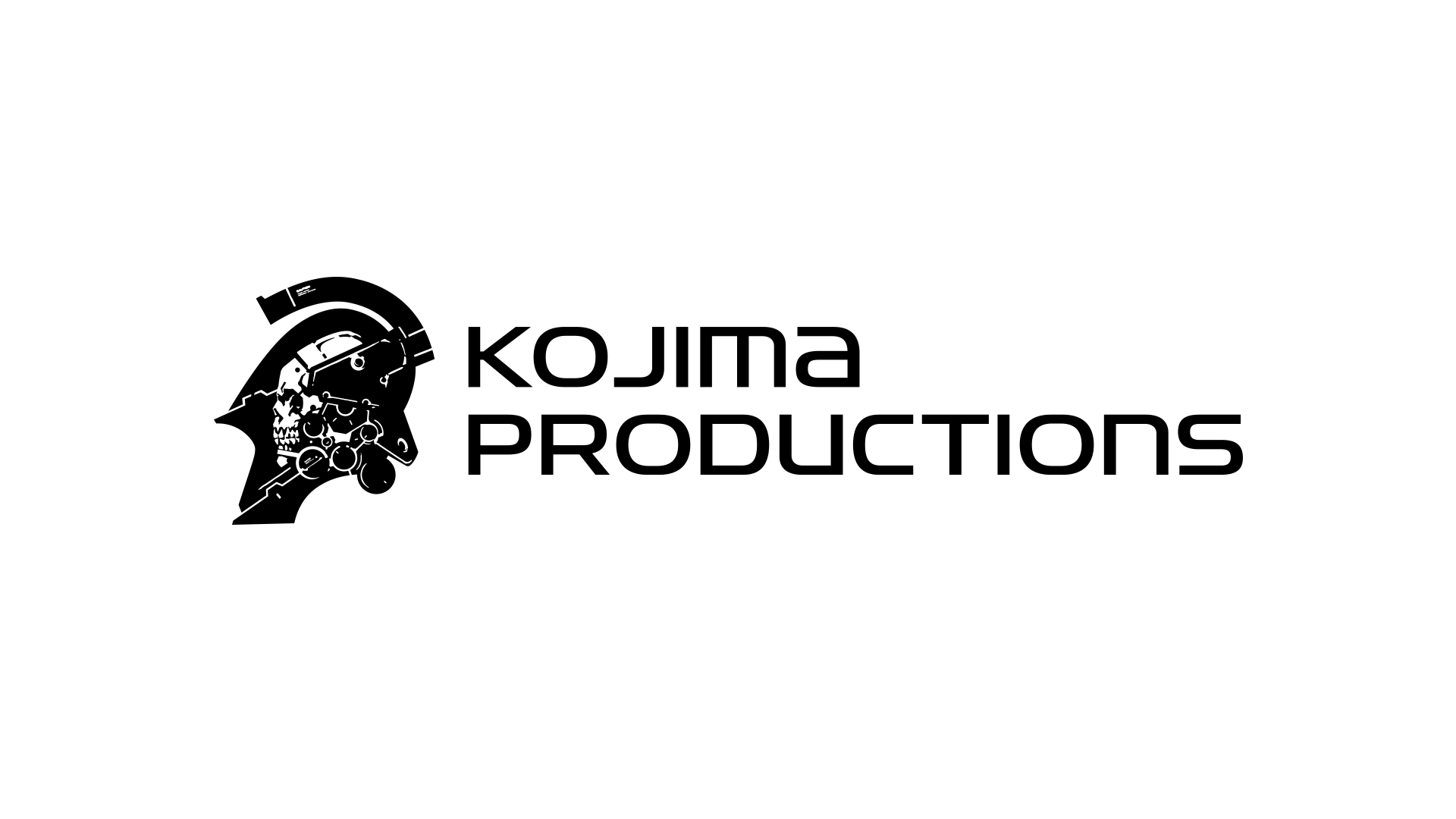 December 2015
SONY INTERACTIVE ENTERTAINMENT announced a signed agreement with KOJIMA PRODUCTIONS to produce the studio's first title for PlayStation®4 (PS4®) as an exclusive title for the home entertainment system.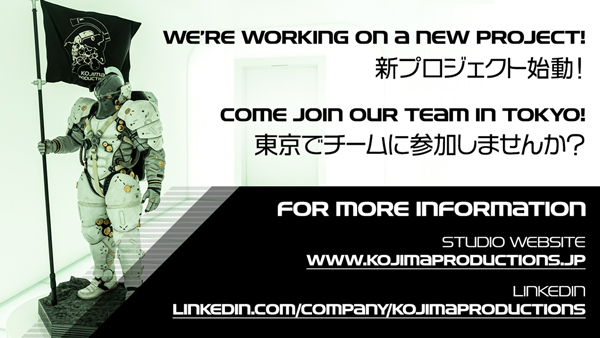 July 2016
Ludens, the official KOJIMA PRODUCTIONS mascot, CG was revealed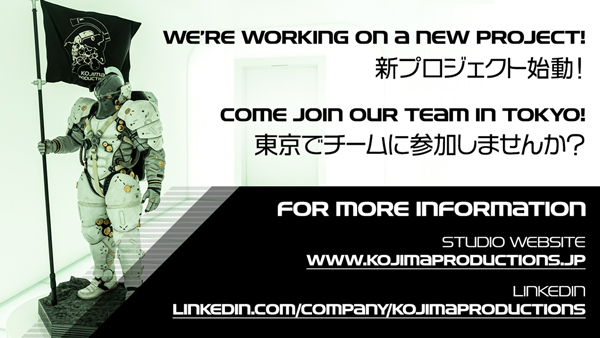 March 2016
KOJIMA PRODUCTIONS moved to new office in Shinagawa, Tokyo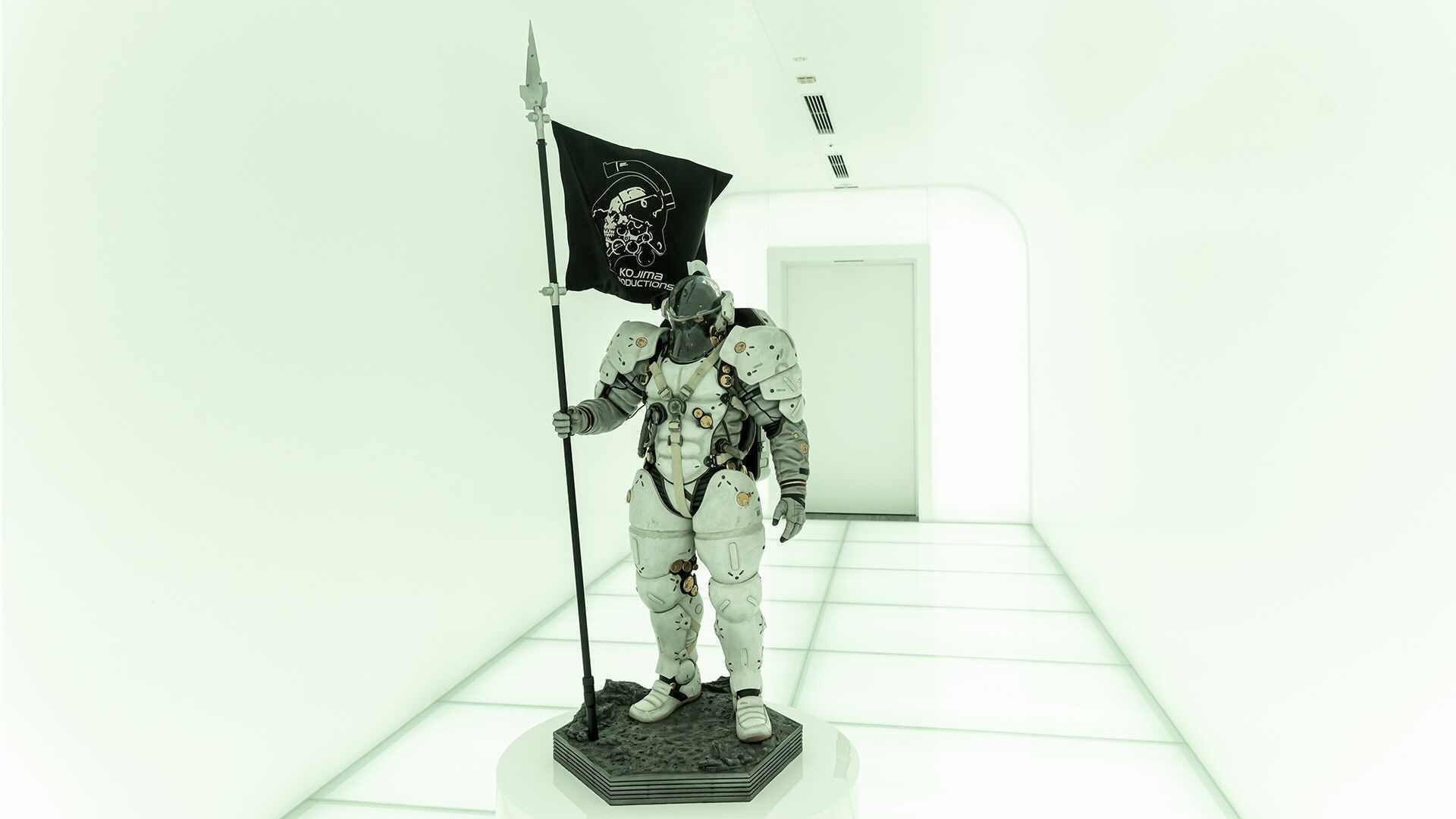 June 2016
KOJIMA PRODUCTIONS officially announced its first developed title, "DEATH STRANDING" at E3 conference
December 2017
The new "DEATH STRANDING" teaser video was released at The Game Awards.
May 2019
KOJIMA PRODUCTIONS announced DEATH STRANDING would launch on PlayStation®4 (PS4®) on November 8, 2019.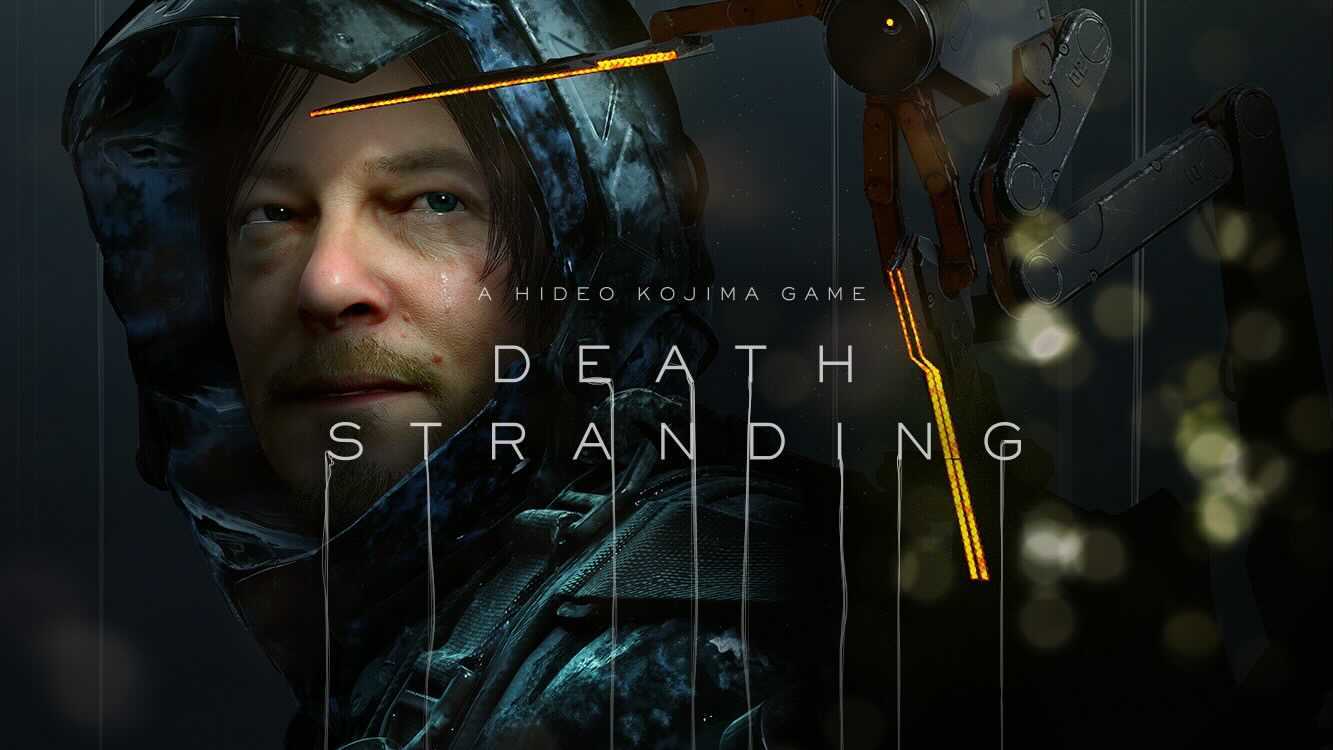 October 2019
"DEATH STRANDING WORLD STRAND TOUR 2019" began, starting in Paris, France.
December 2019
KOJIMA PRODUCTIONS won three awards at The Game Awards 2019, held at the Microsoft Theater in Los Angeles, USA.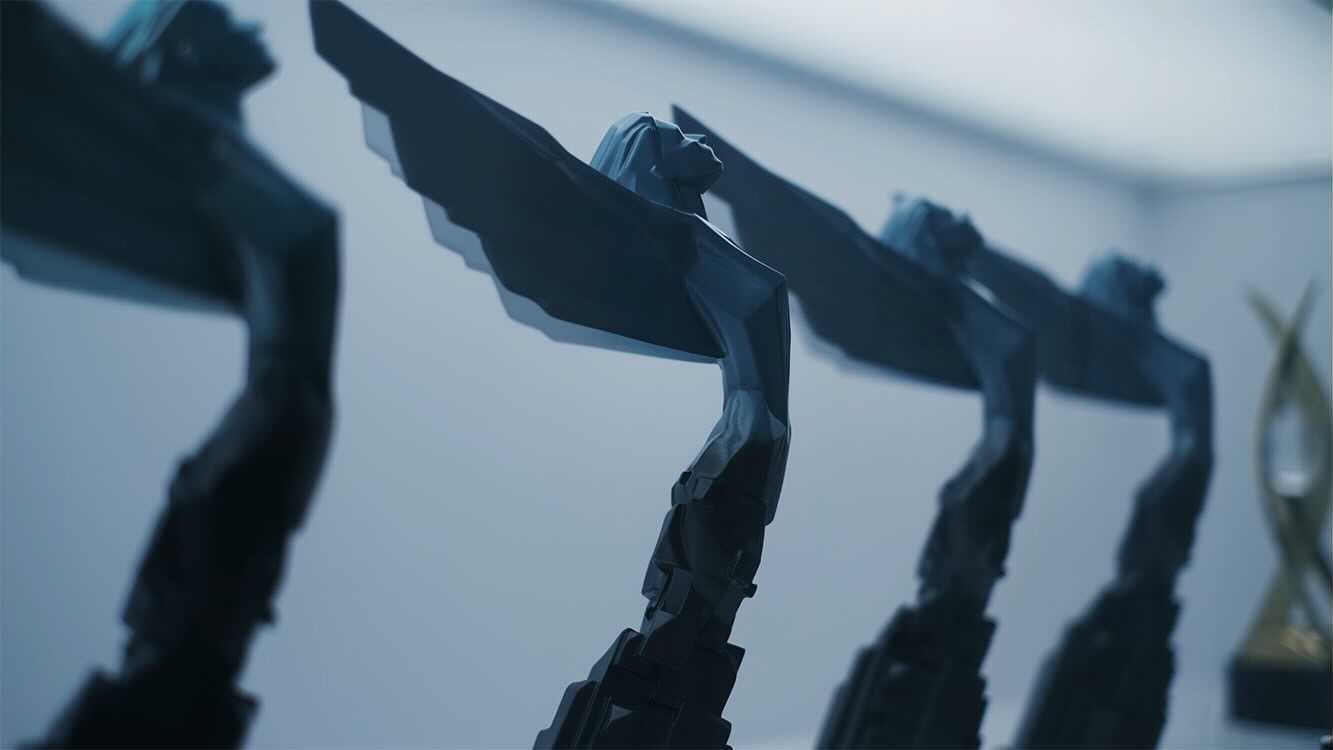 March 2020
Hideo Kojima was awarded the Fellowship Award by British Academy Film Awards
Read More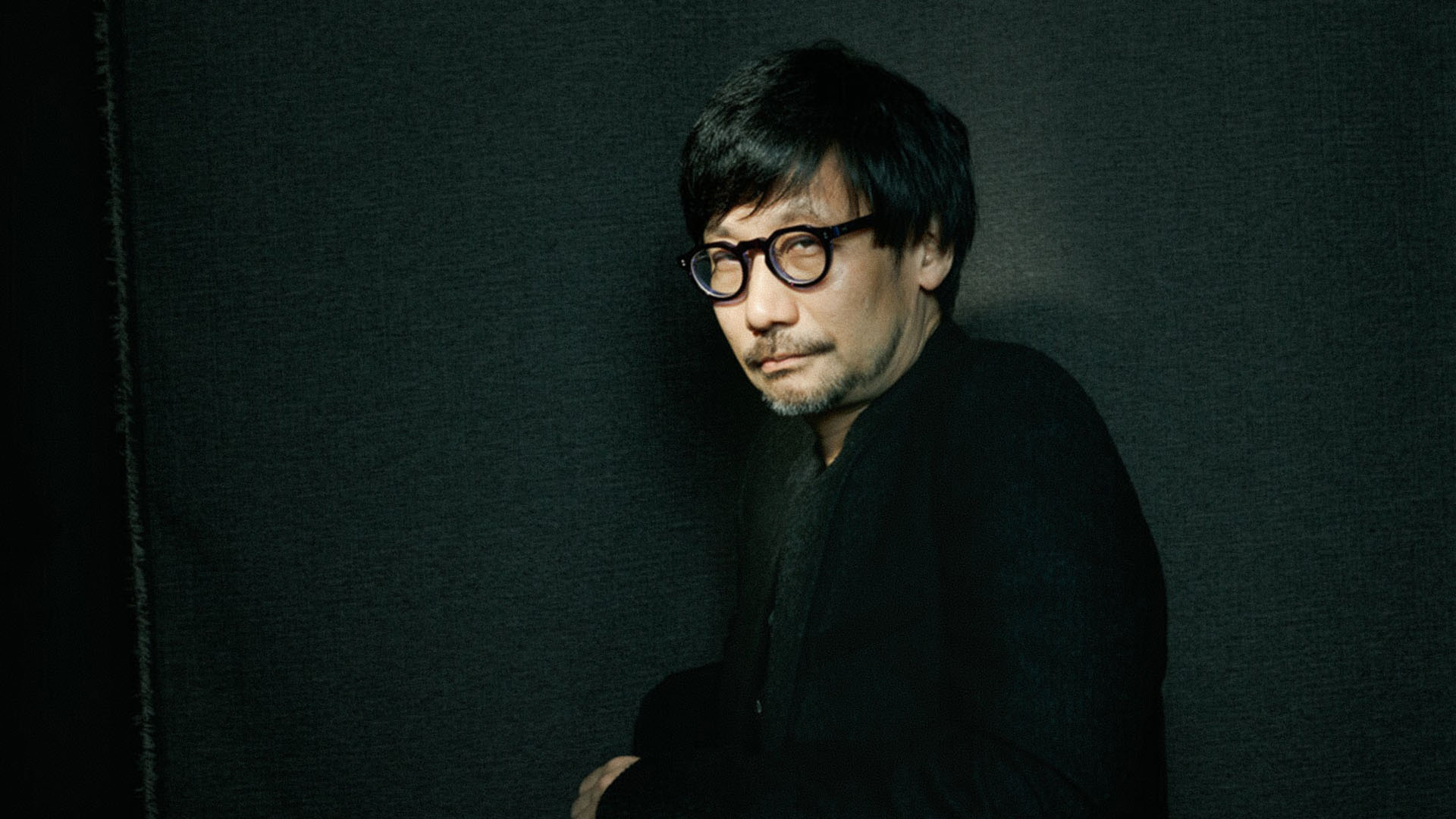 July 2020
"DEATH STRANDING" launched on PC.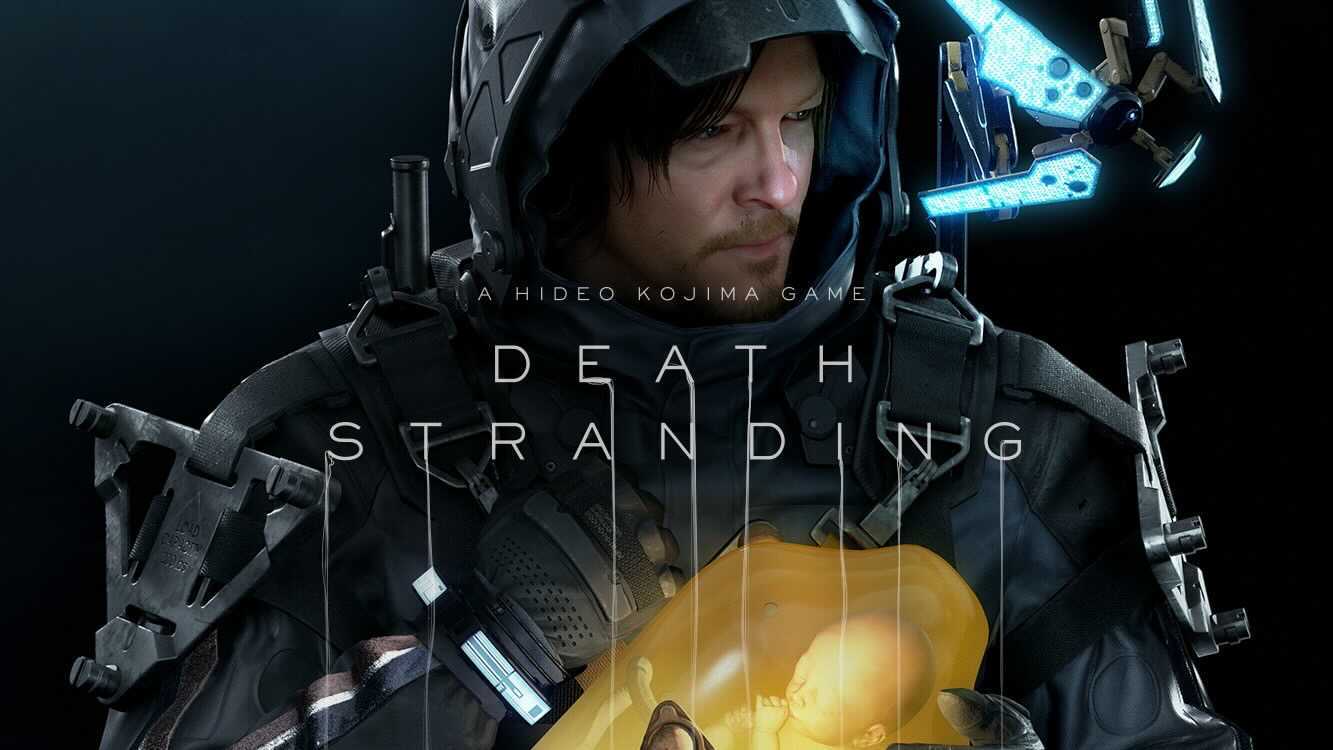 December 2020
KOJIMA PRODUCTIONS celebrated its five-year anniversary as an independent game development studio.
March 2021
KOJIMA PRODUCTIONS announced "DEATH STRANDING" had sold over 5 million copies on PC and PS4® as of March 2021.
Read more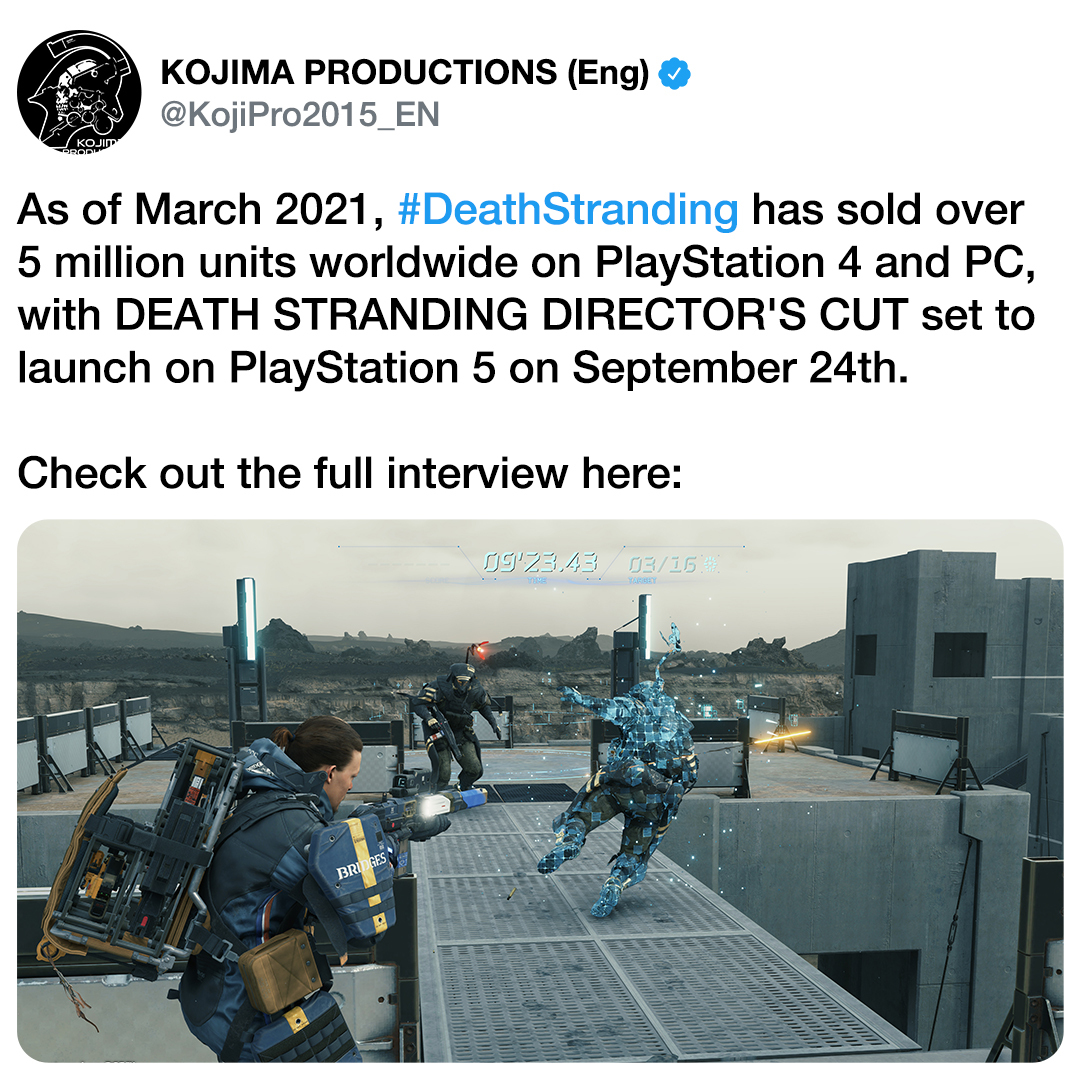 June 2021
"DEATH STRANDING DIRECTOR'S CUT" was officially announced for PS5®,
September 2021
"DEATH STRANDING DIRECTOR'S CUT" launched on PS5®.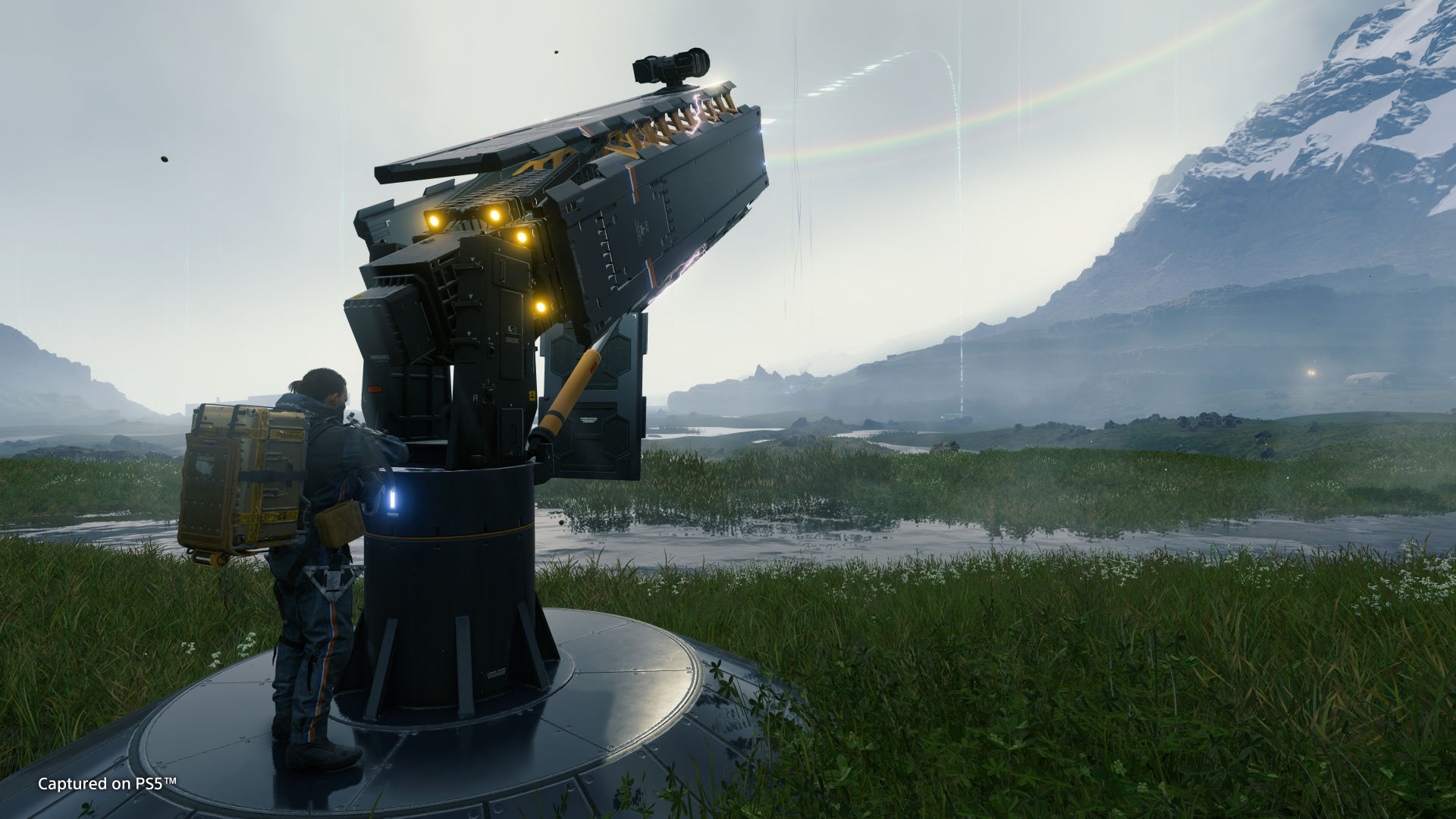 January 2022
"DEATH STRANDING DIRECTOR'S CUT" announced it was coming to PC on March 30th.
Read More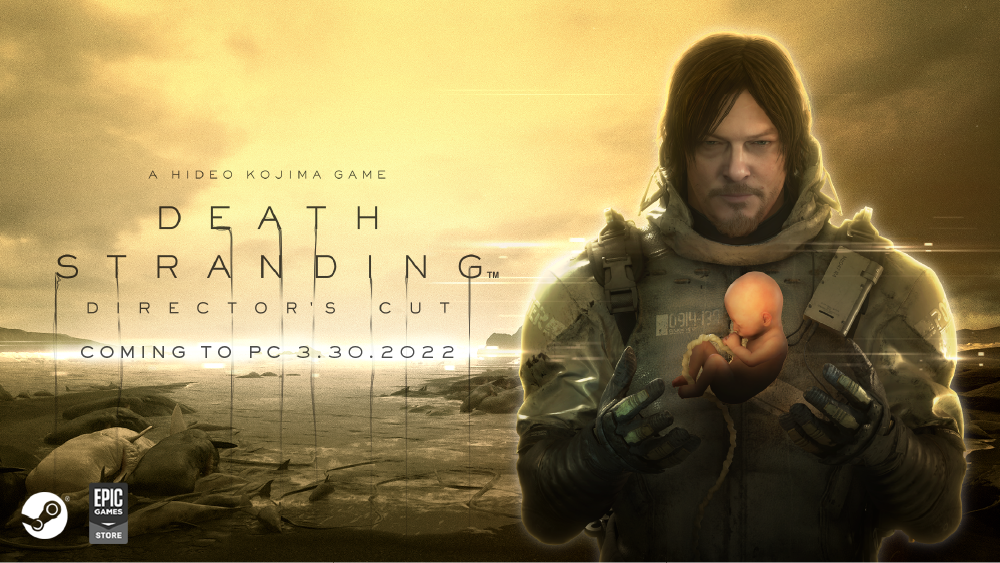 March 2022
Hideo Kojima Receives the Minister of Education Award for Fine Arts from the government of Japan.
Read More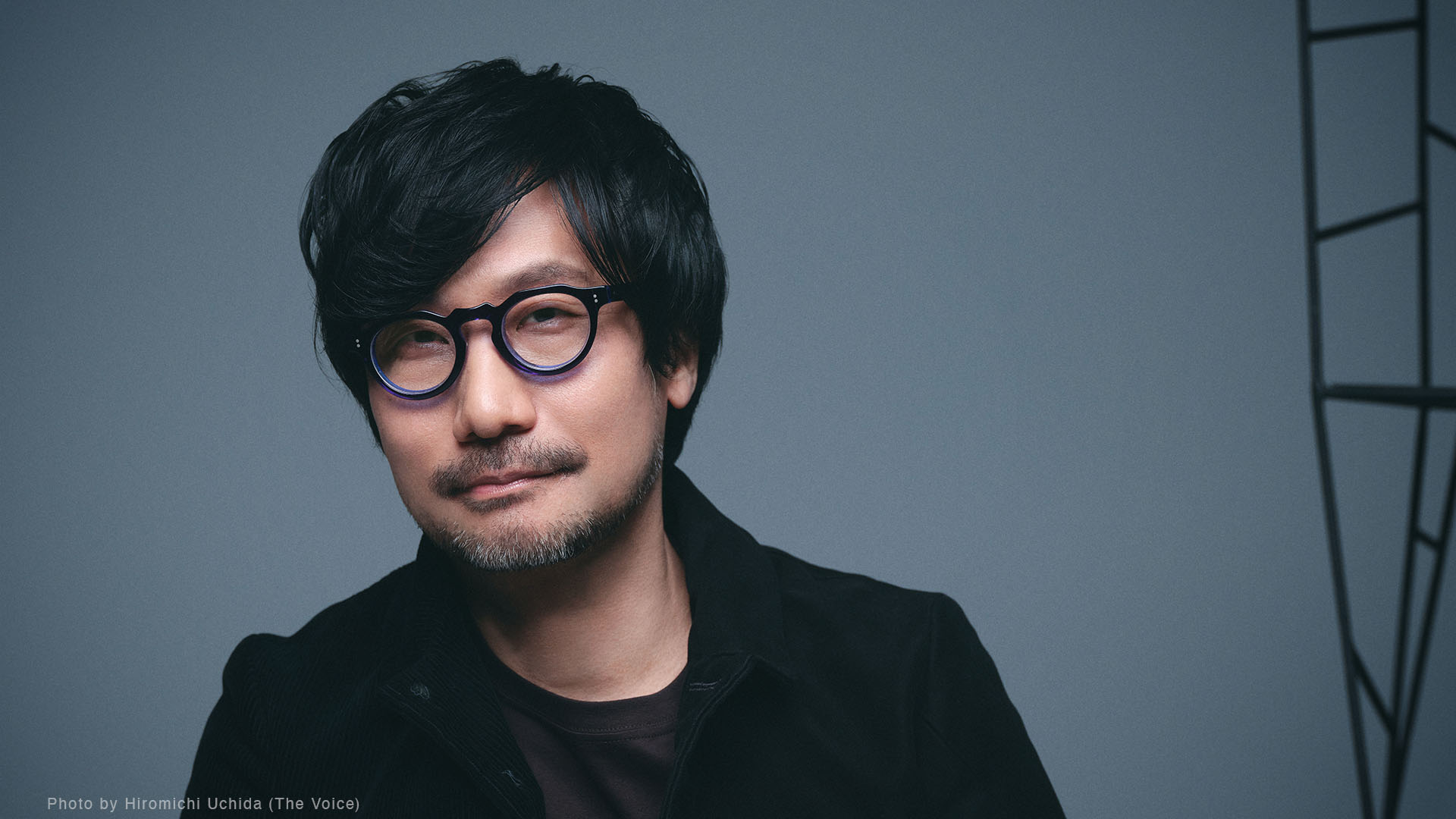 March 2022
"DEATH STRANDING DIRECTOR'S CUT" launched on PC.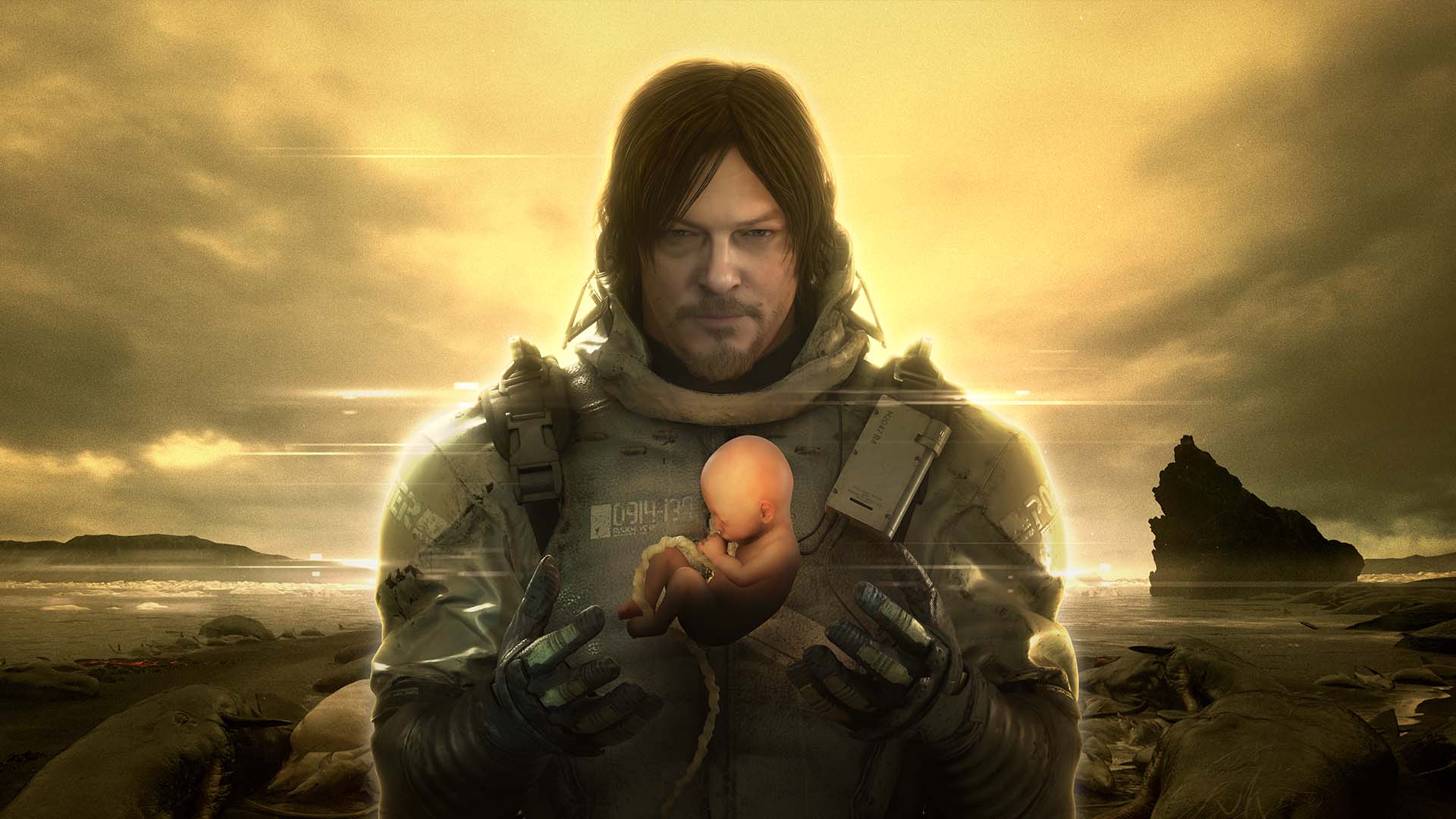 November 2022
DEATH STRANDING has connected with over 10 million Porters worldwide across PlayStation 4, PlayStation 5 and PC.
Read More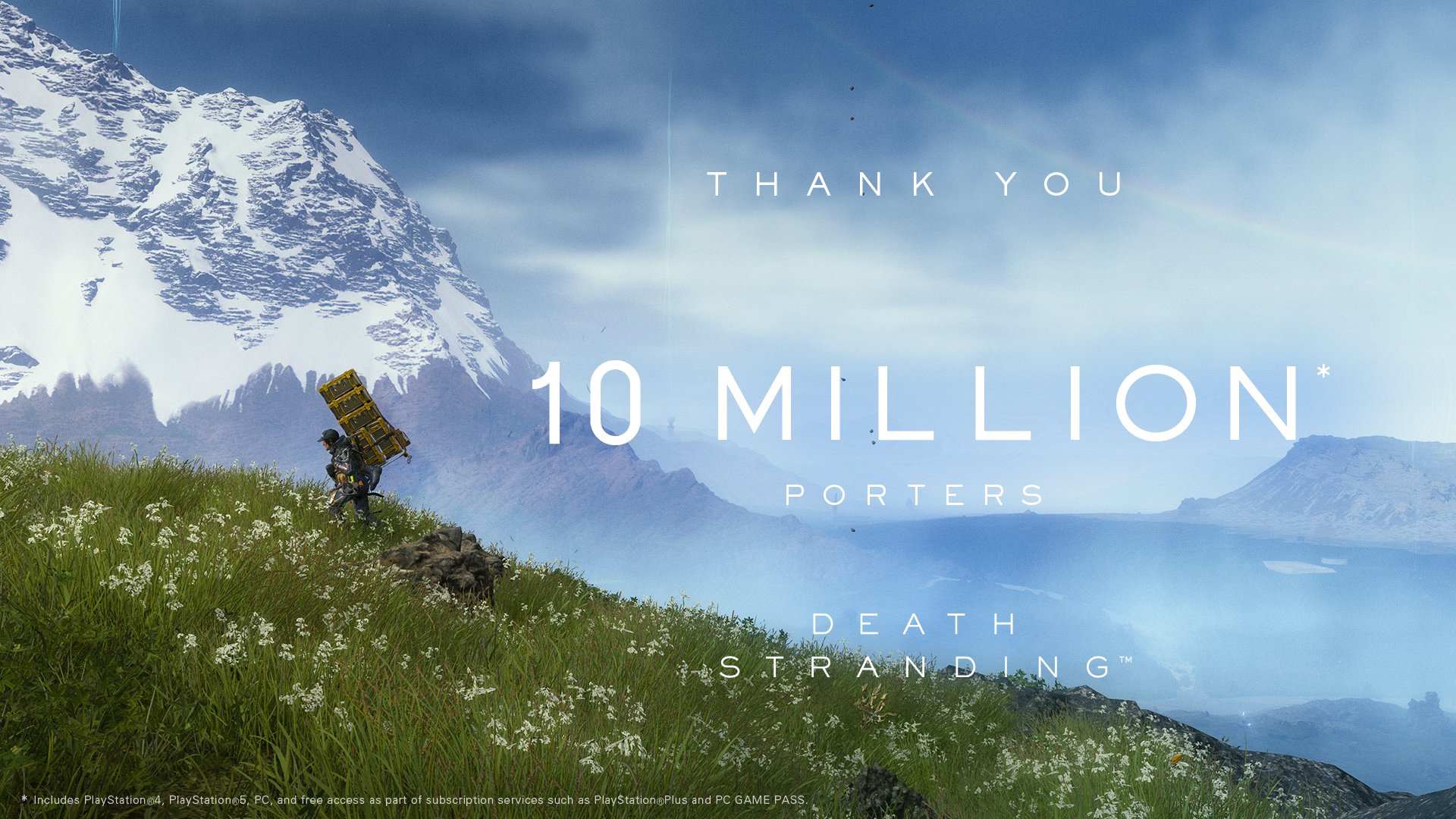 December 2022
KOJIMA PRODUCTIONS officially announces DEATH STRANDING 2 for PlayStation®5
Read More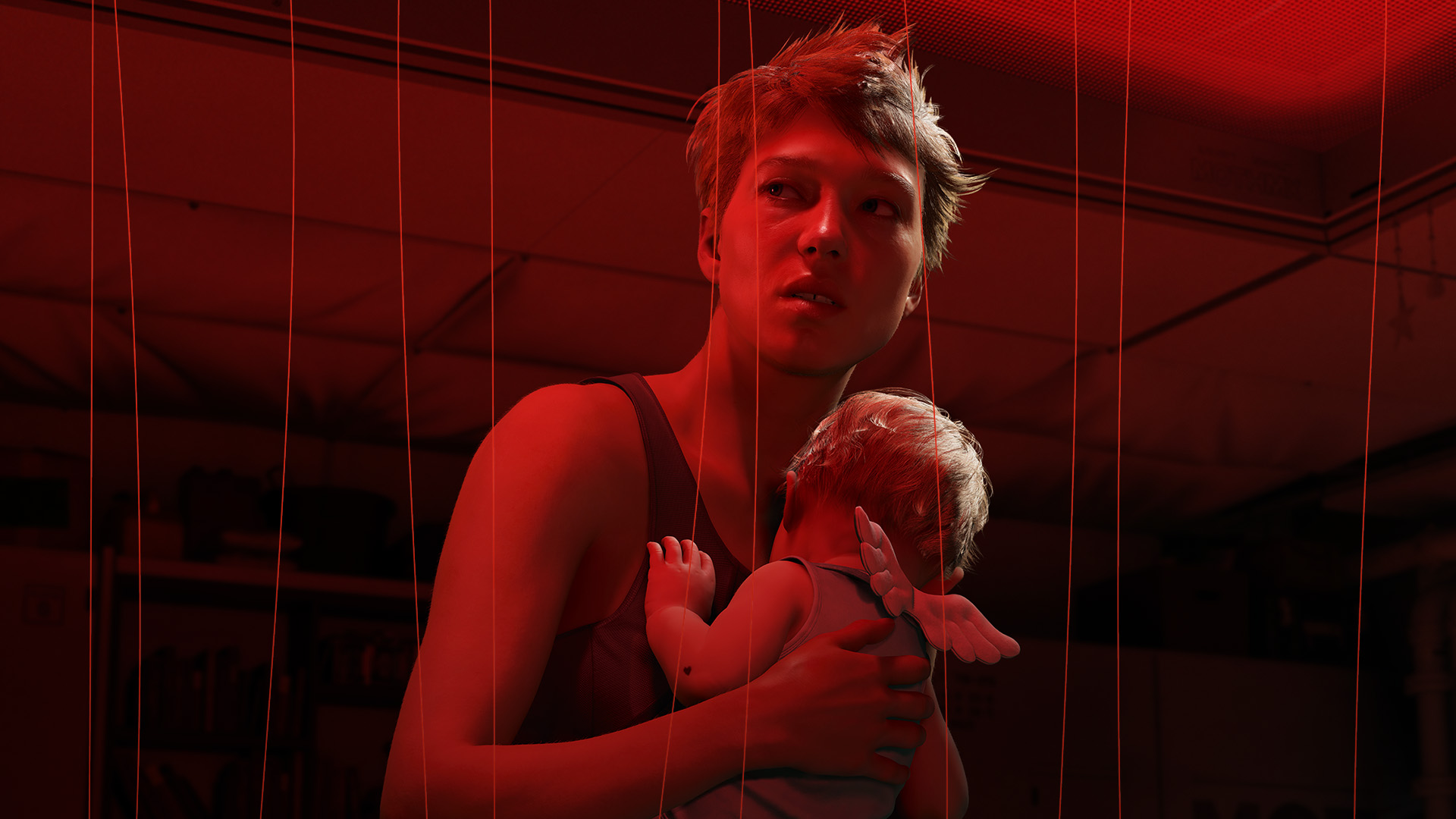 Jump To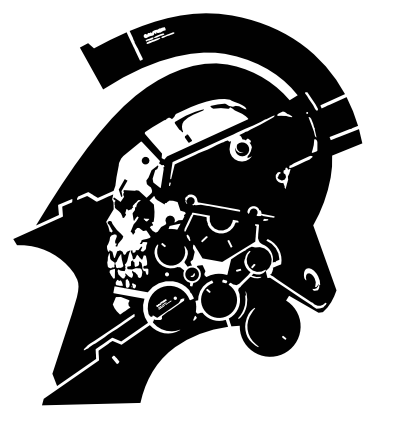 Age verification required
This site contains content unsuitable for younger audiences. Please enter your date of birth to continue.
Apologies.  But you are not permitted to view these materials at this time