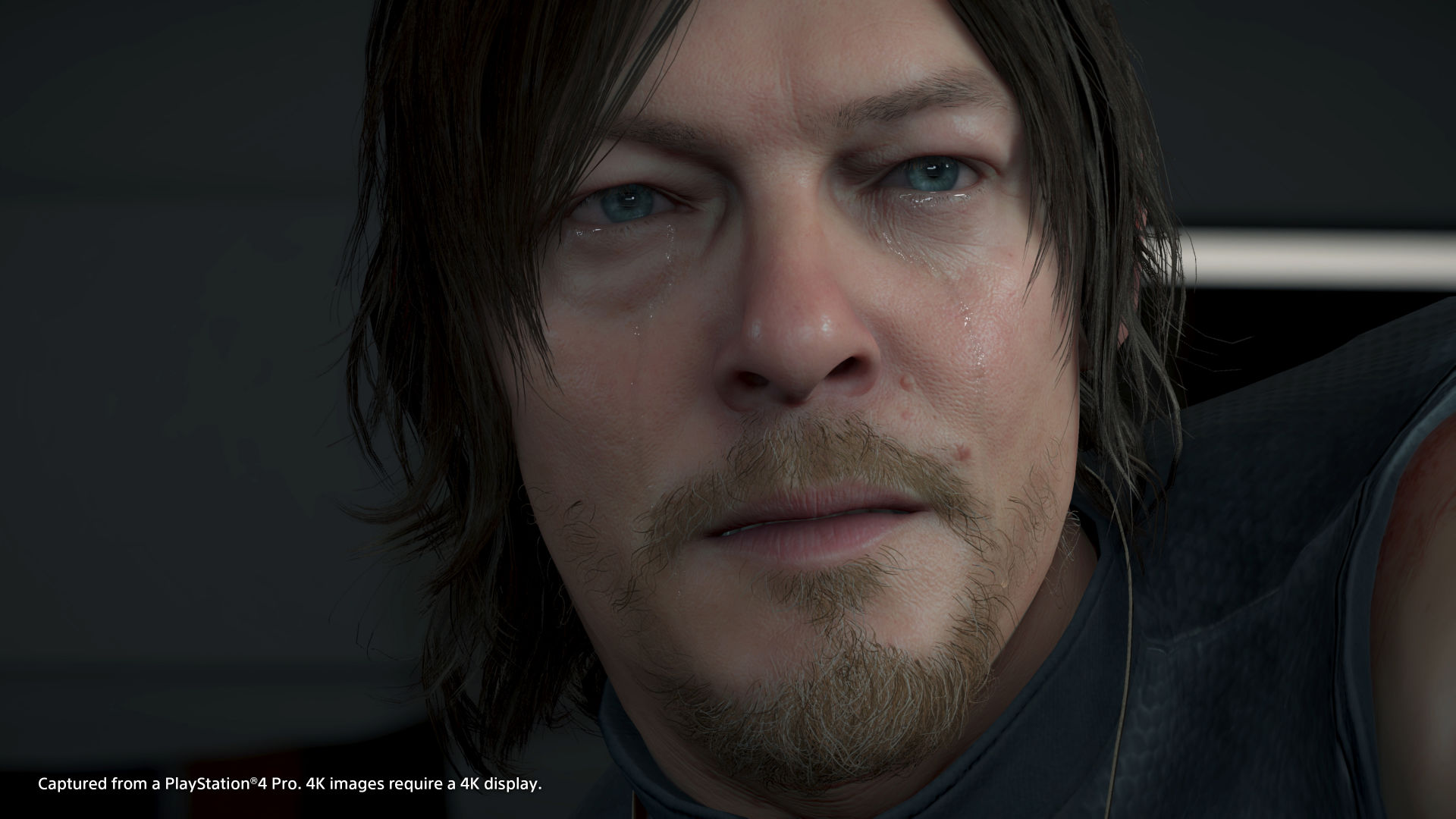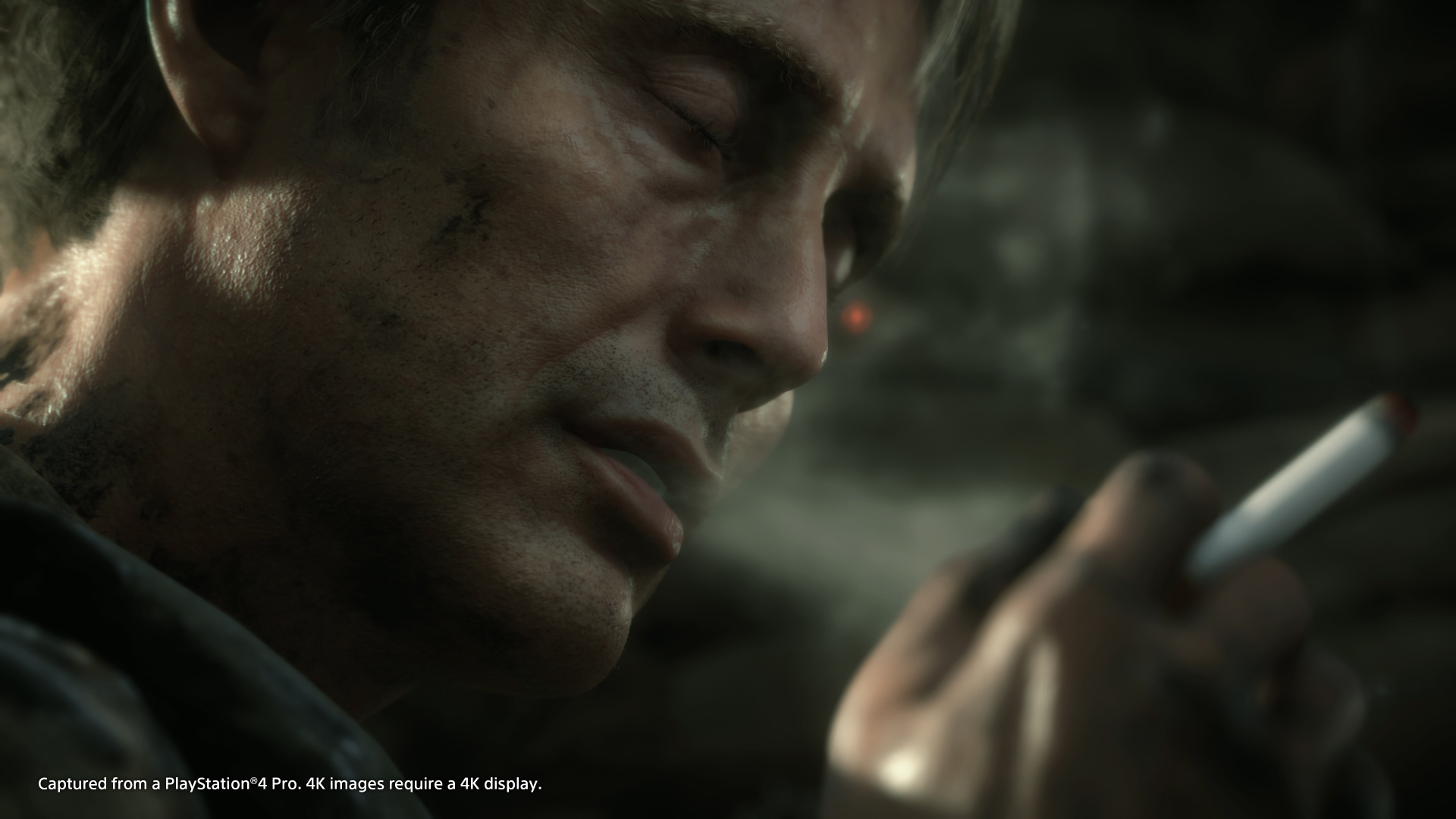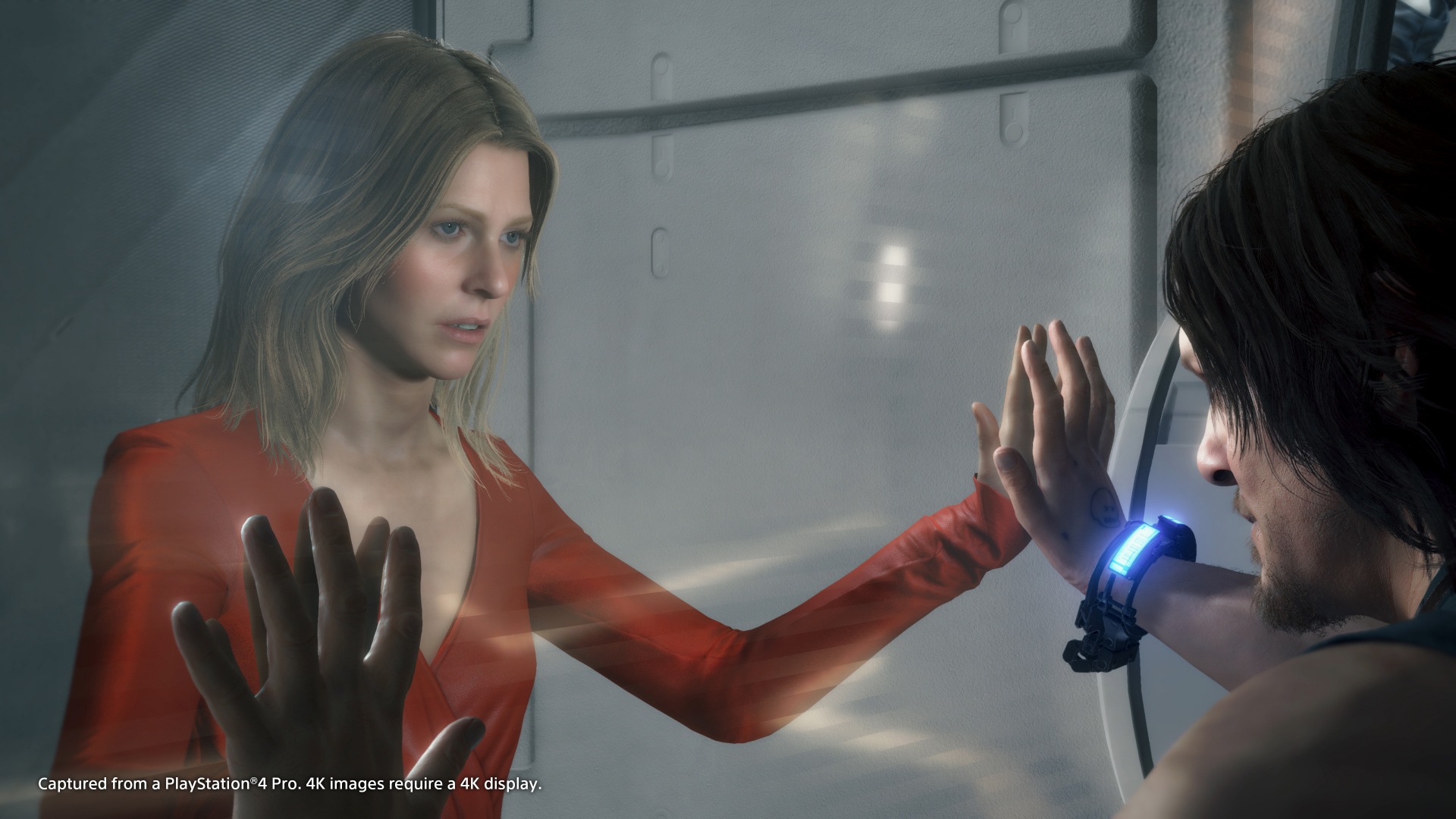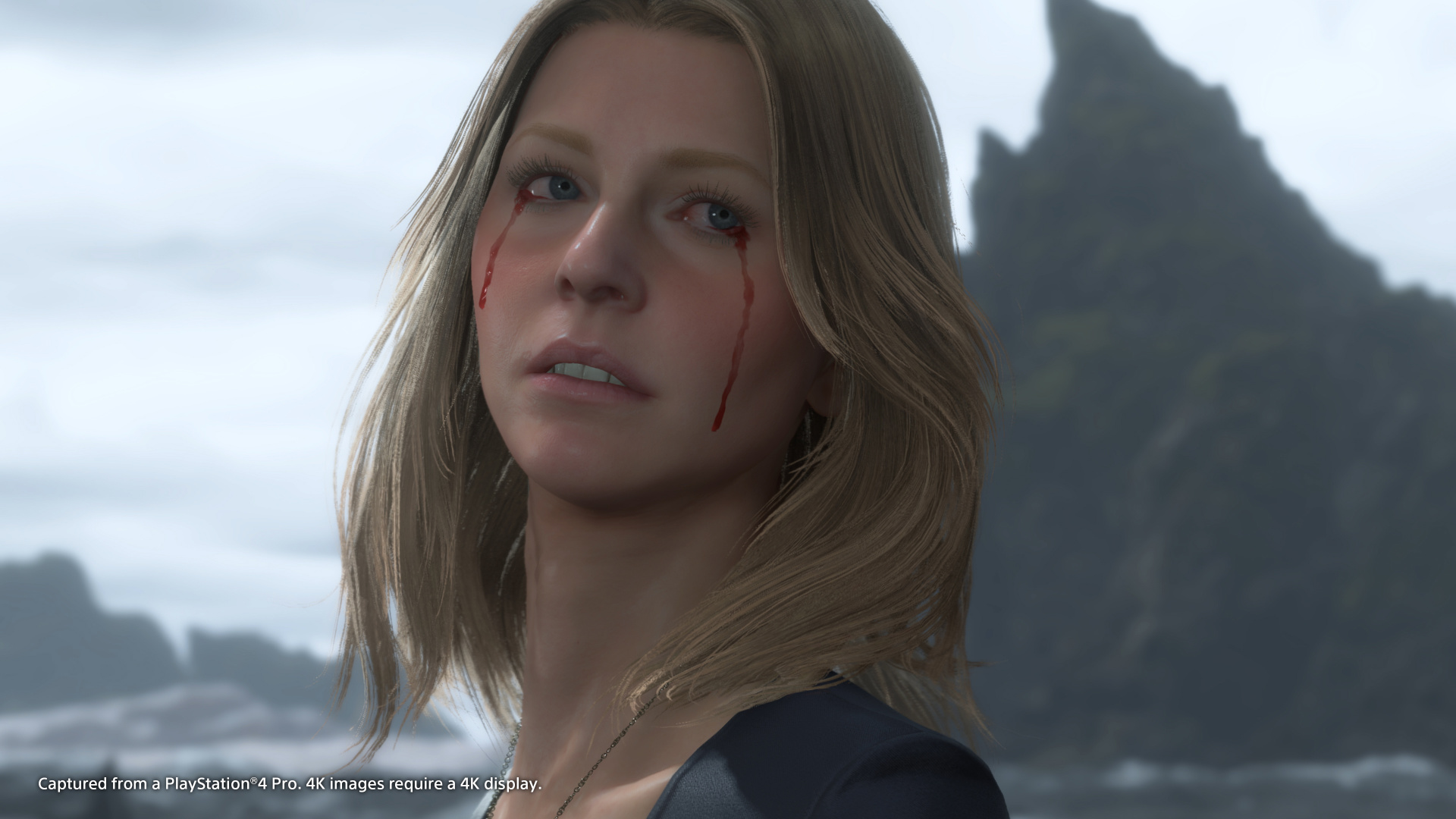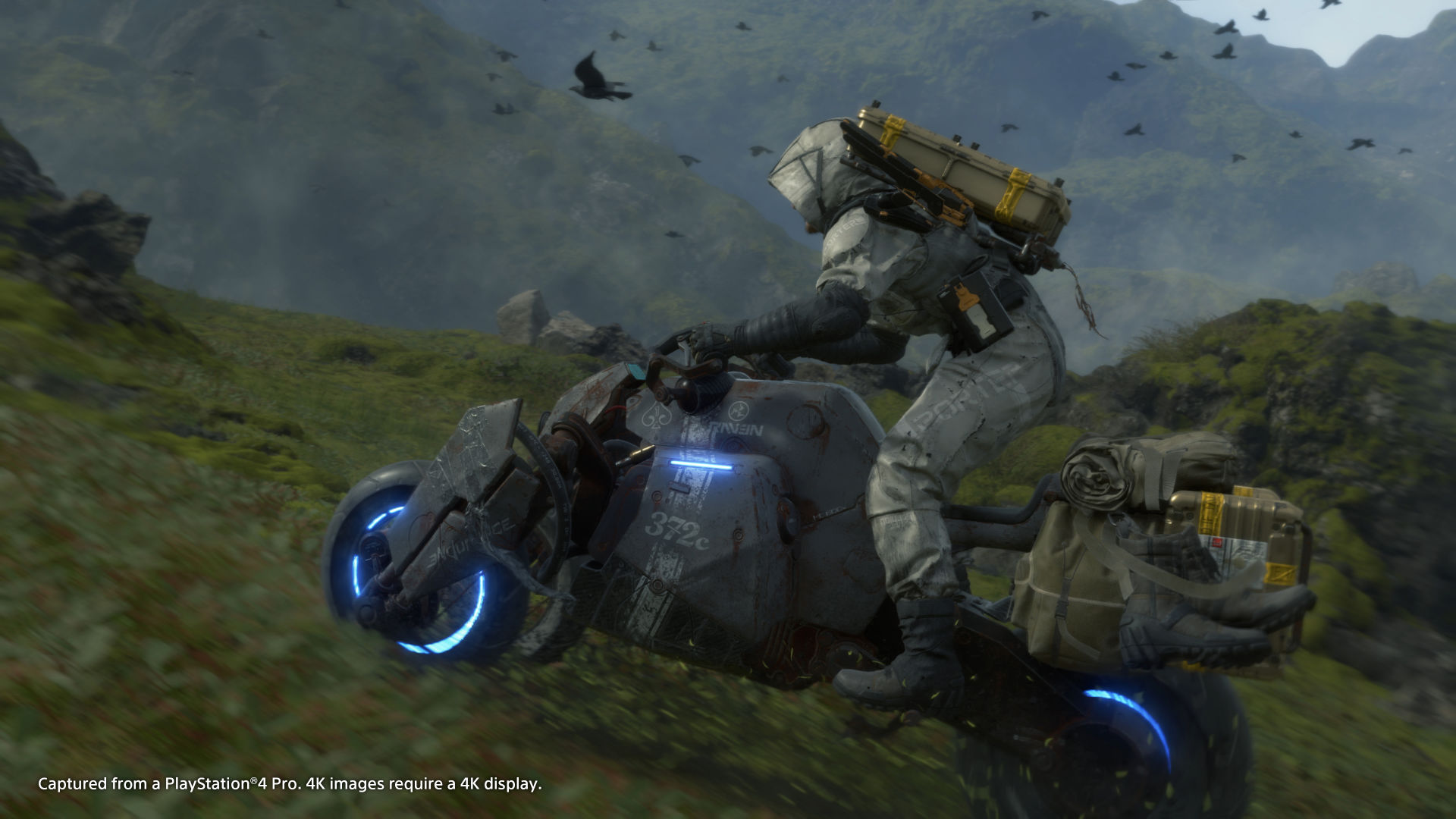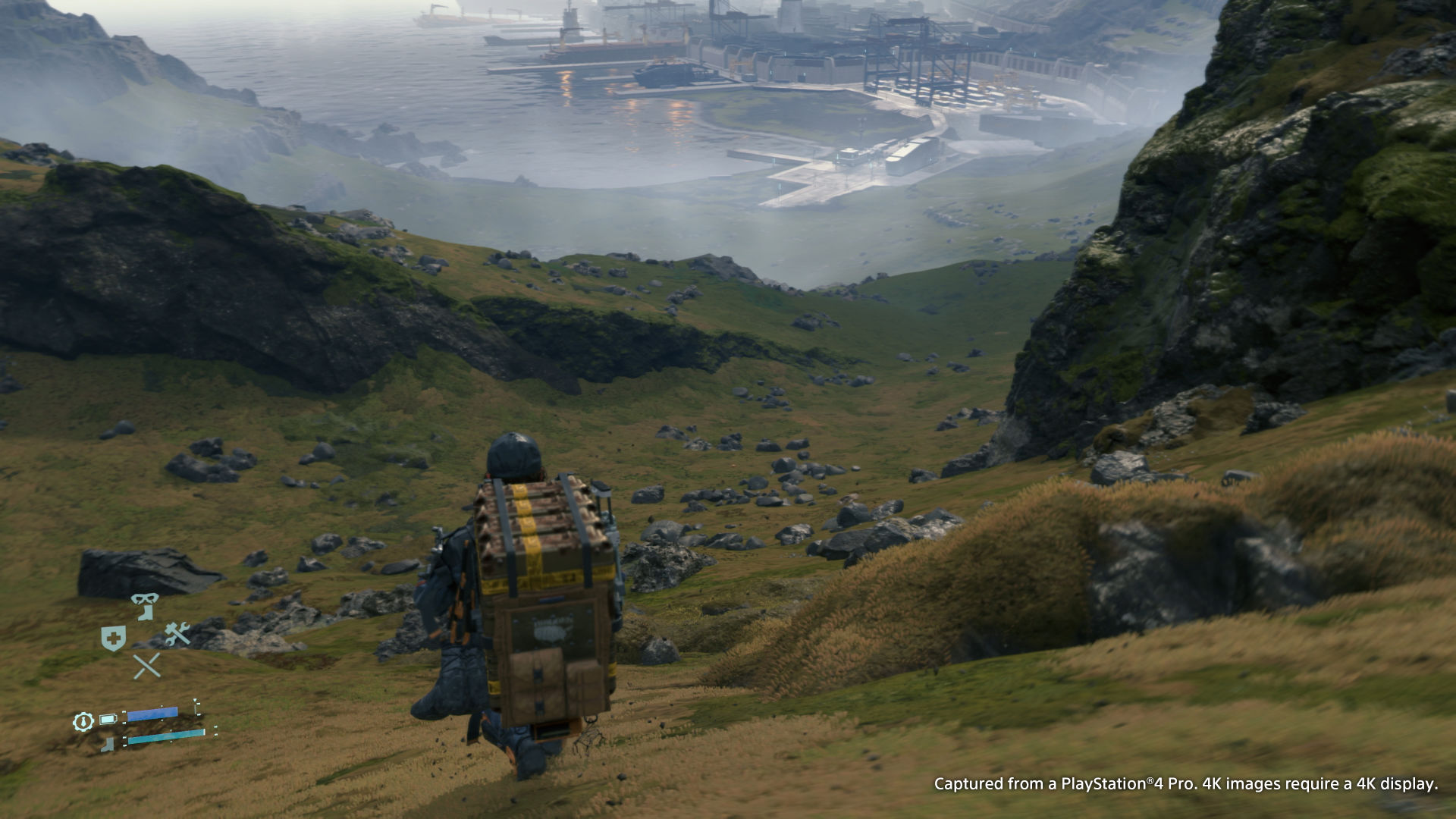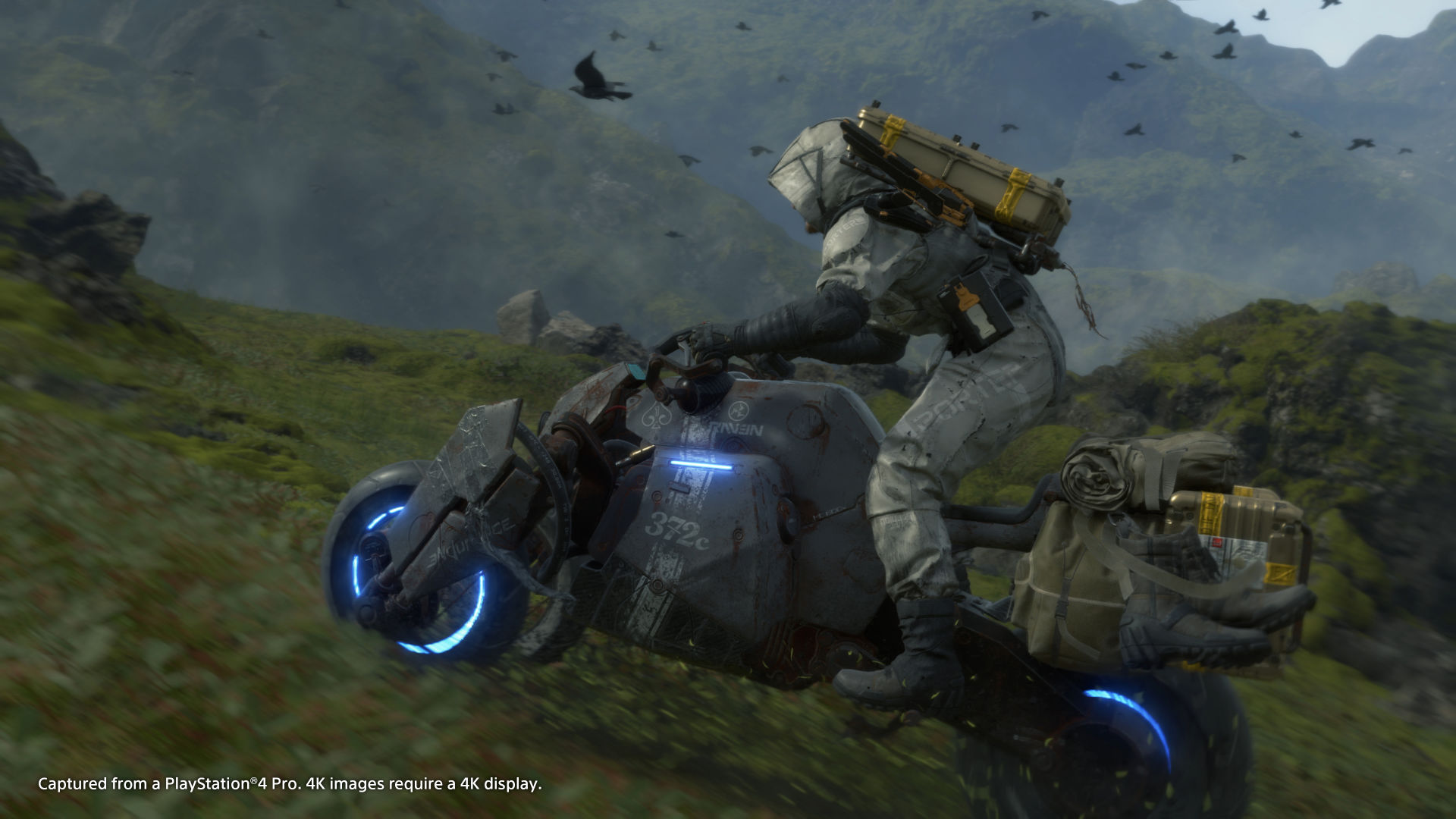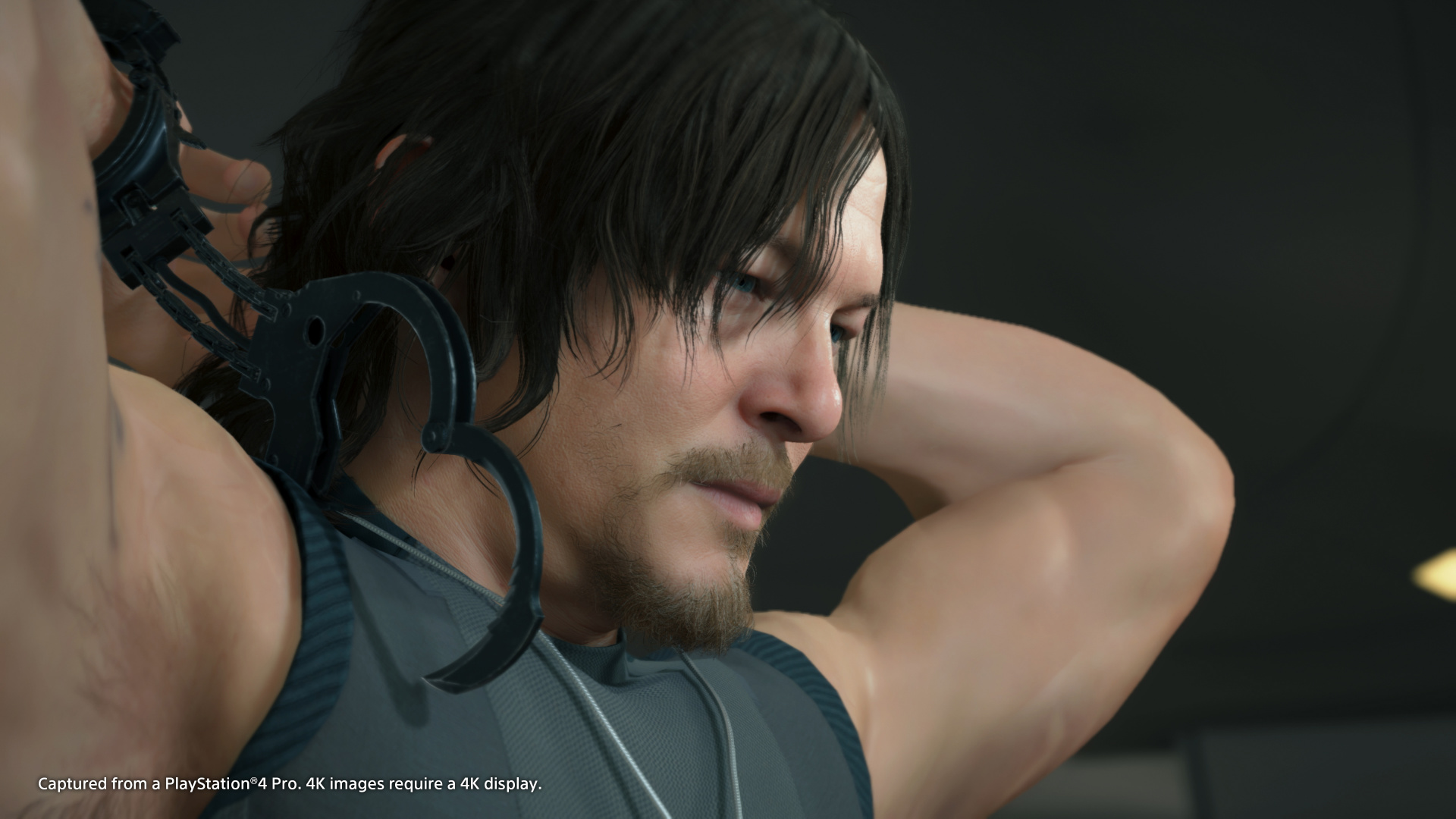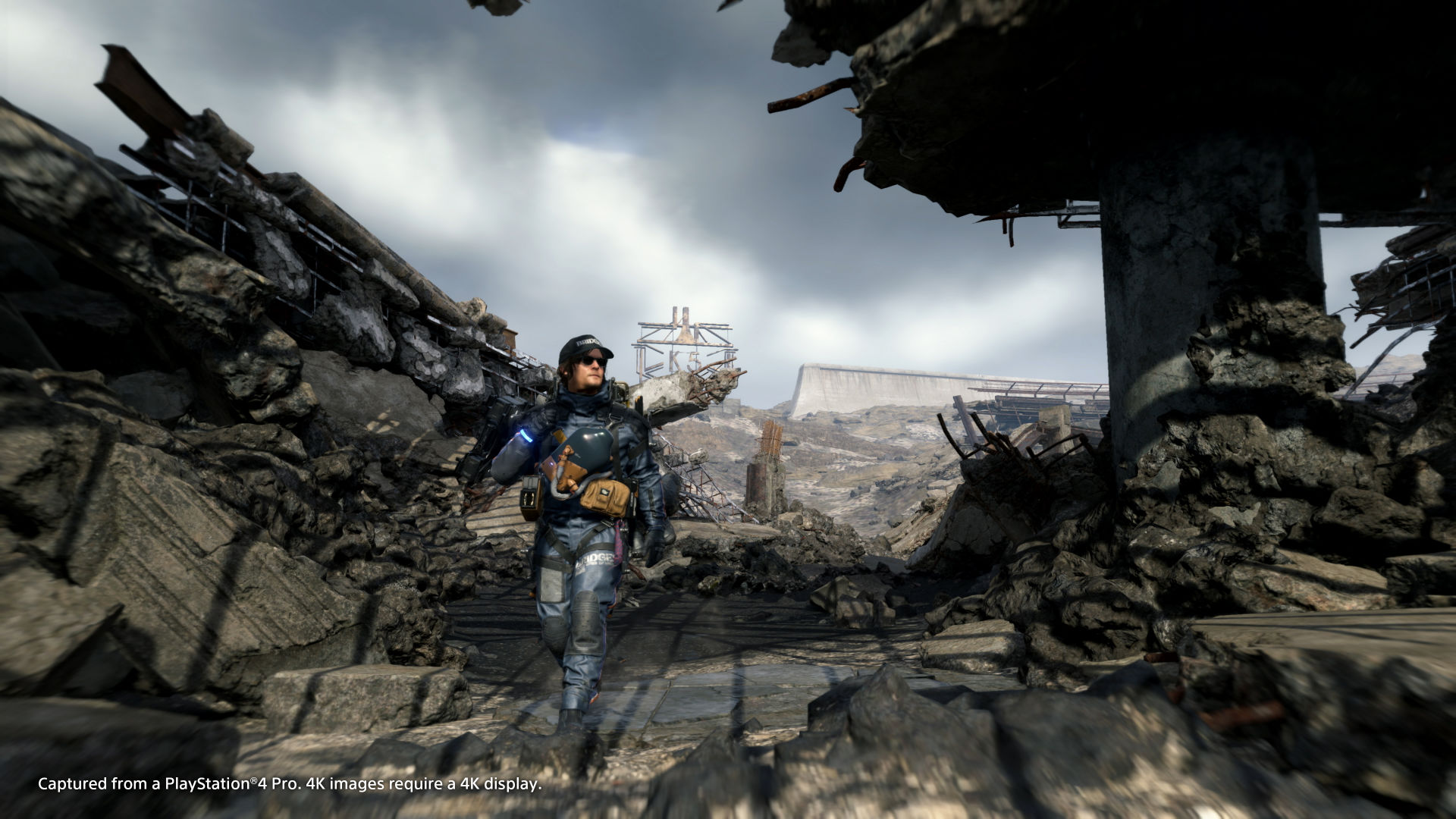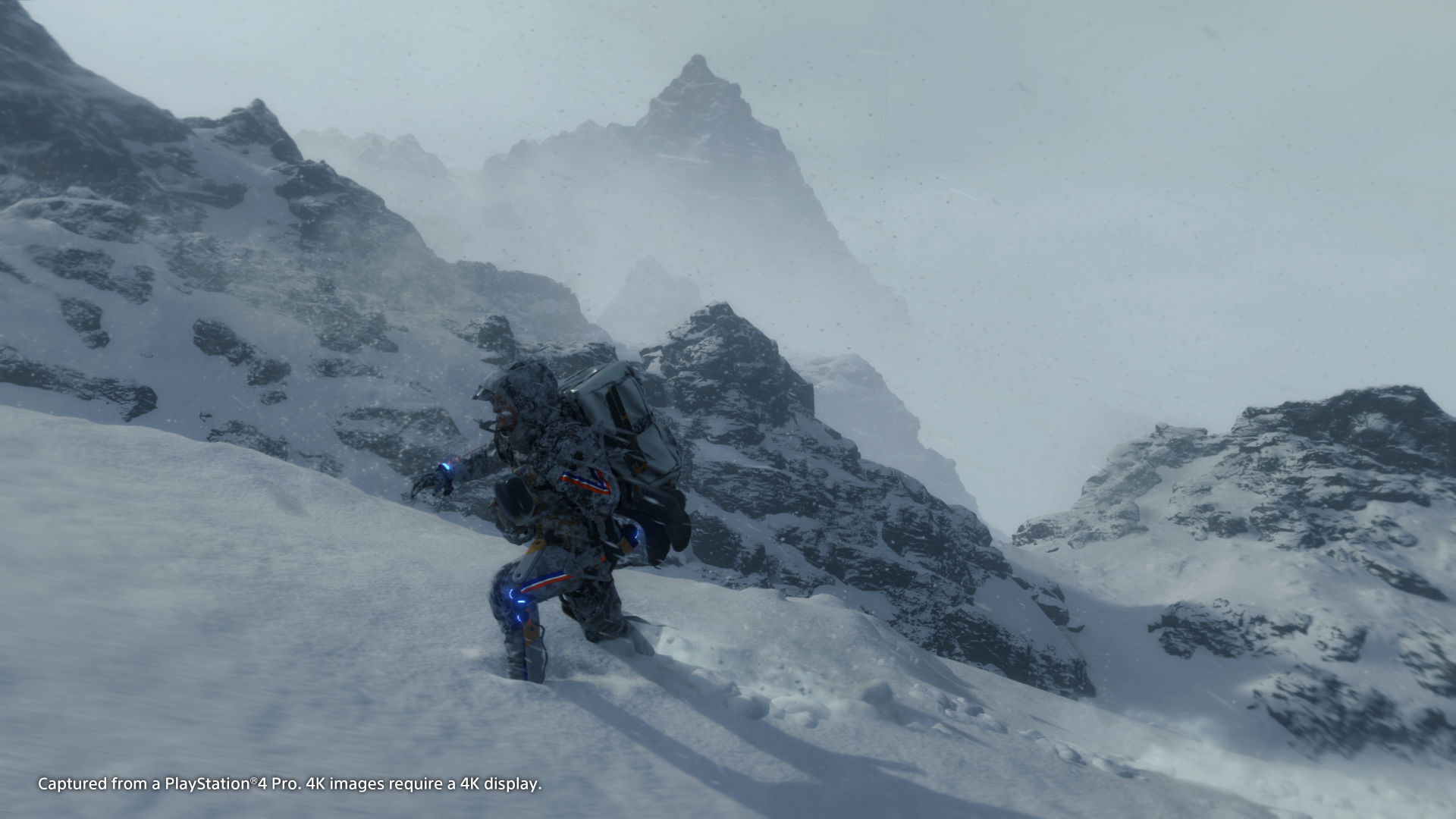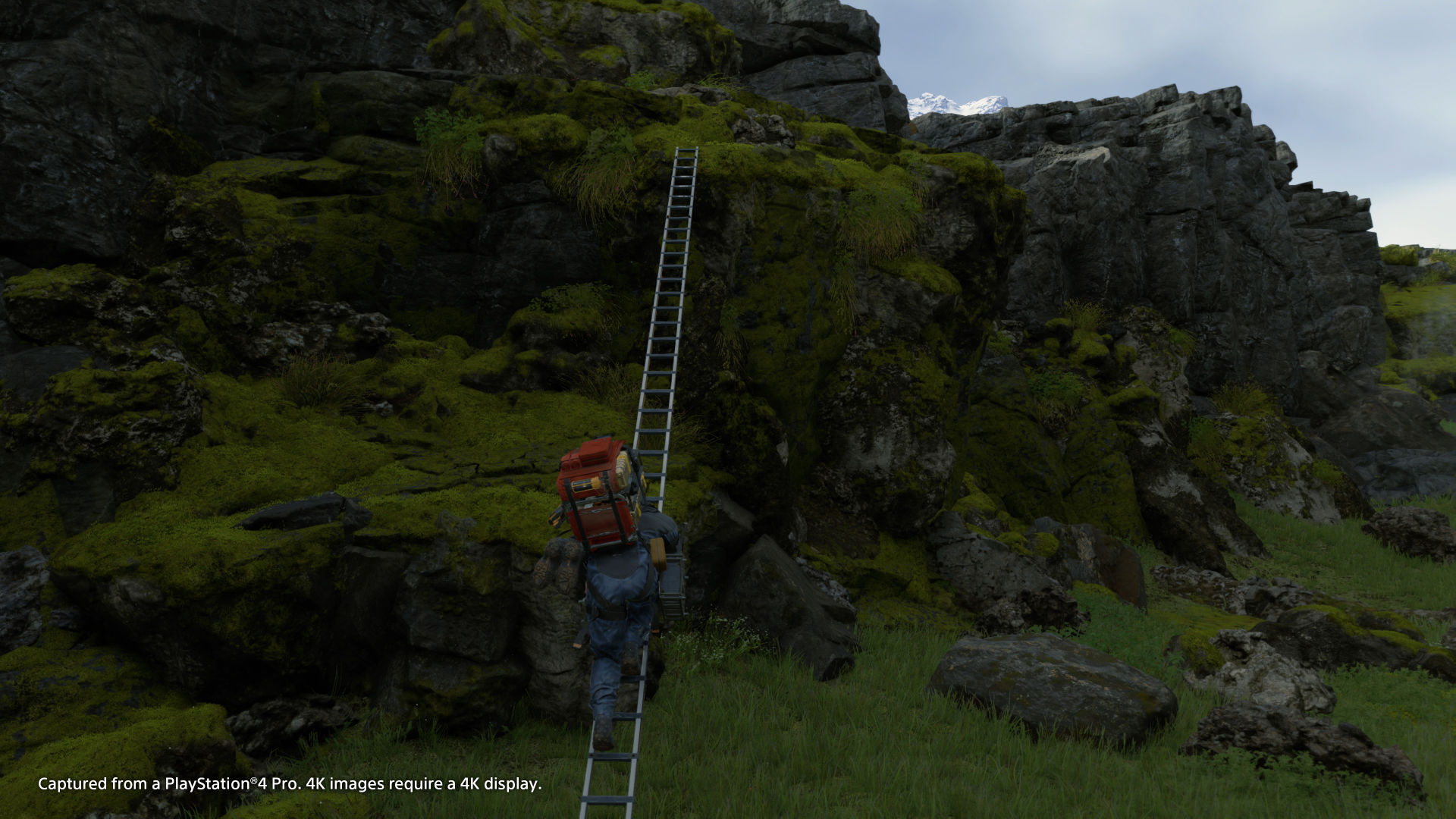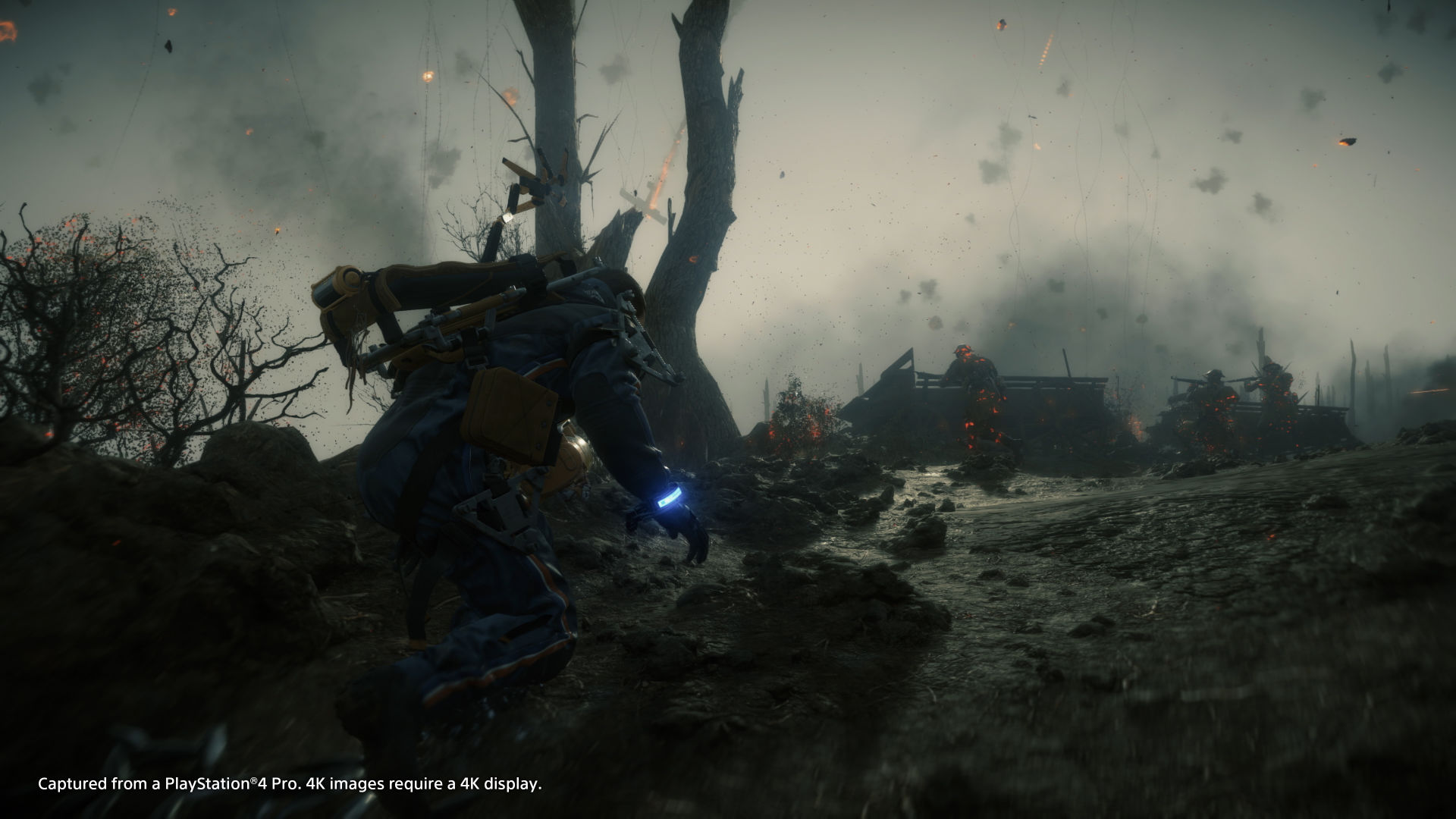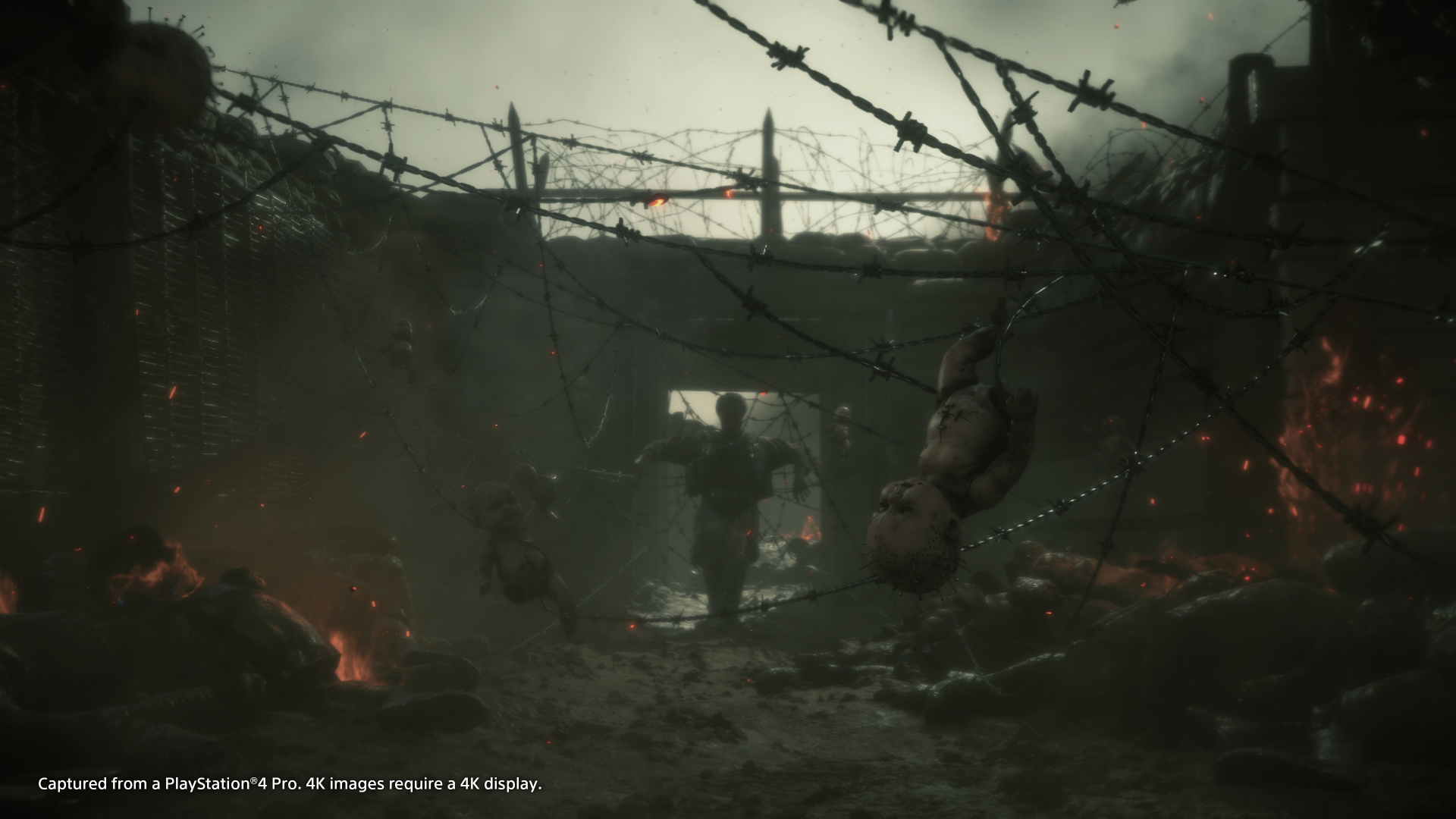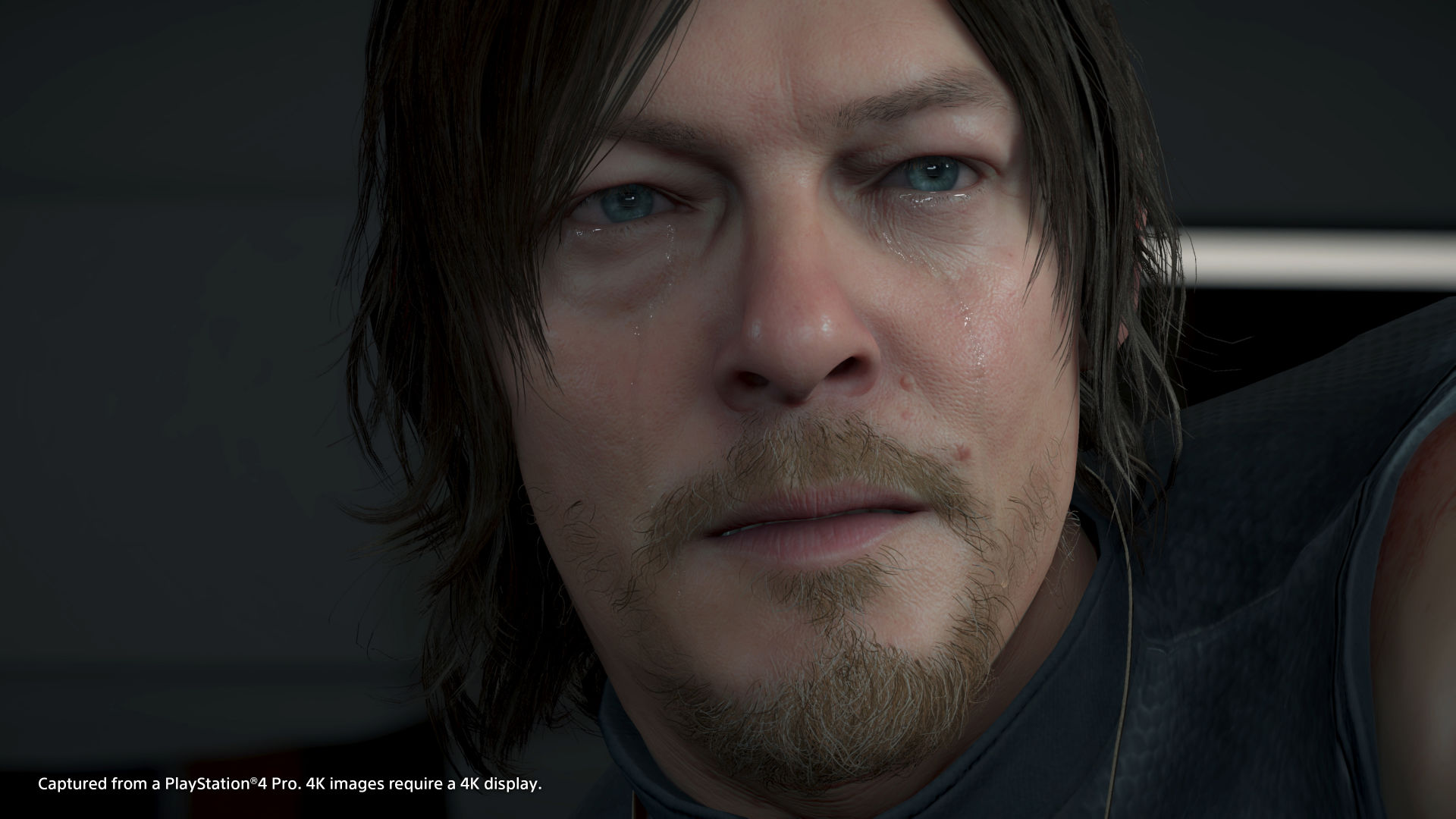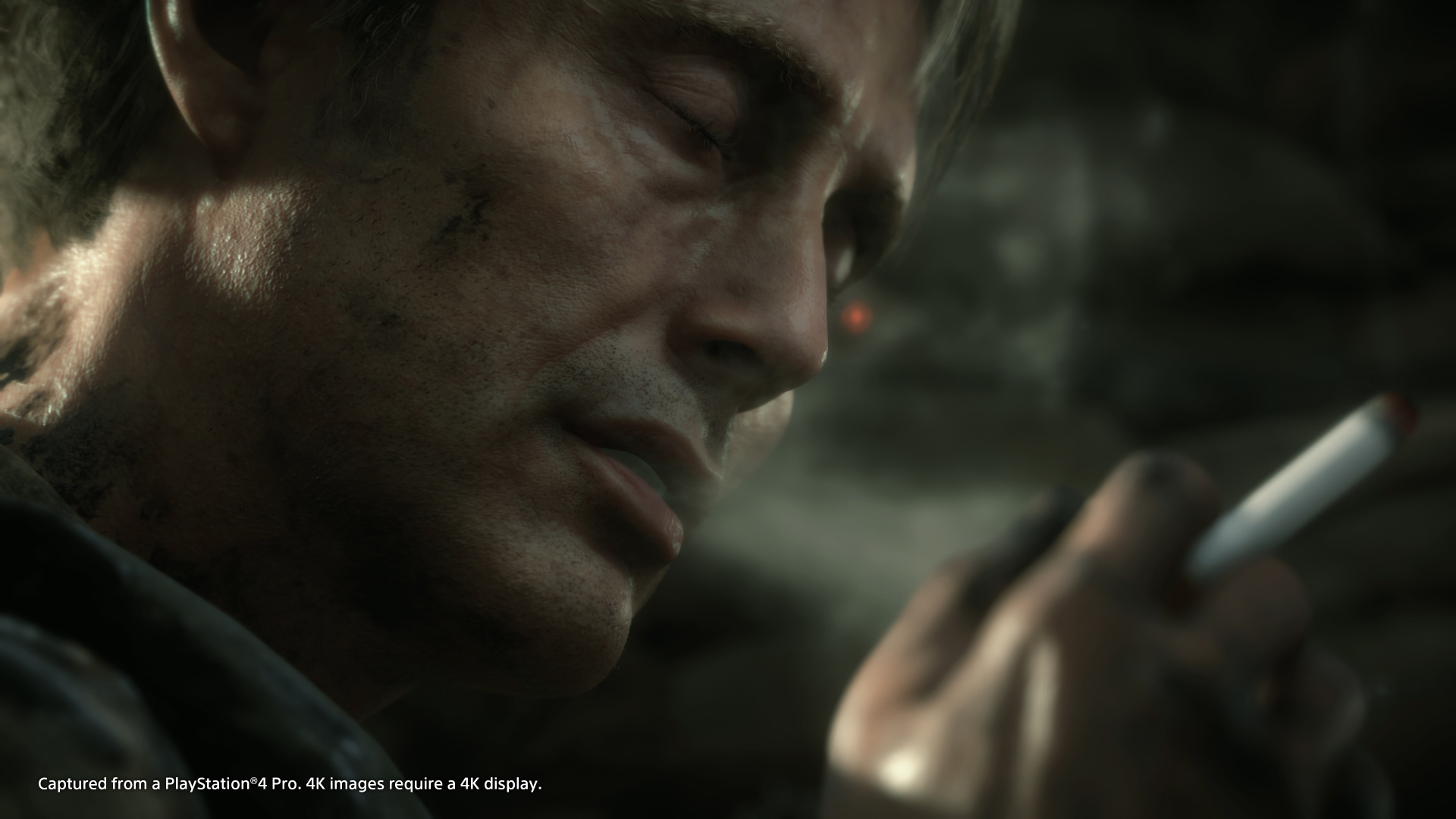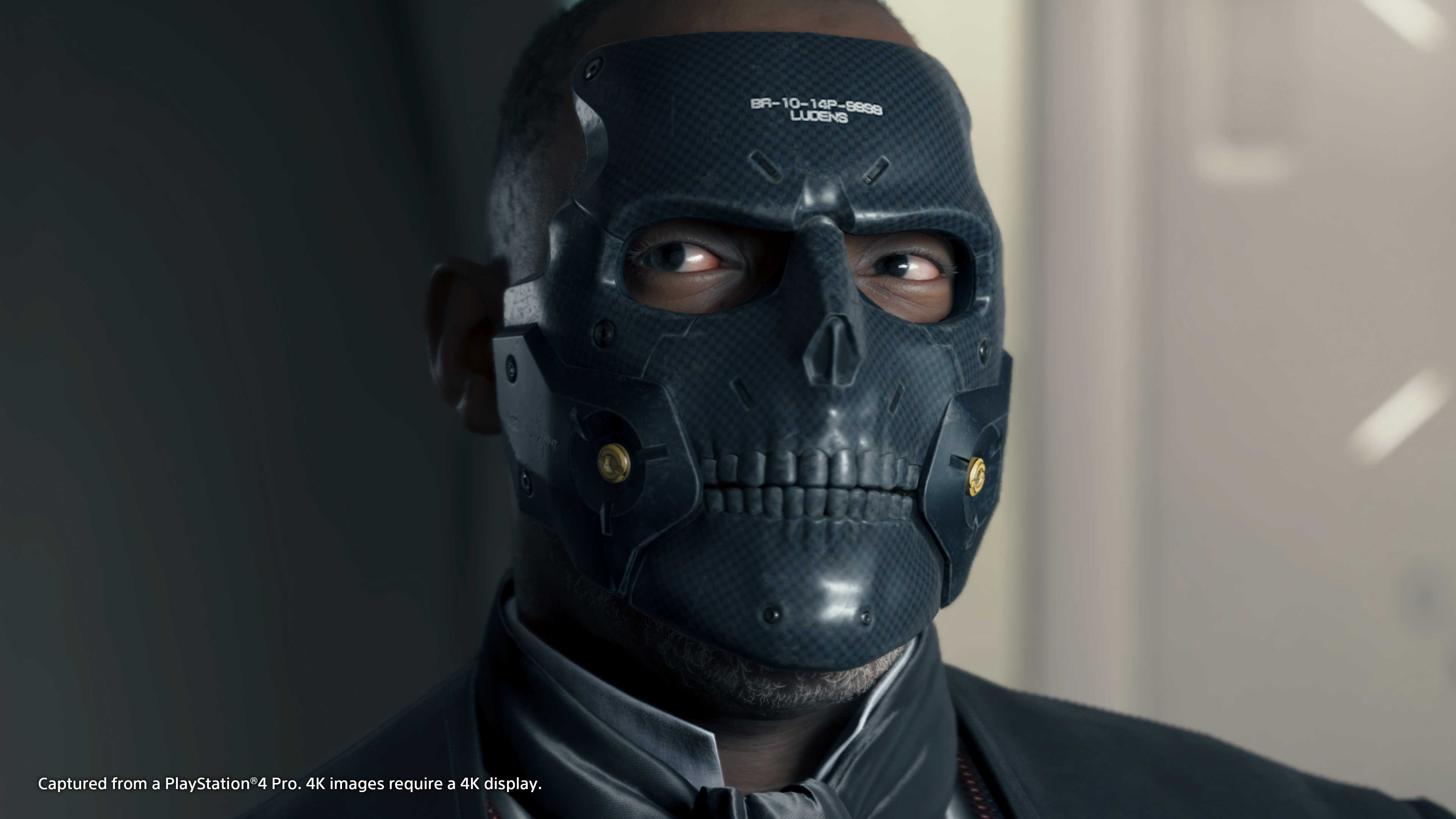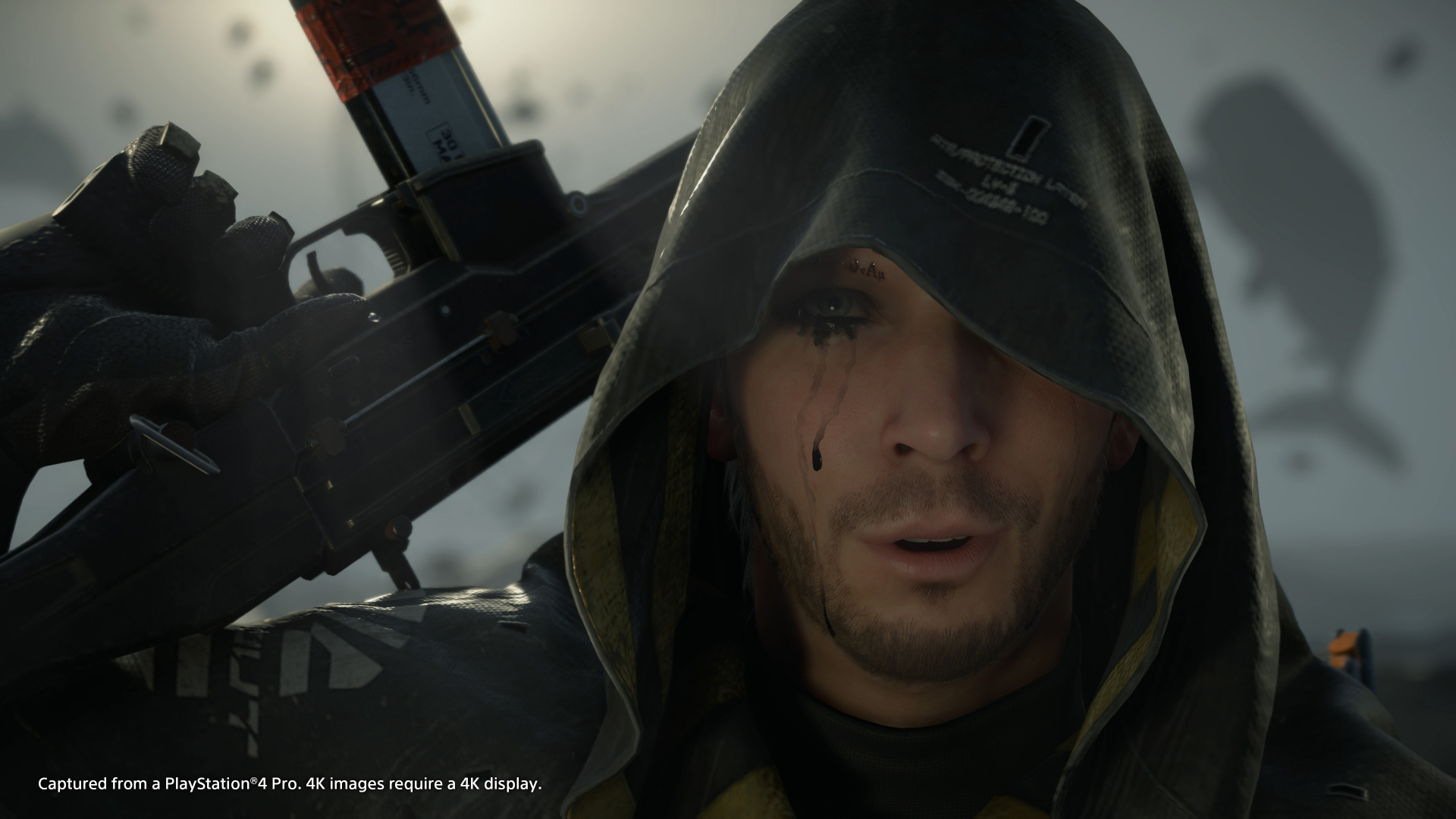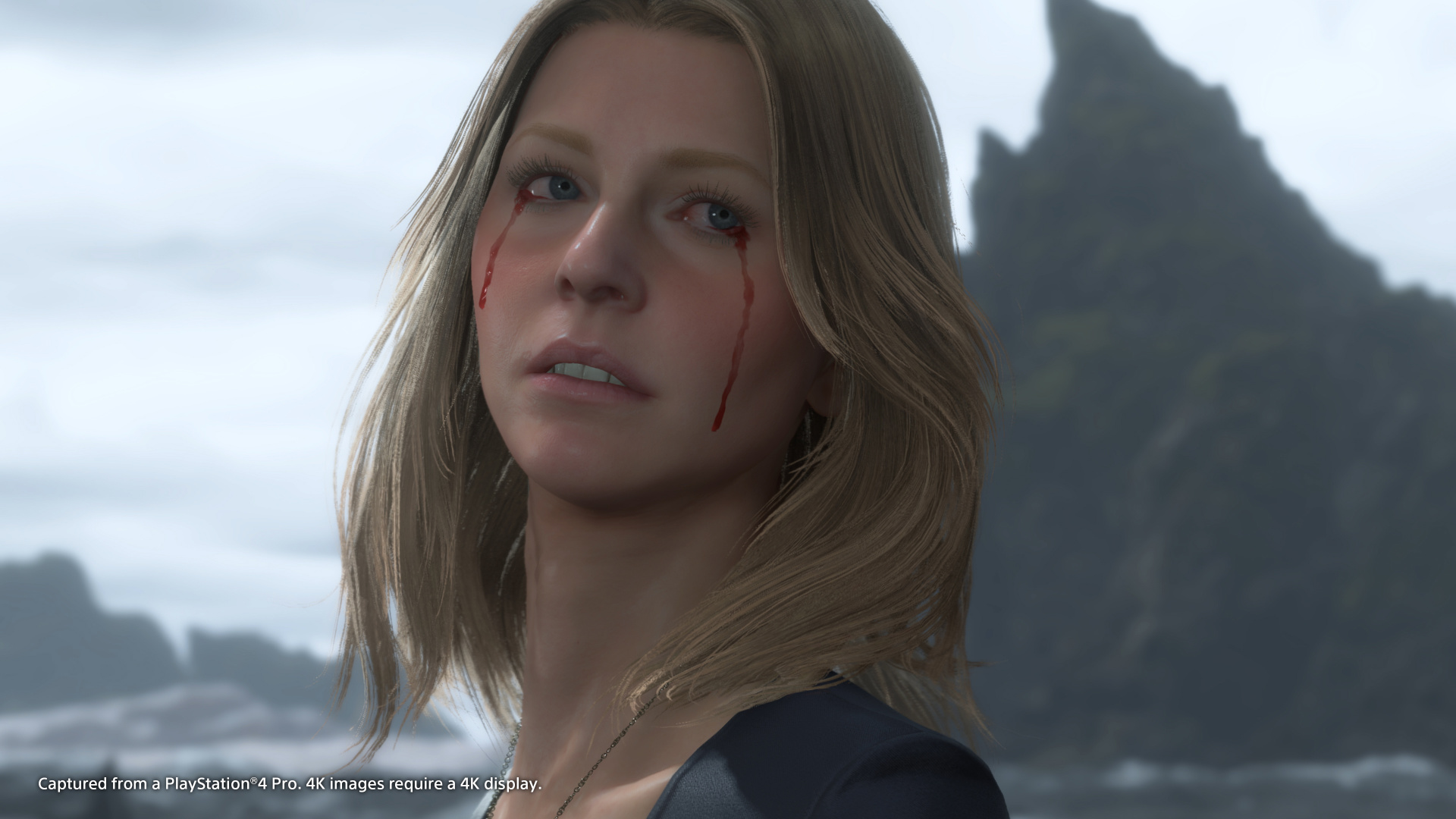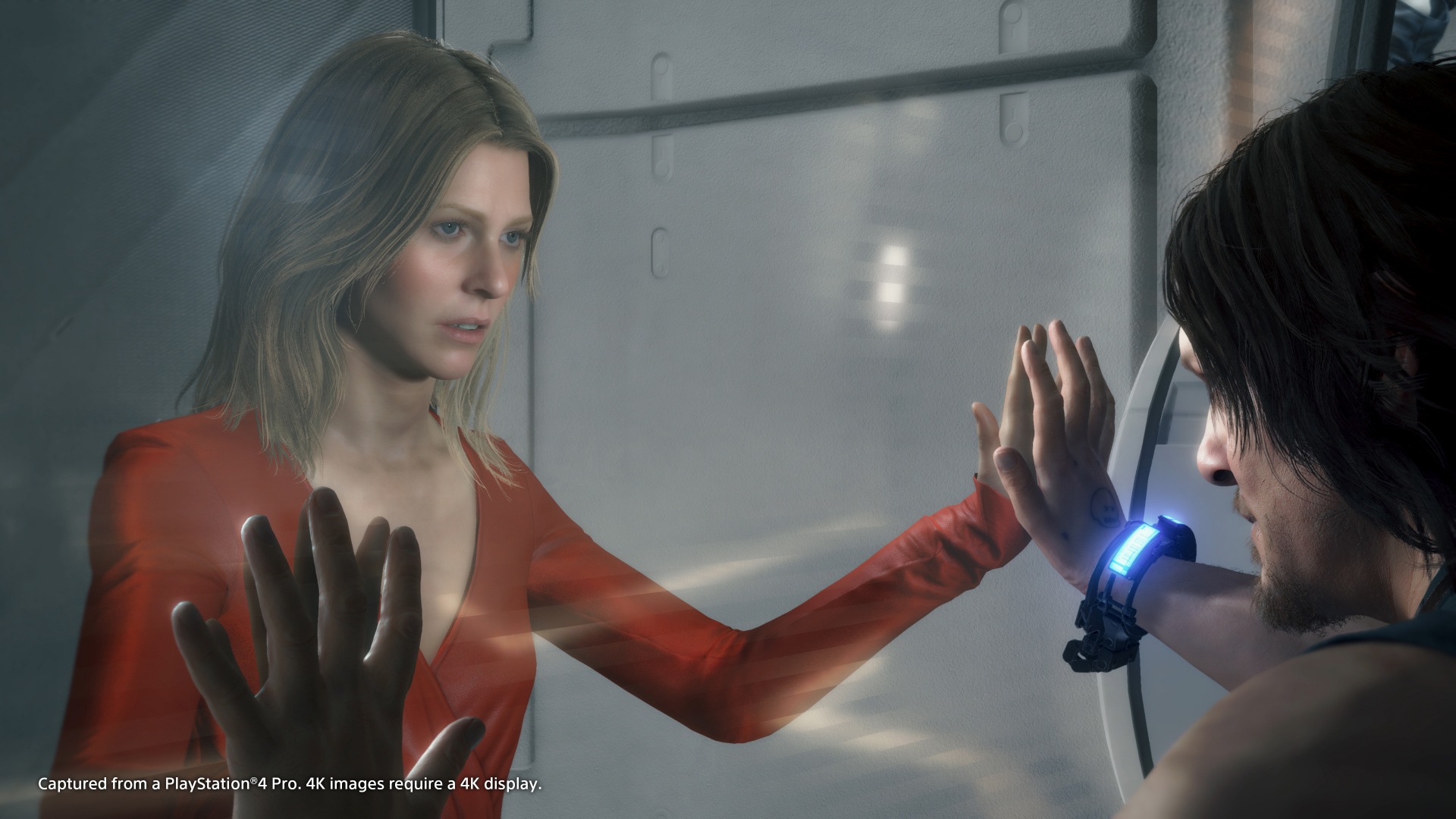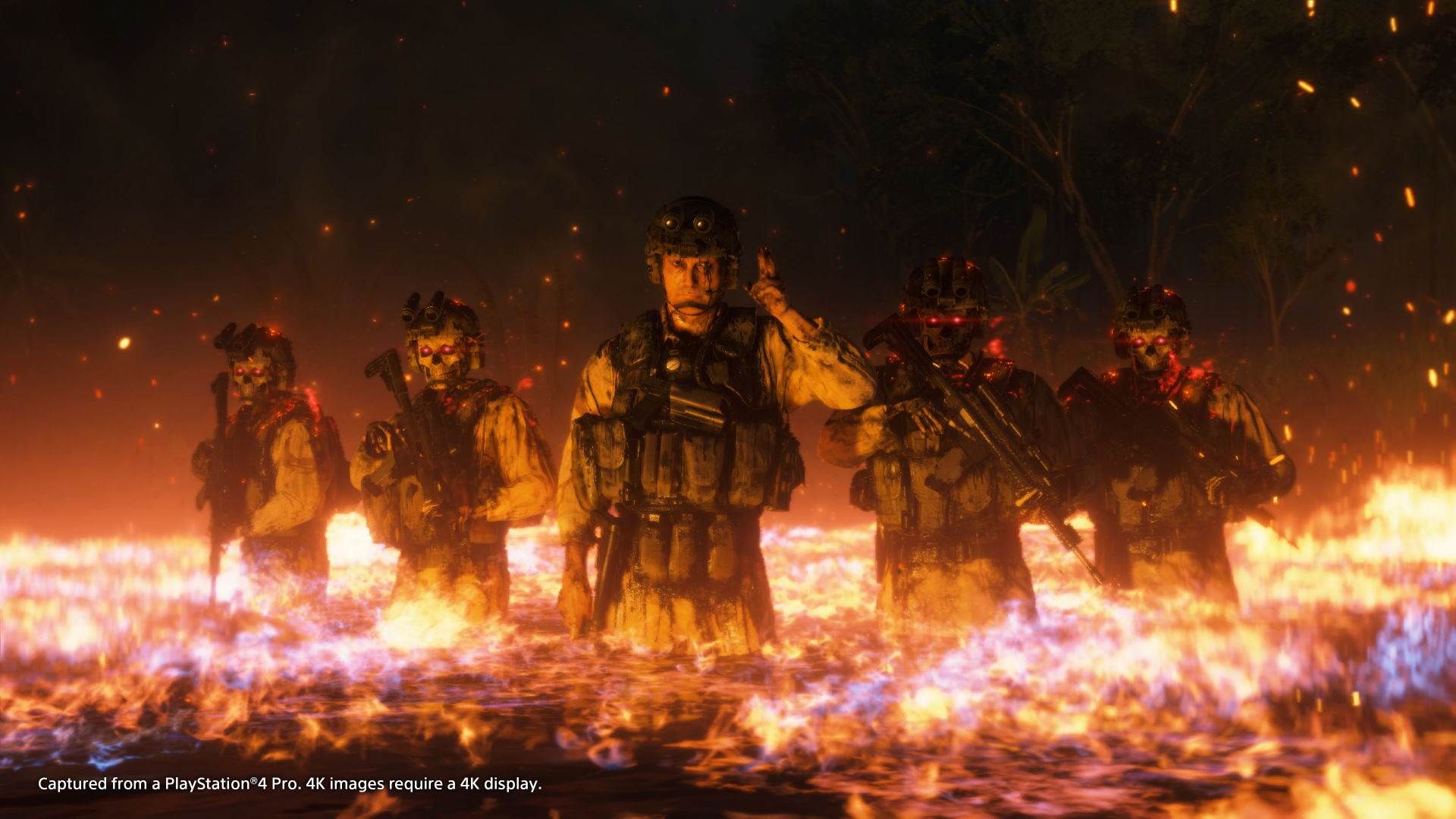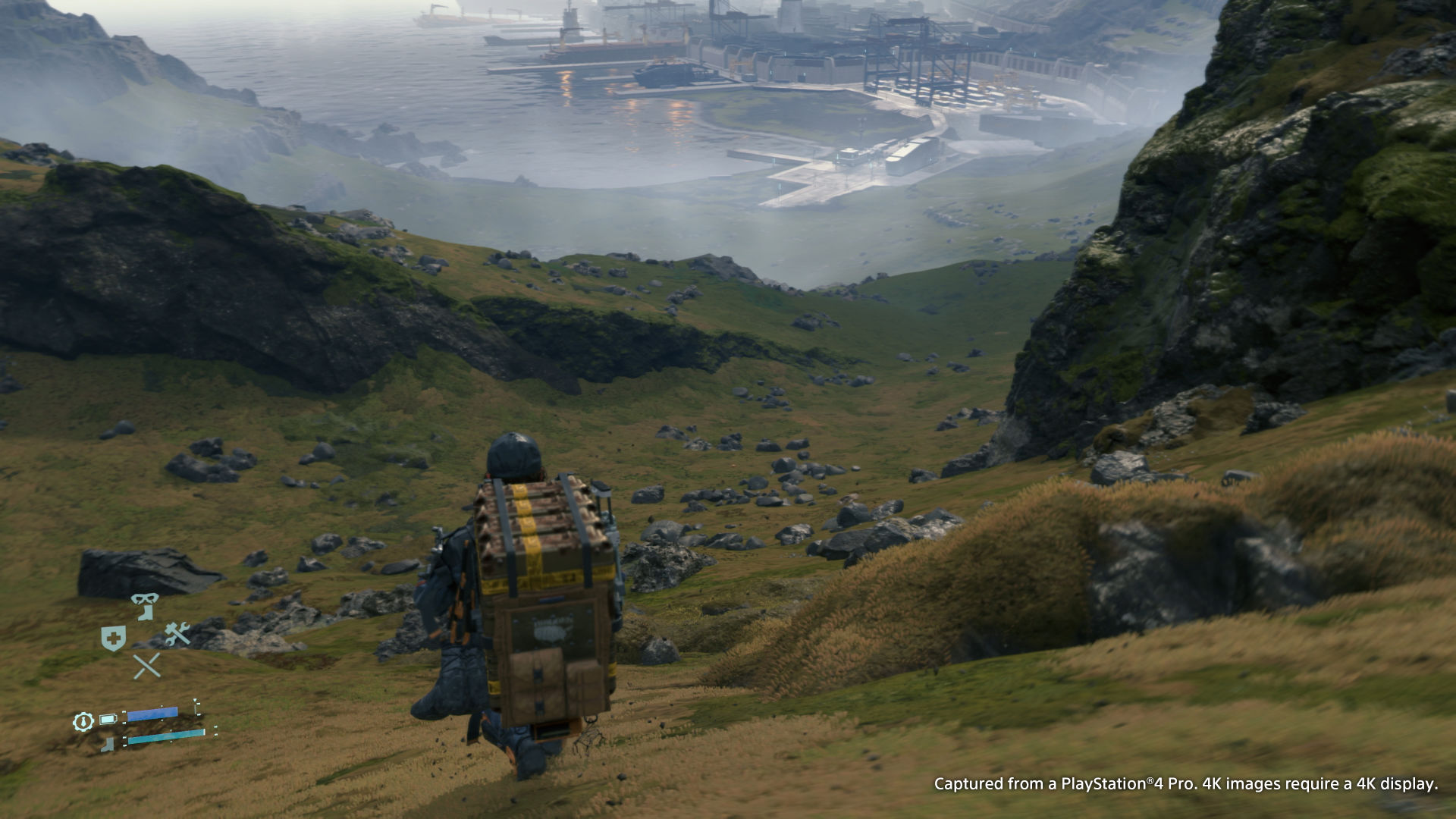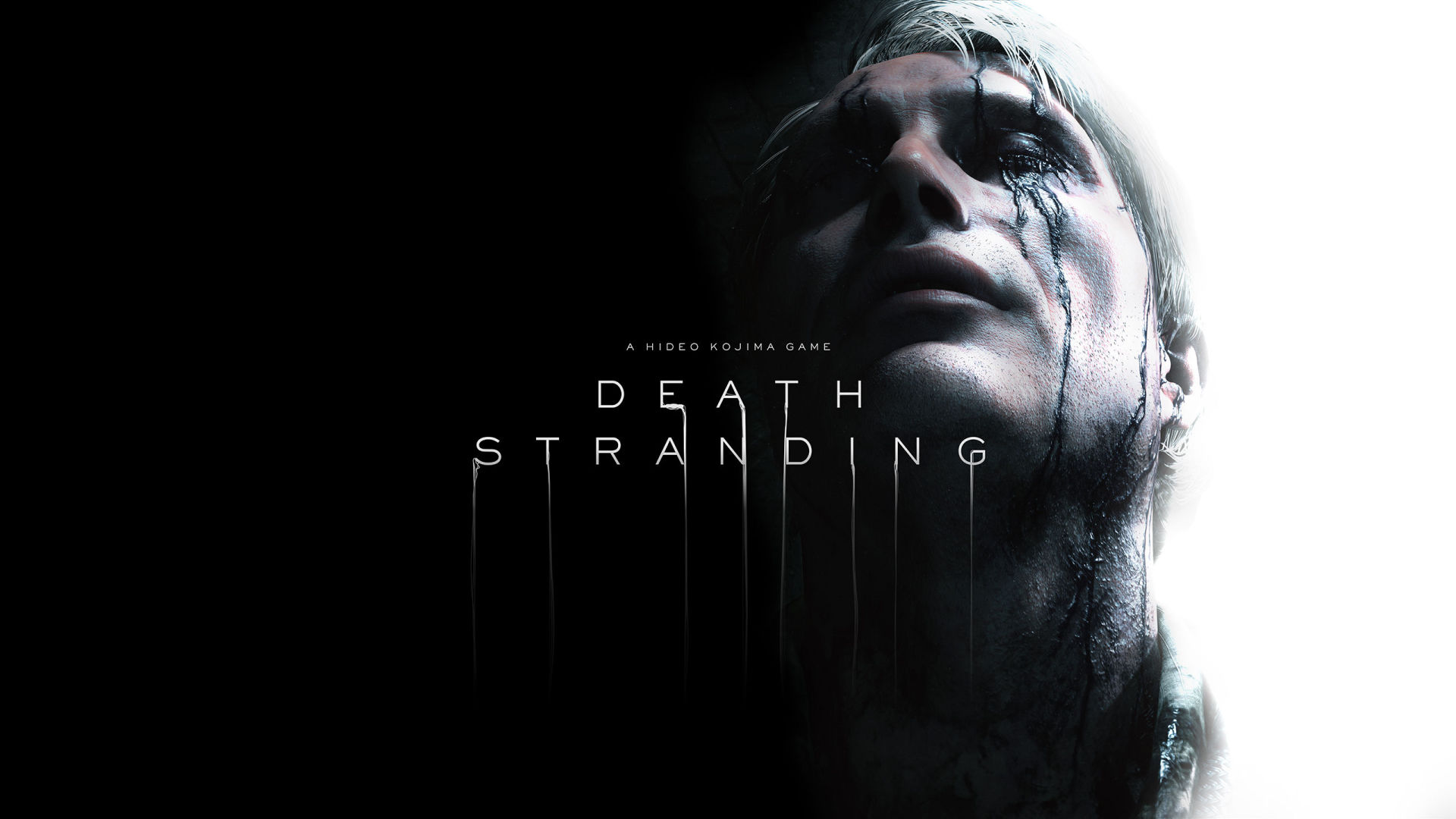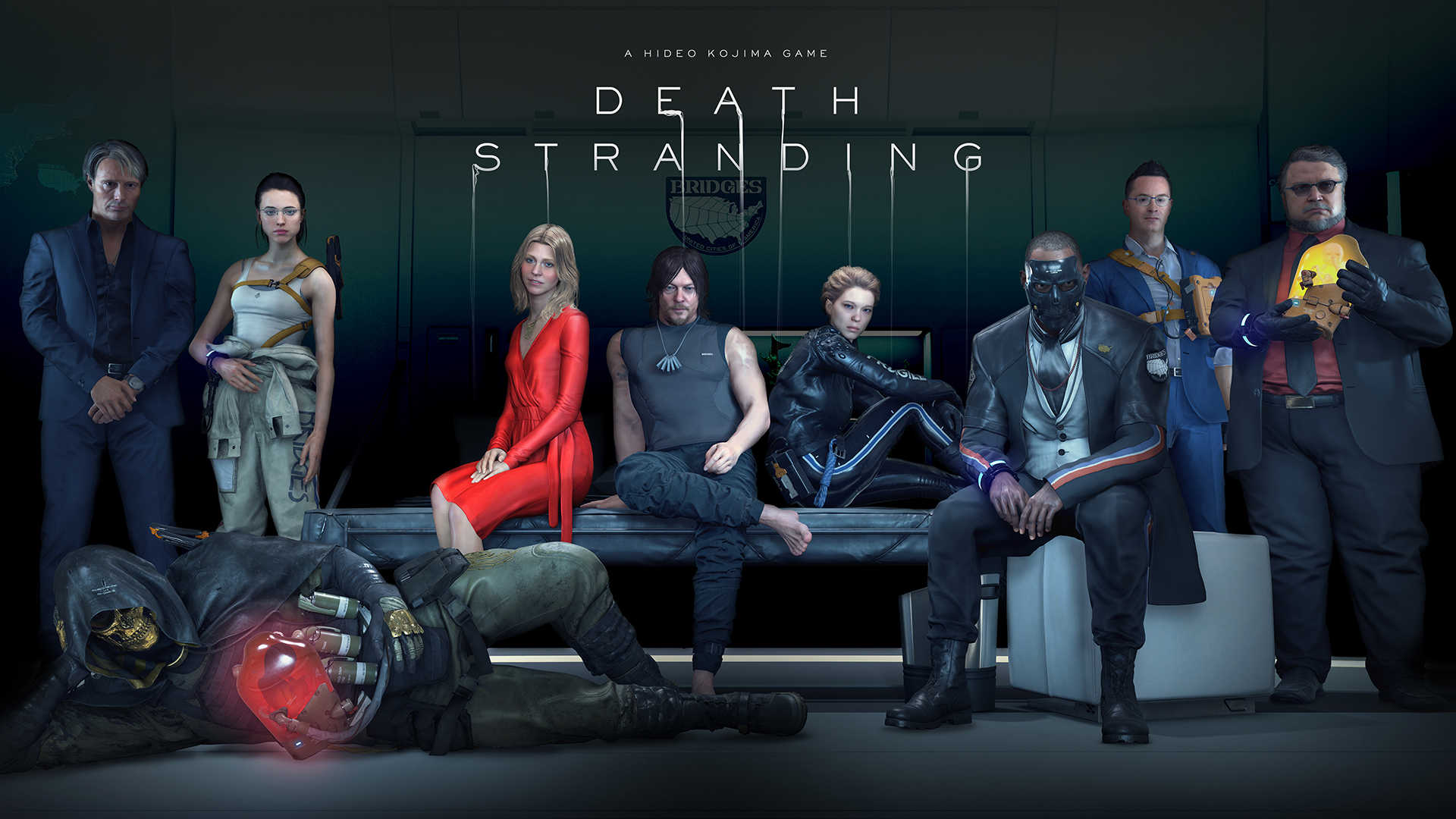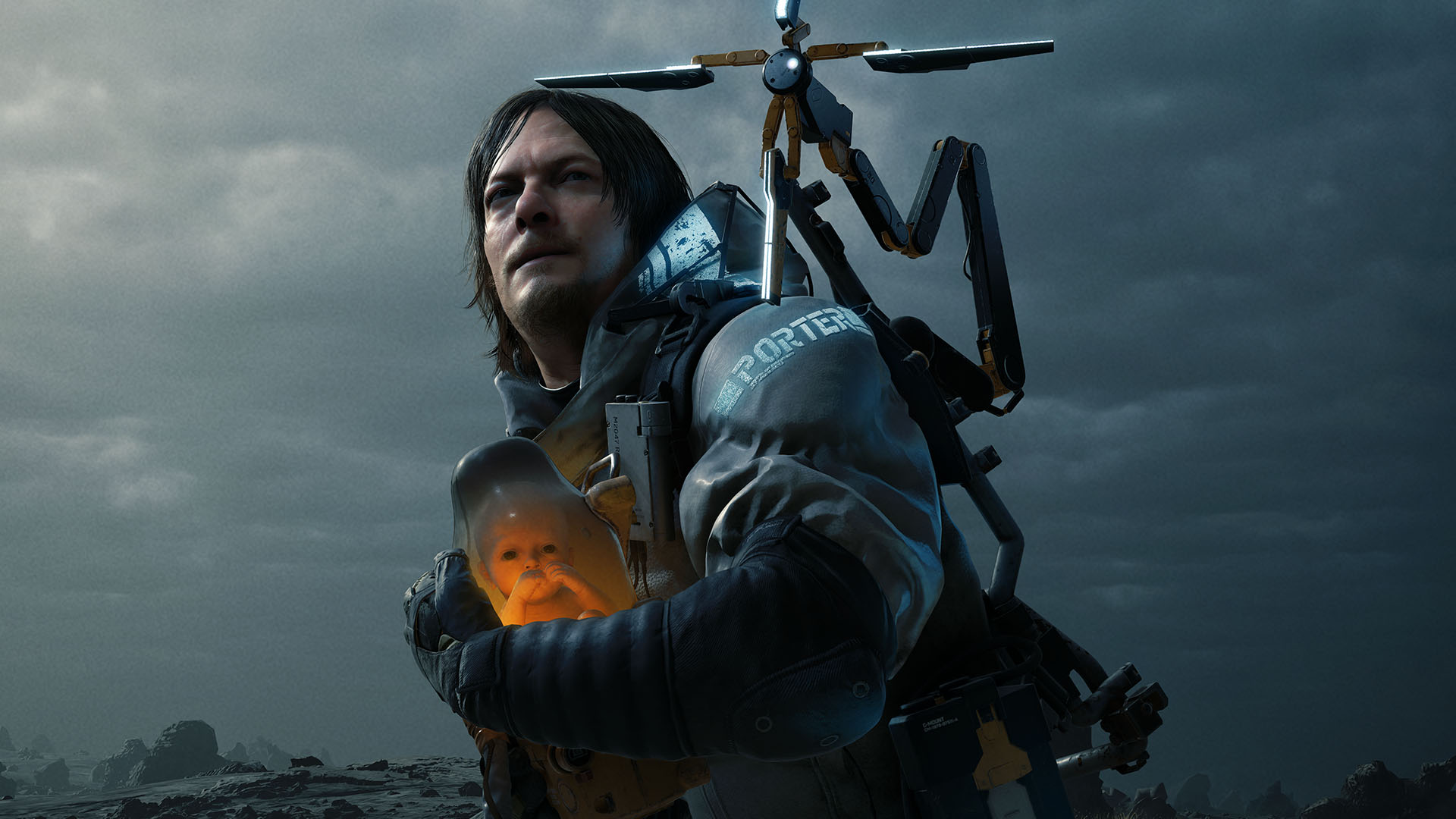 Tomorrow is in your hands.
DEATH STRANDING is an all-new, genre-defying open-world action-adventure for PS4, starring Norman Reedus, Mads Mikkelsen, Léa Seydoux and Lindsay Wagner.

In the near future, mysterious explosions have rocked the globe, setting off a series of supernatural events known as the Death Stranding. With otherworldly creatures plaguing the landscape, and mass extinction imminent, it's up to Sam Porter Bridges to travel across the ravaged wasteland and save humanity from impending annihilation.
Buy Now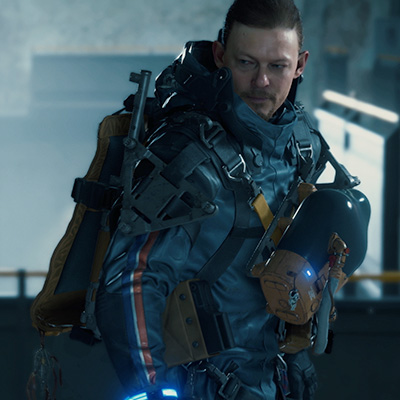 DEATH STRANDING DIRECTOR'S CUT Teaser trailer revealed
Check out the new teaser trailer for DEATH STRANDING DIRECTOR'S CUT coming soon to PS5.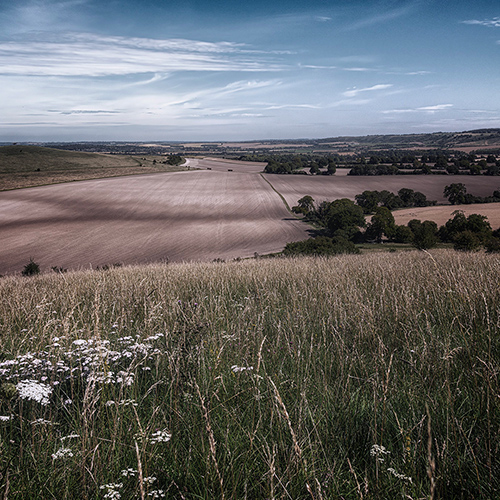 DEATH STRANDING - A Playground for Photographers
Award-winning landscape photographer Pete Rowbottom explores DEATH STRANDING's photomode.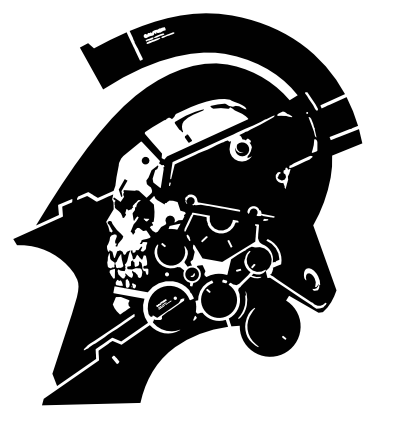 Age verification required
This site contains content unsuitable for younger audiences. Please enter your date of birth to continue.
Apologies.  But you are not permitted to view these materials at this time