Today, we are pleased to announce the start of pre-order sales of the special charity item, "LUDENS PEACE MARK UNIT."
All proceeds from the sale of this product will be donated directly to those who have evacuated from Ukraine to Japan.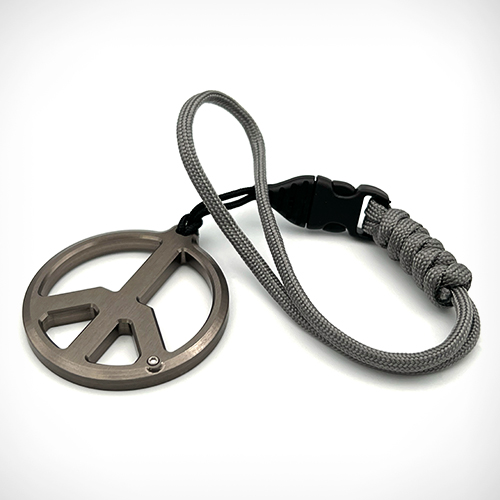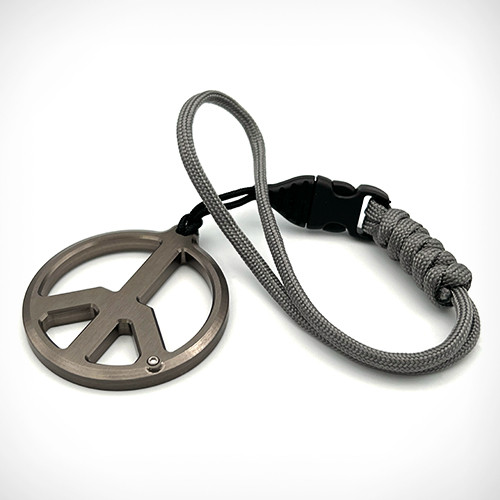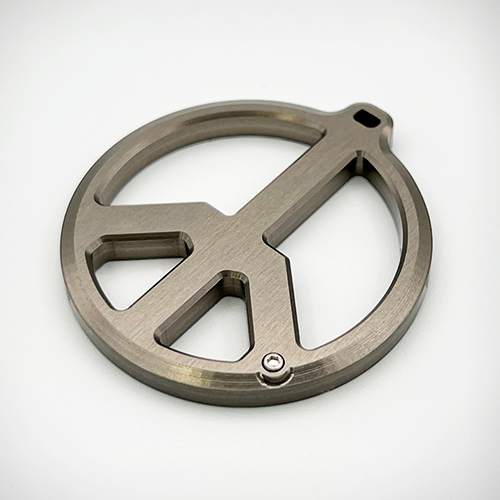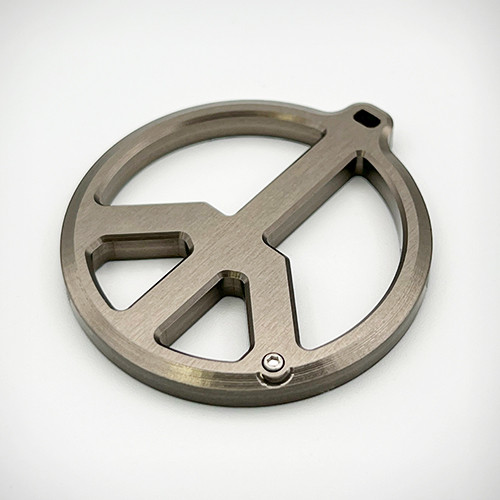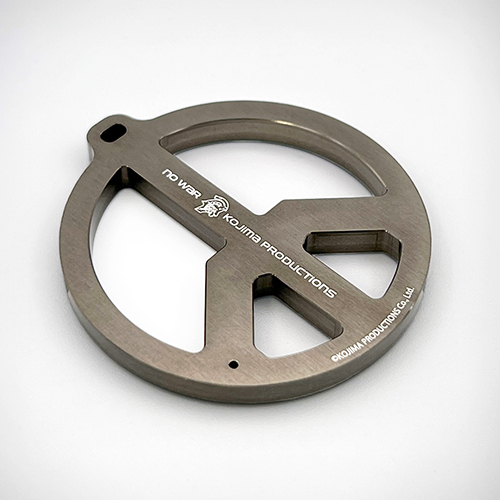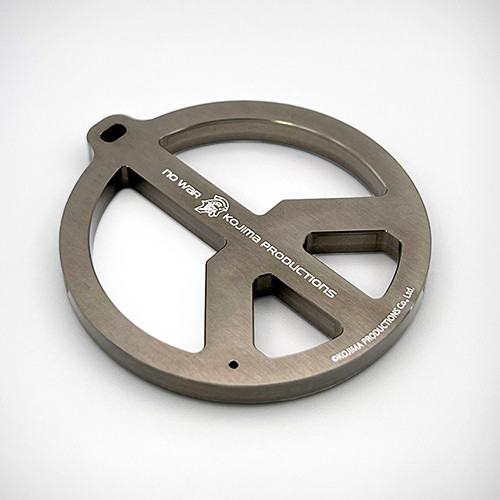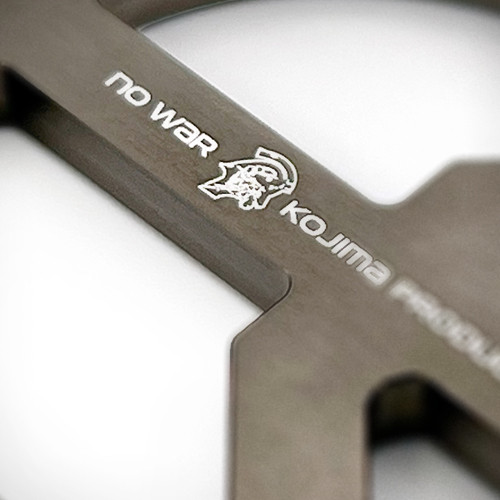 Product Information
Product Name: "LUDENS PEACE MARK UNIT"

Shipping: current pre-orders are expected to be shipped in October 2022

Price: 40 USD (5,000 JPN YEN (ex tax)
Size
Charm size: Thickness 5㎜×Width 50㎜×Height 55㎜

Strap length: 230mm
Material
Body: Duralumin (A2017S)

Screw: Stainless steel (SUS304)

Strap: Strap part

Nylon plastic part: ABS
The image is not the final product. Specifications are subject to change without notice.
Back to News