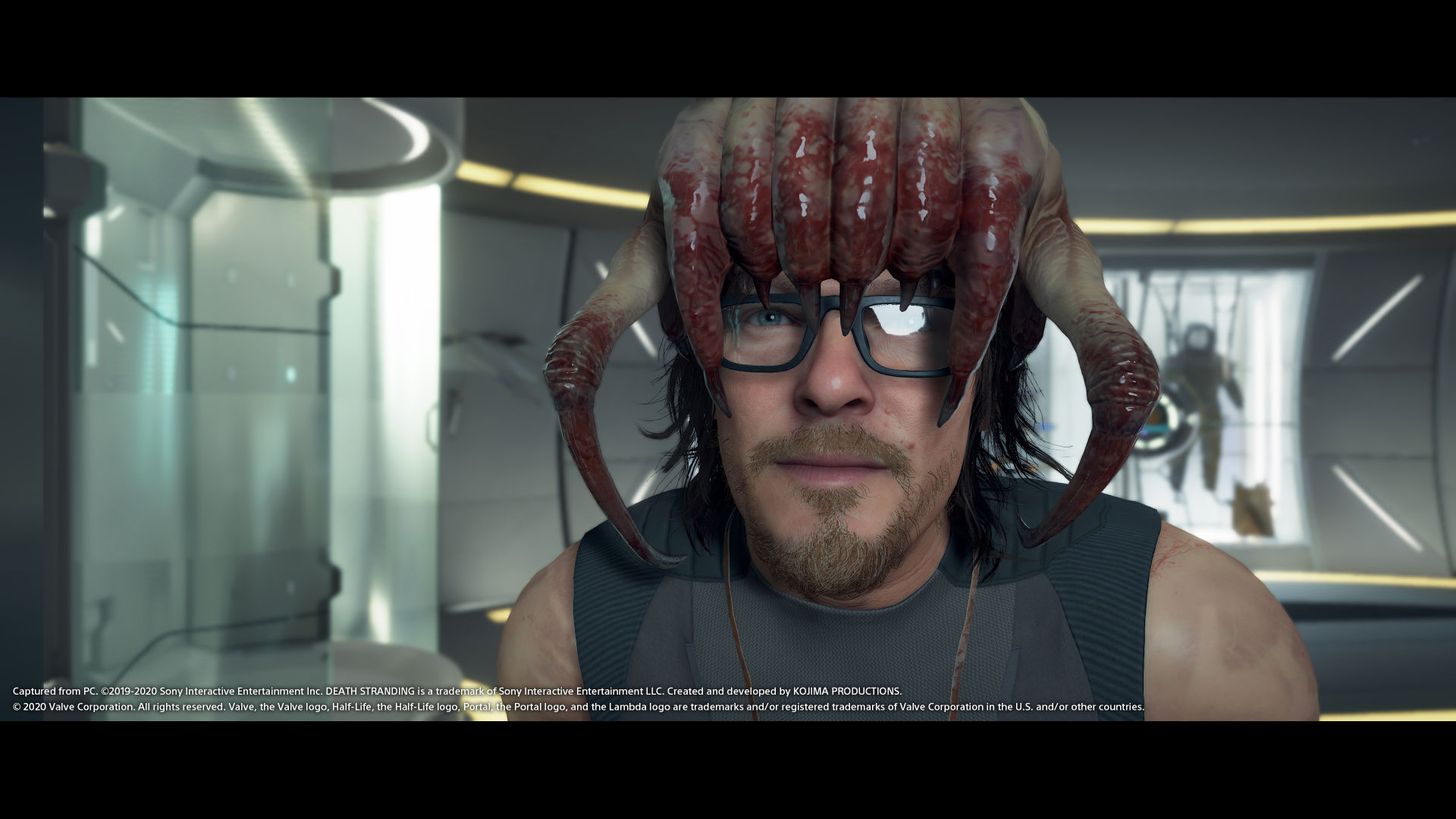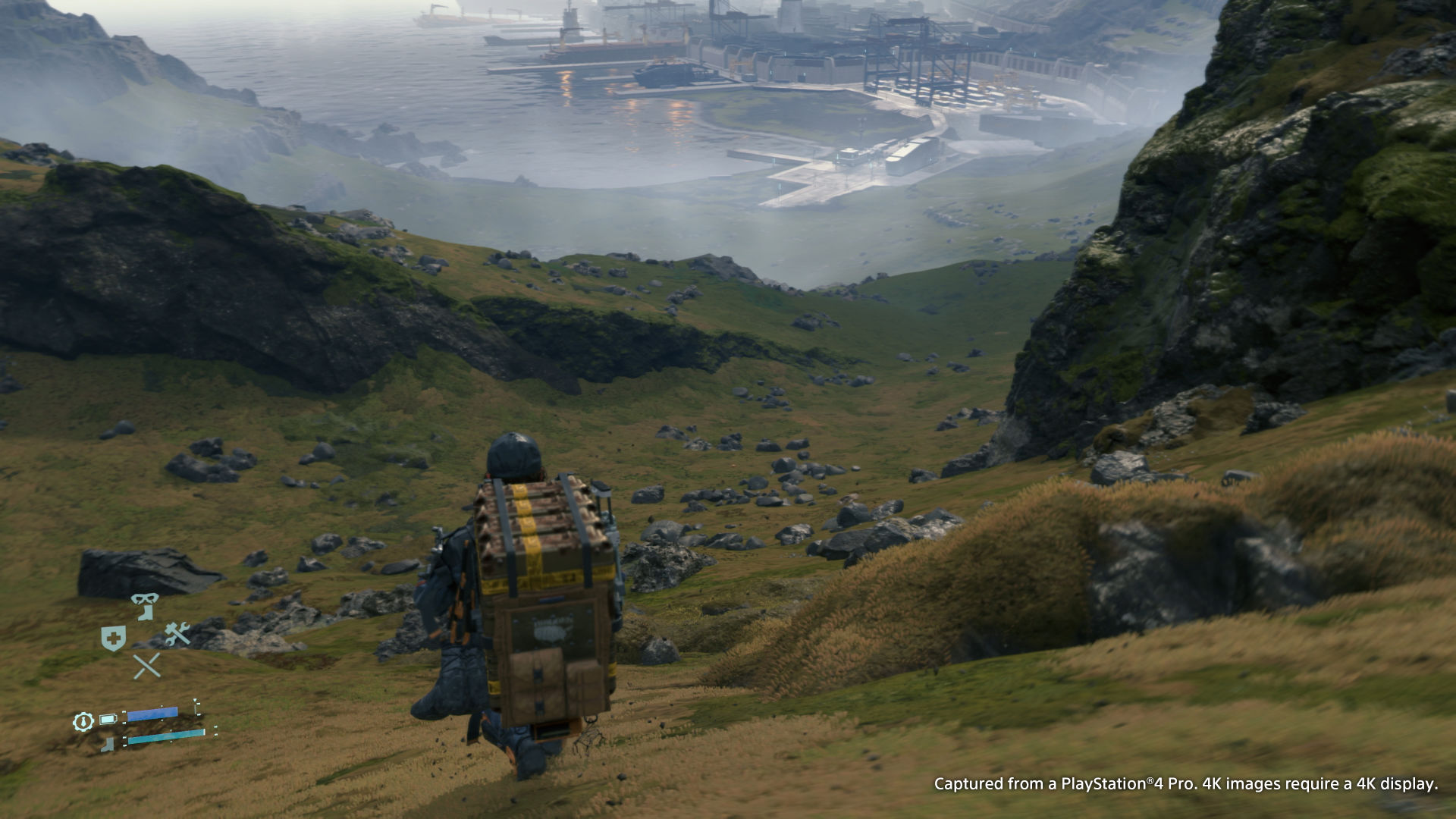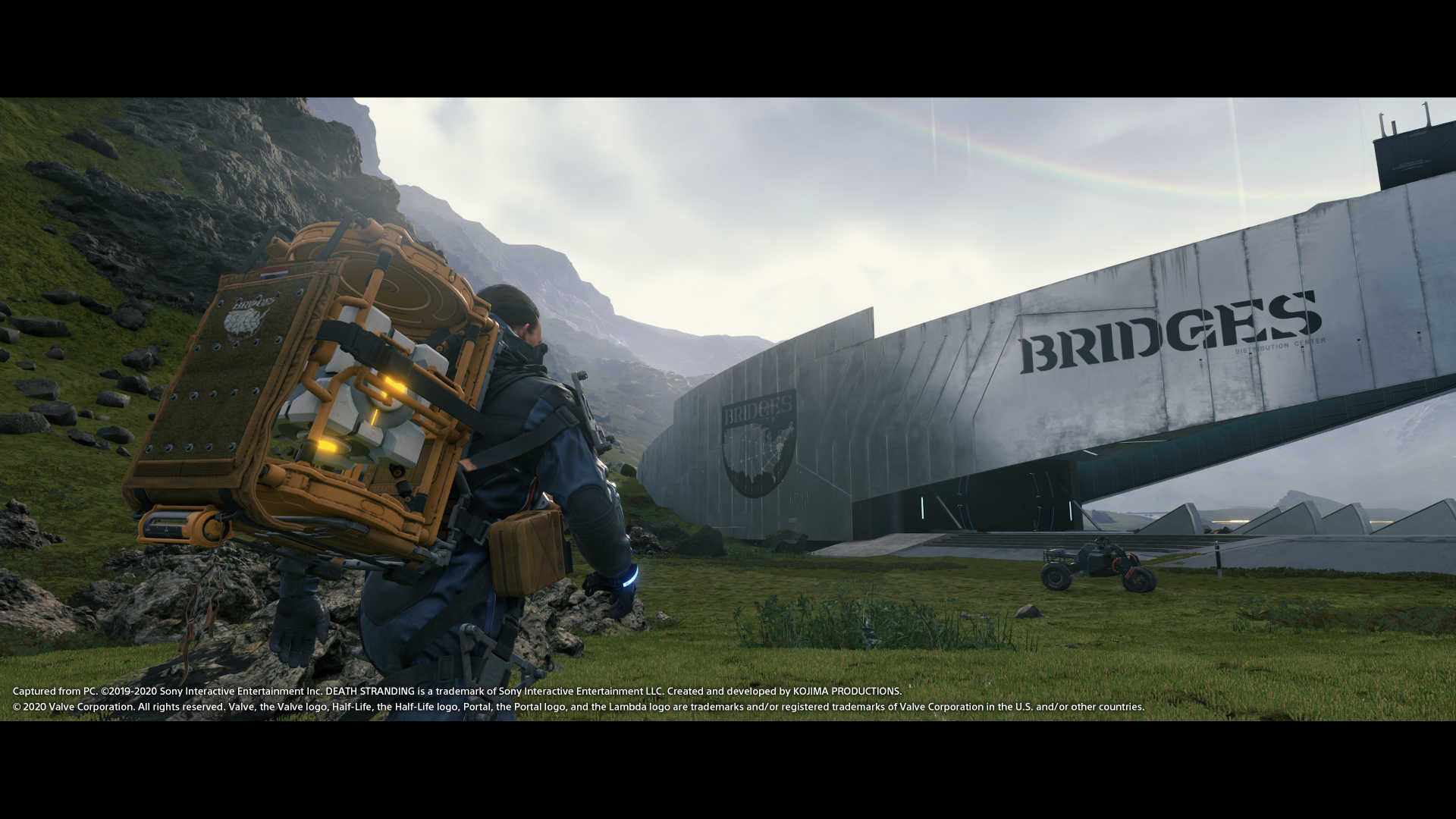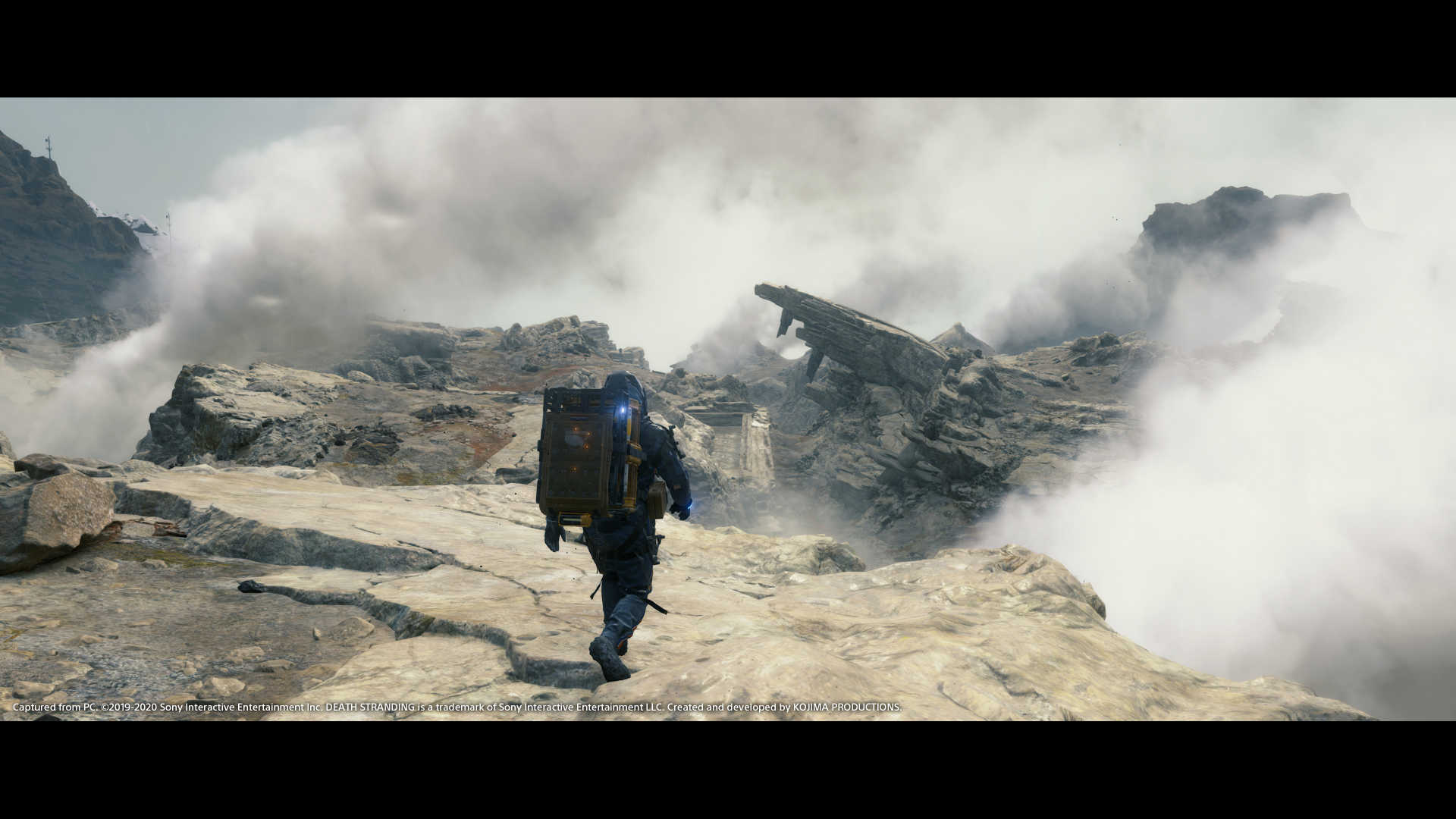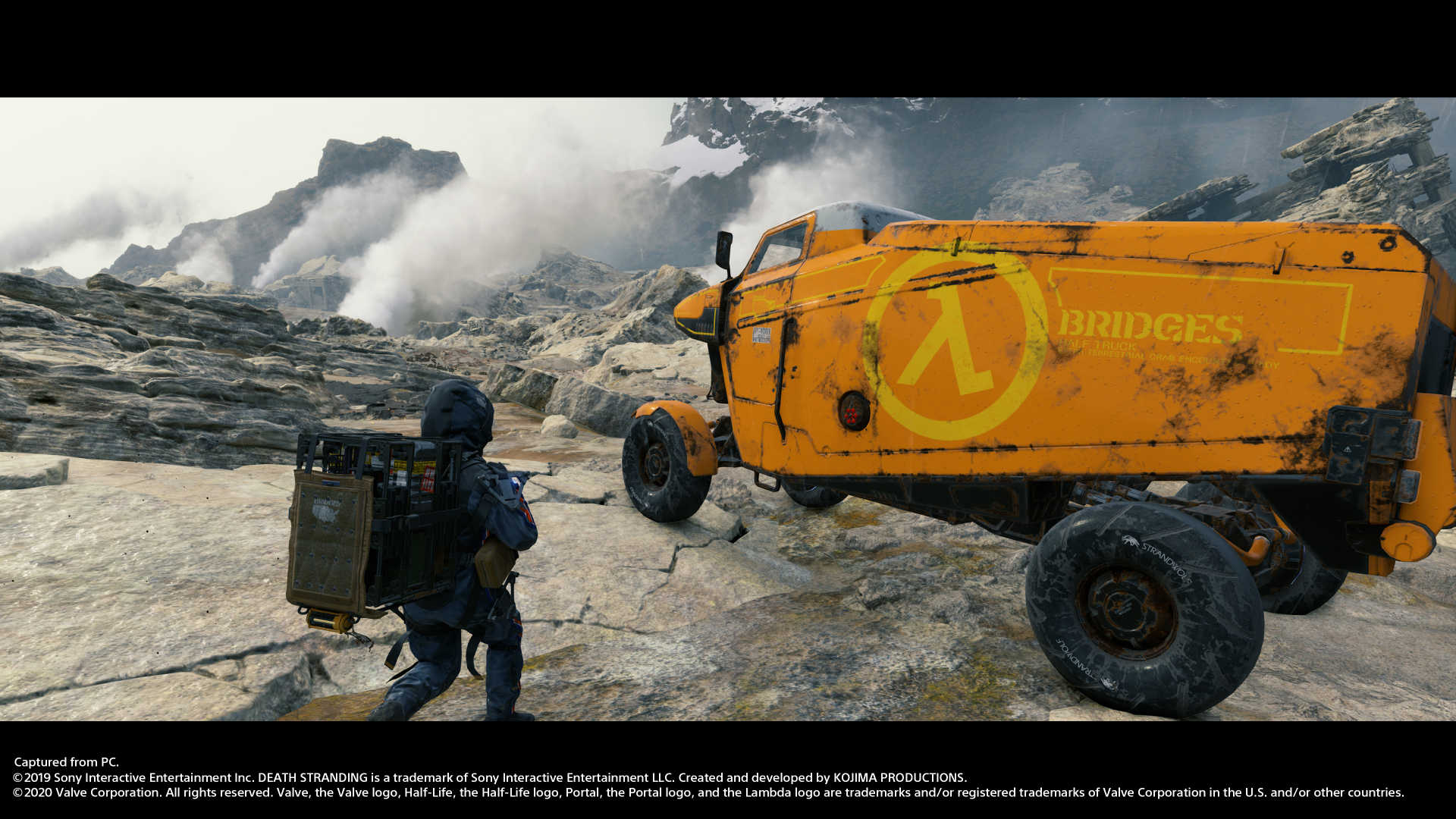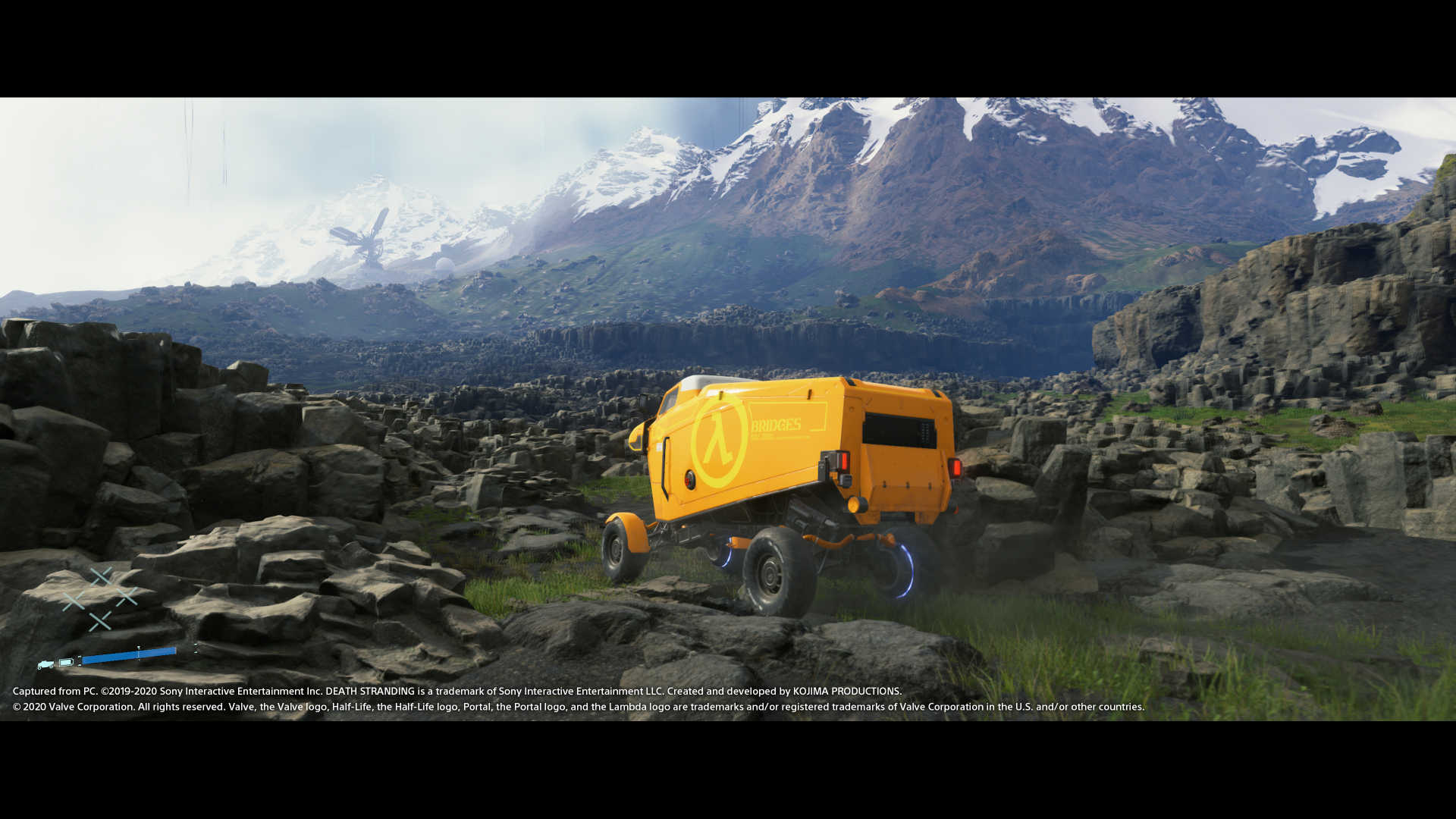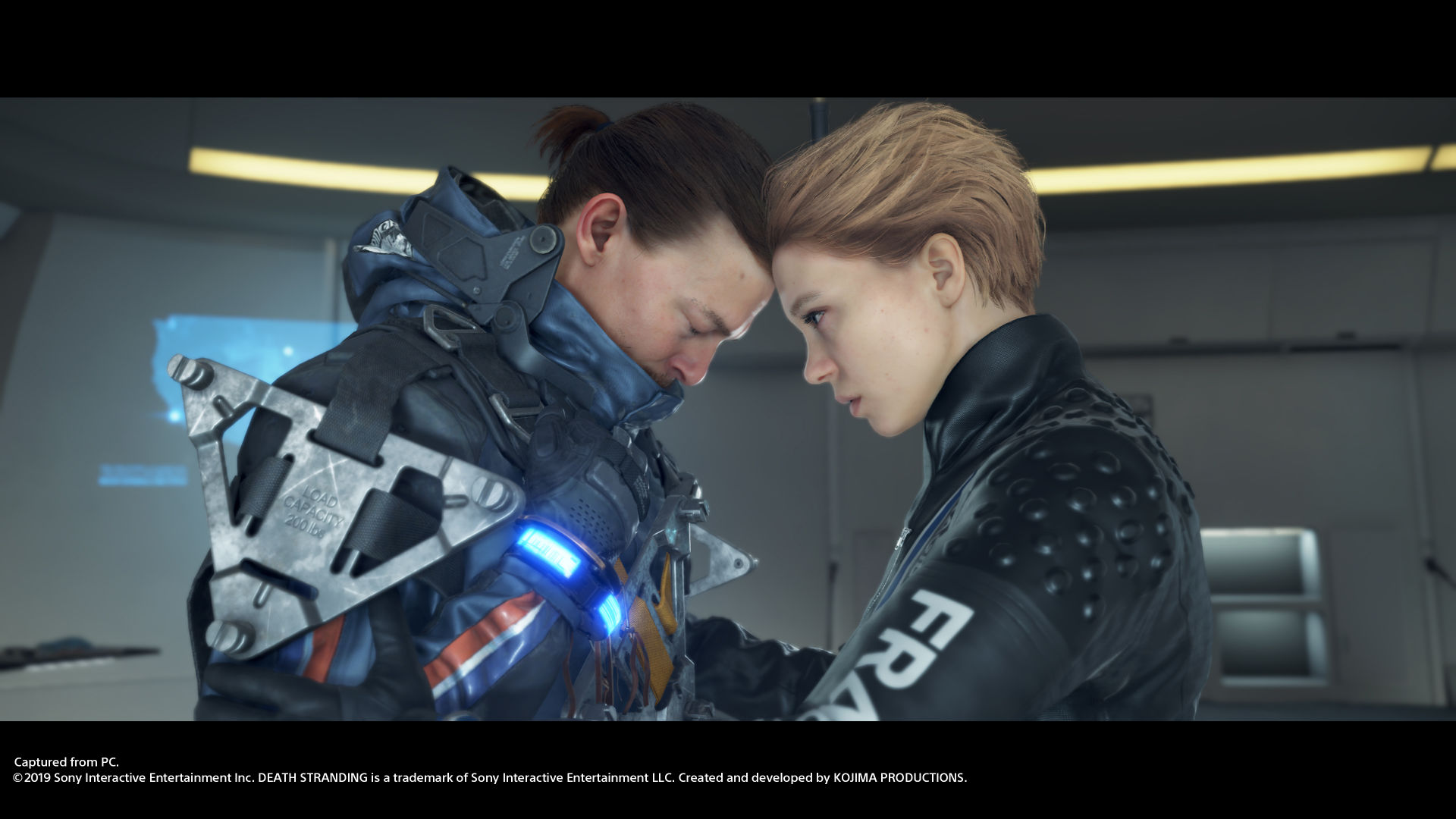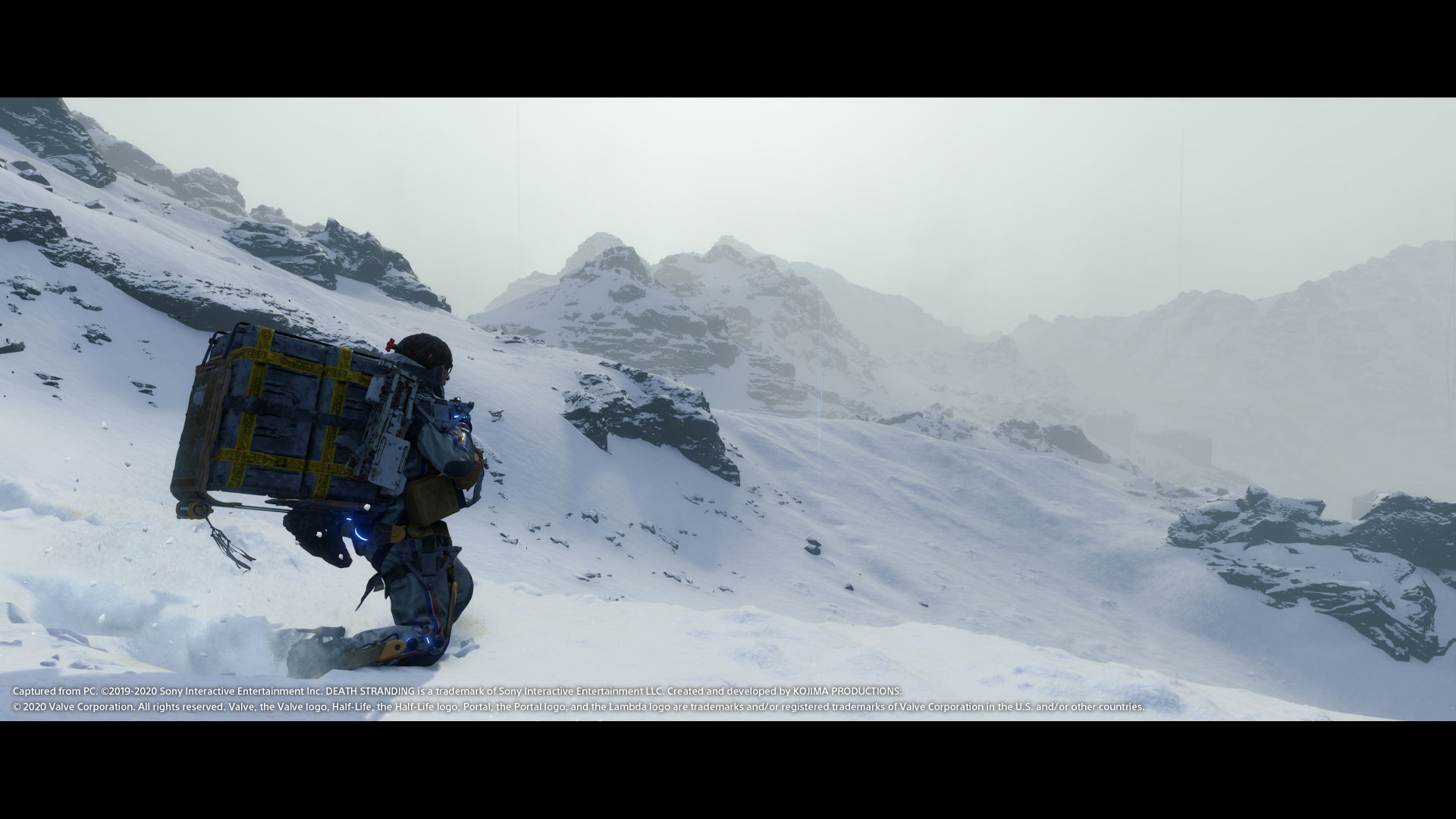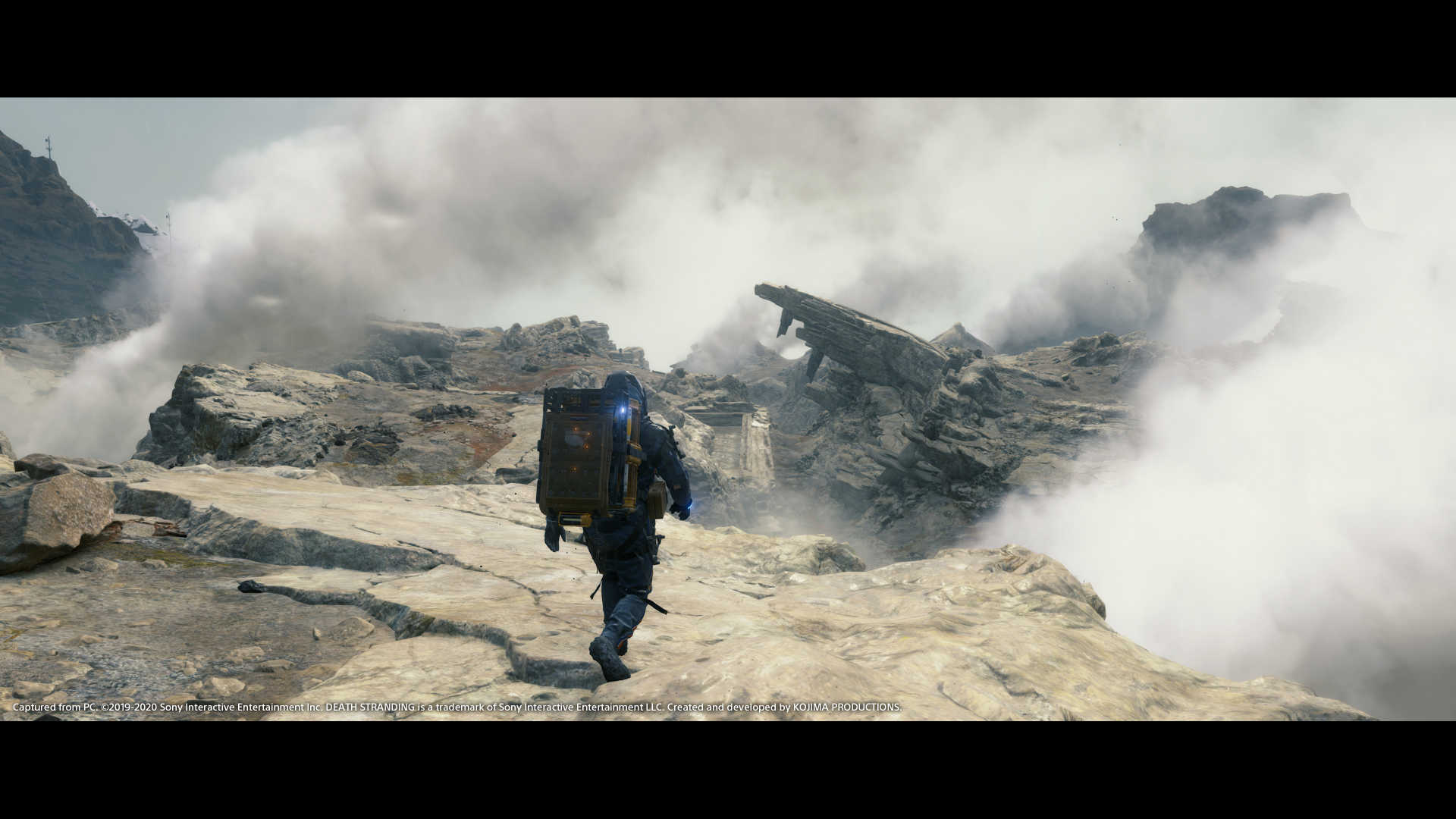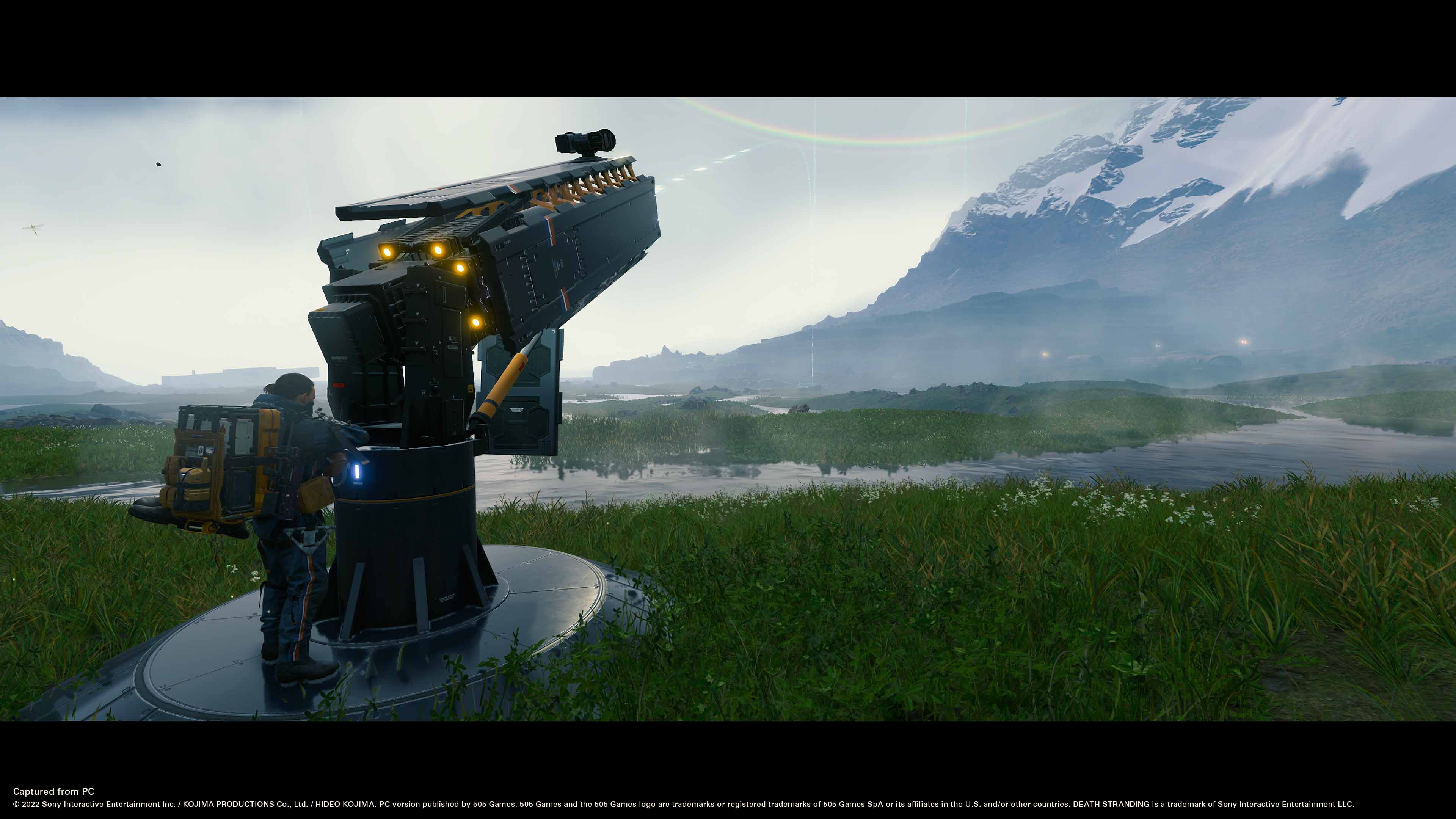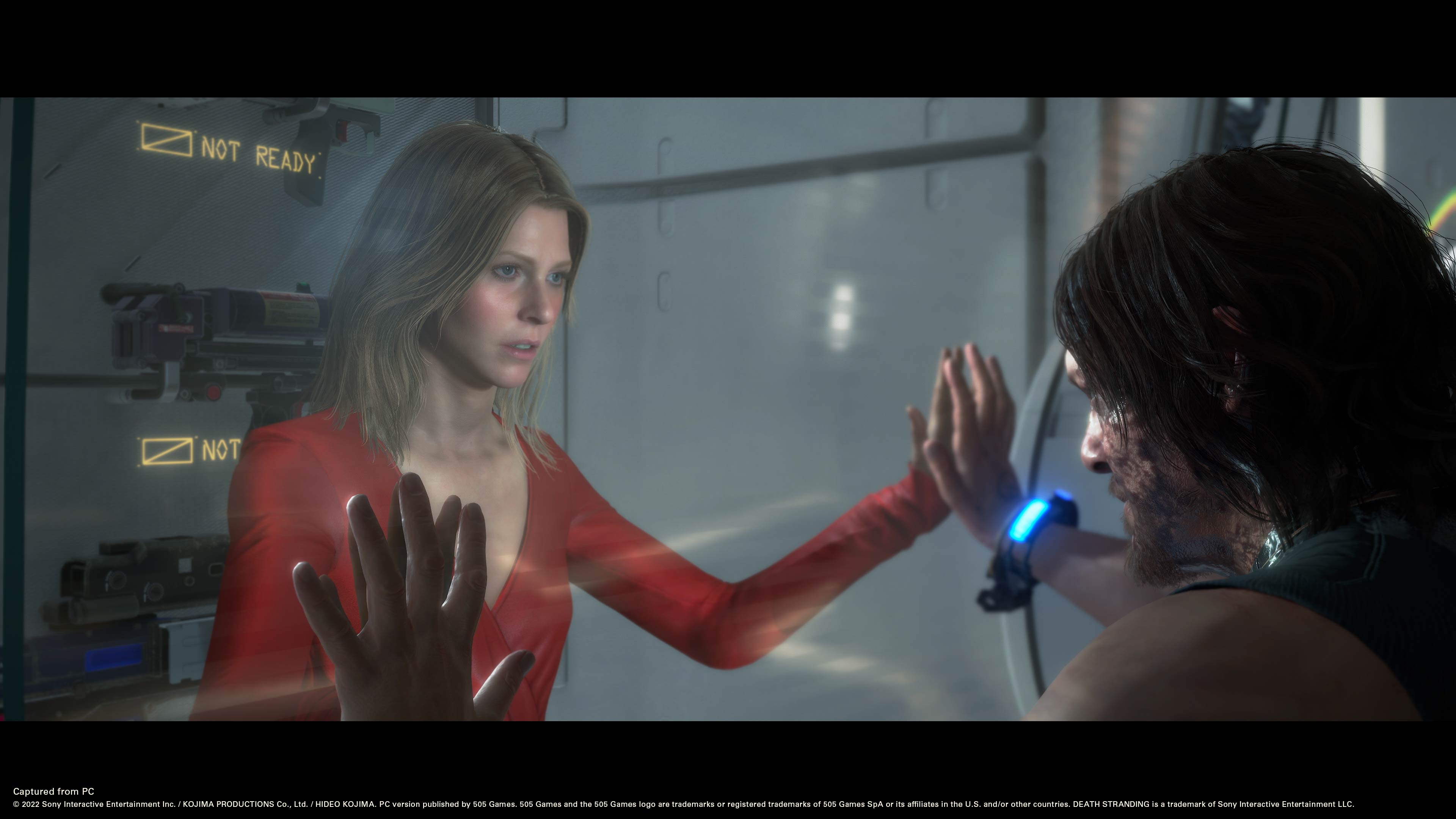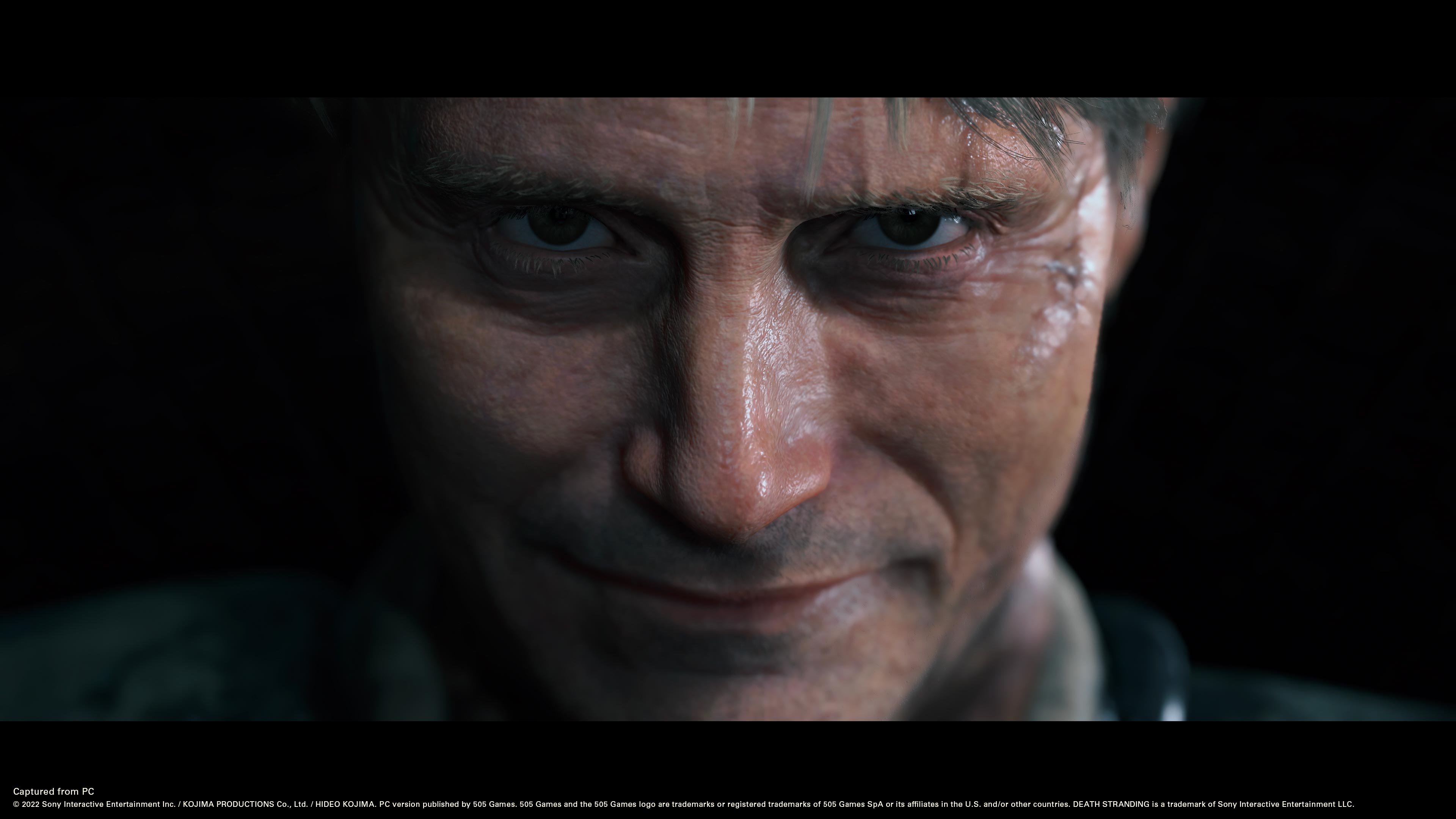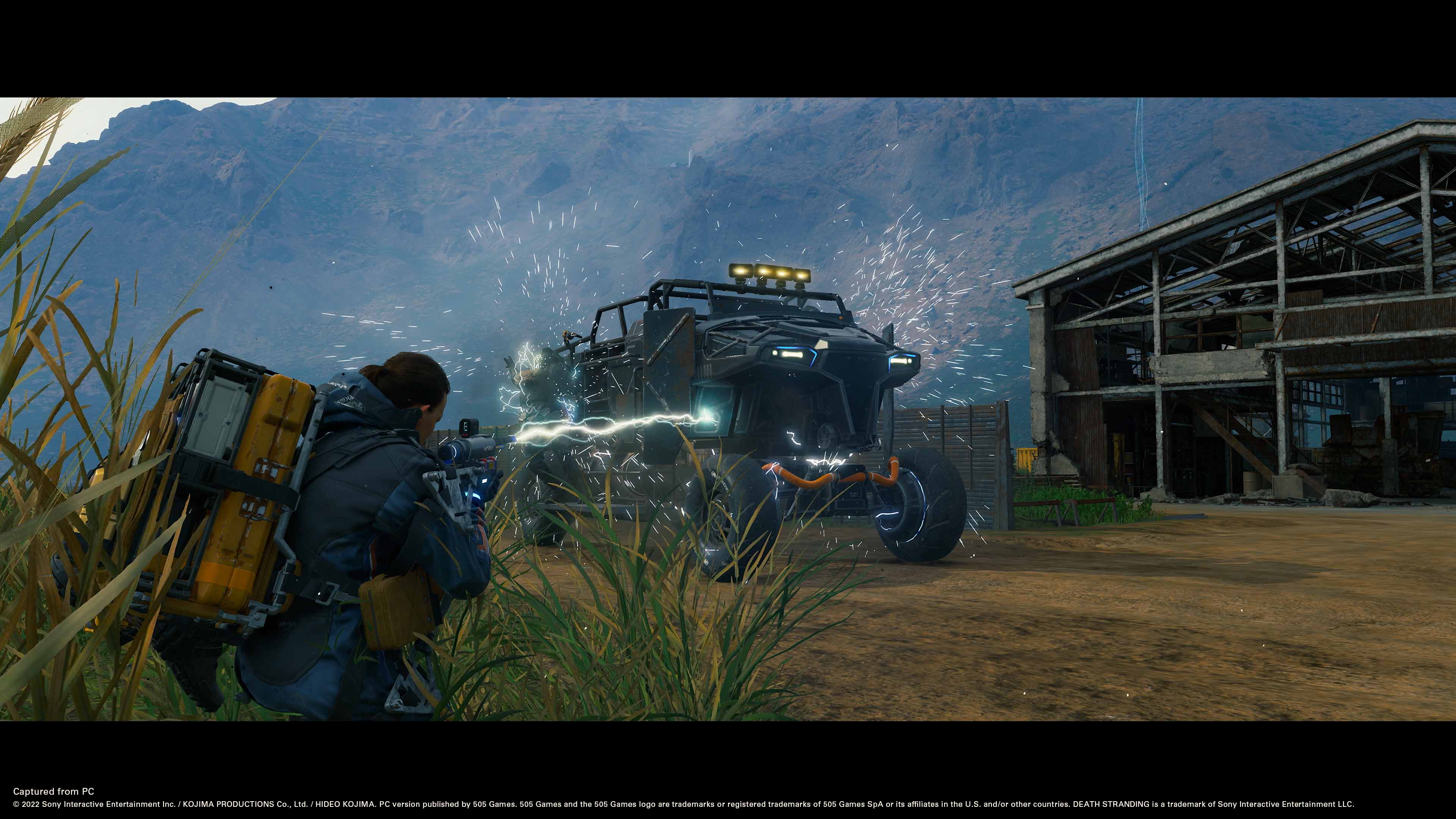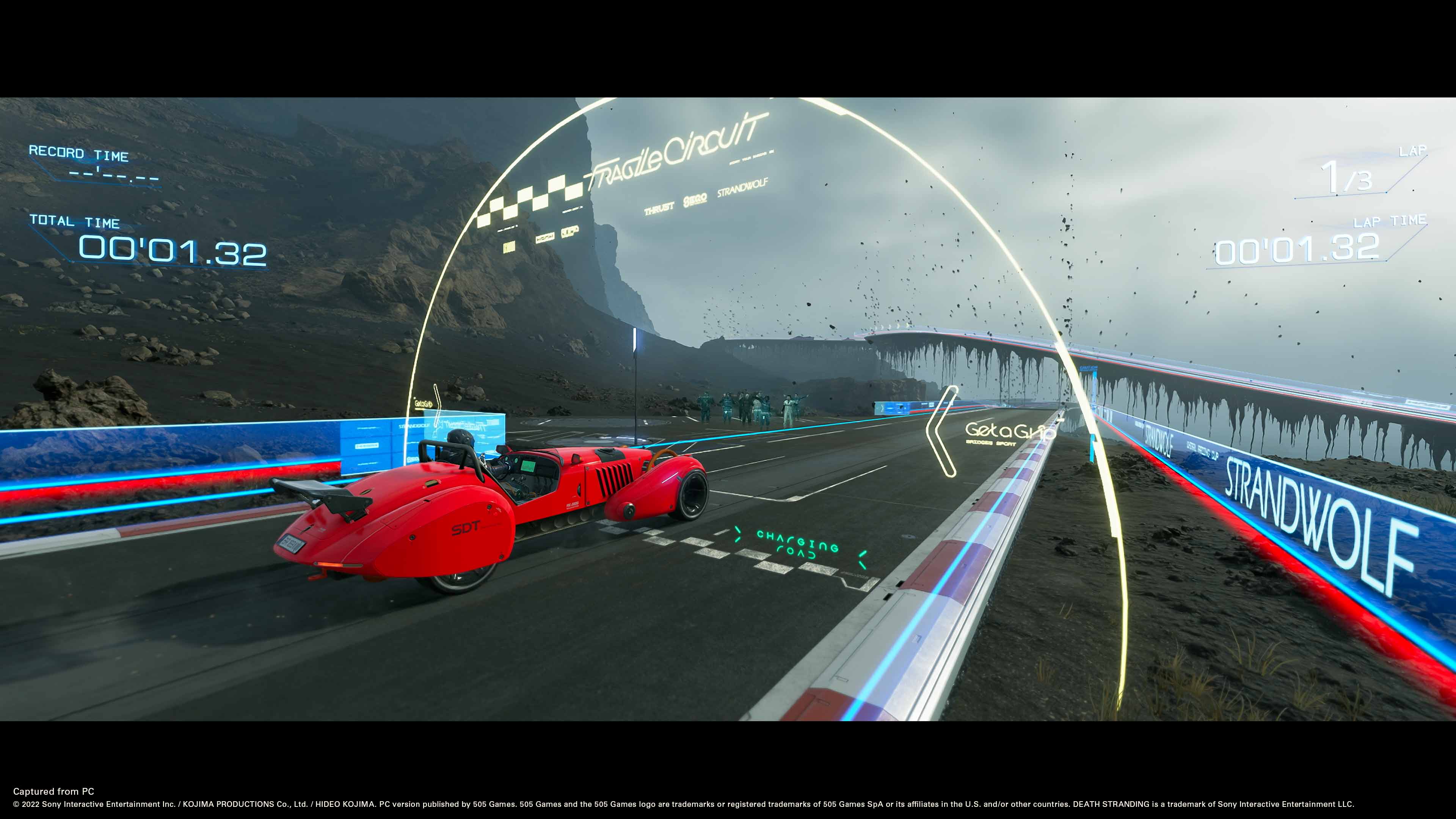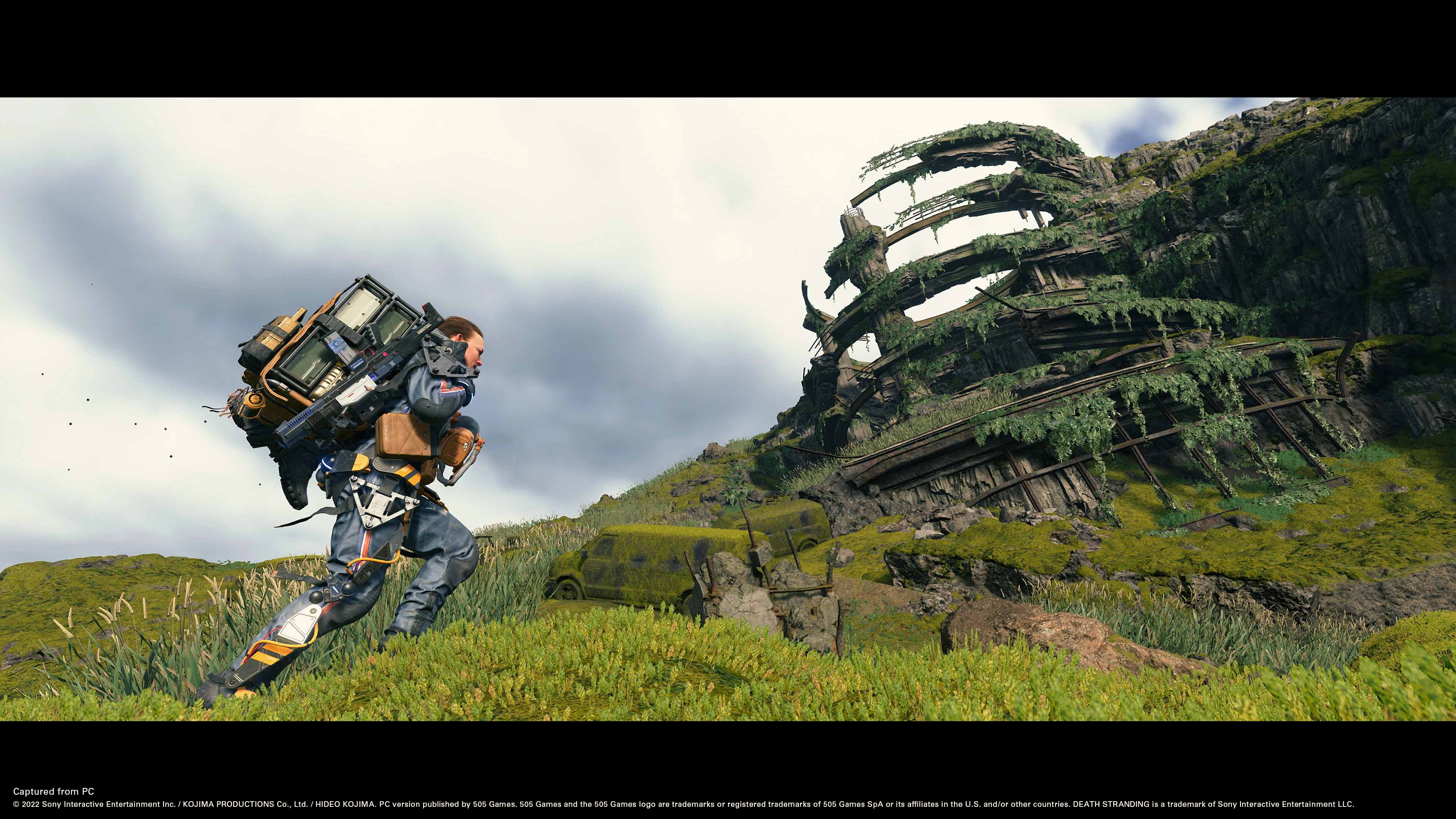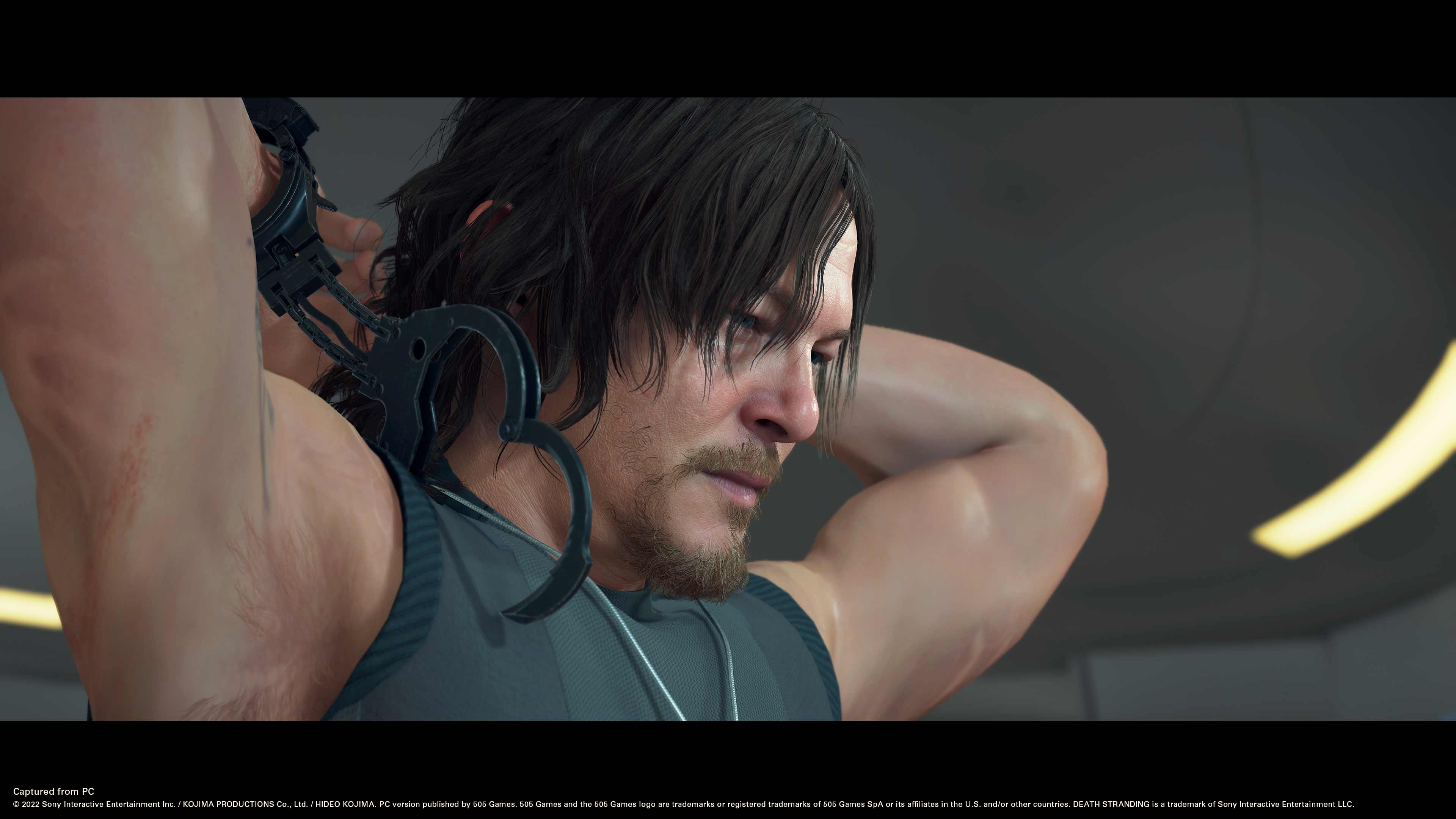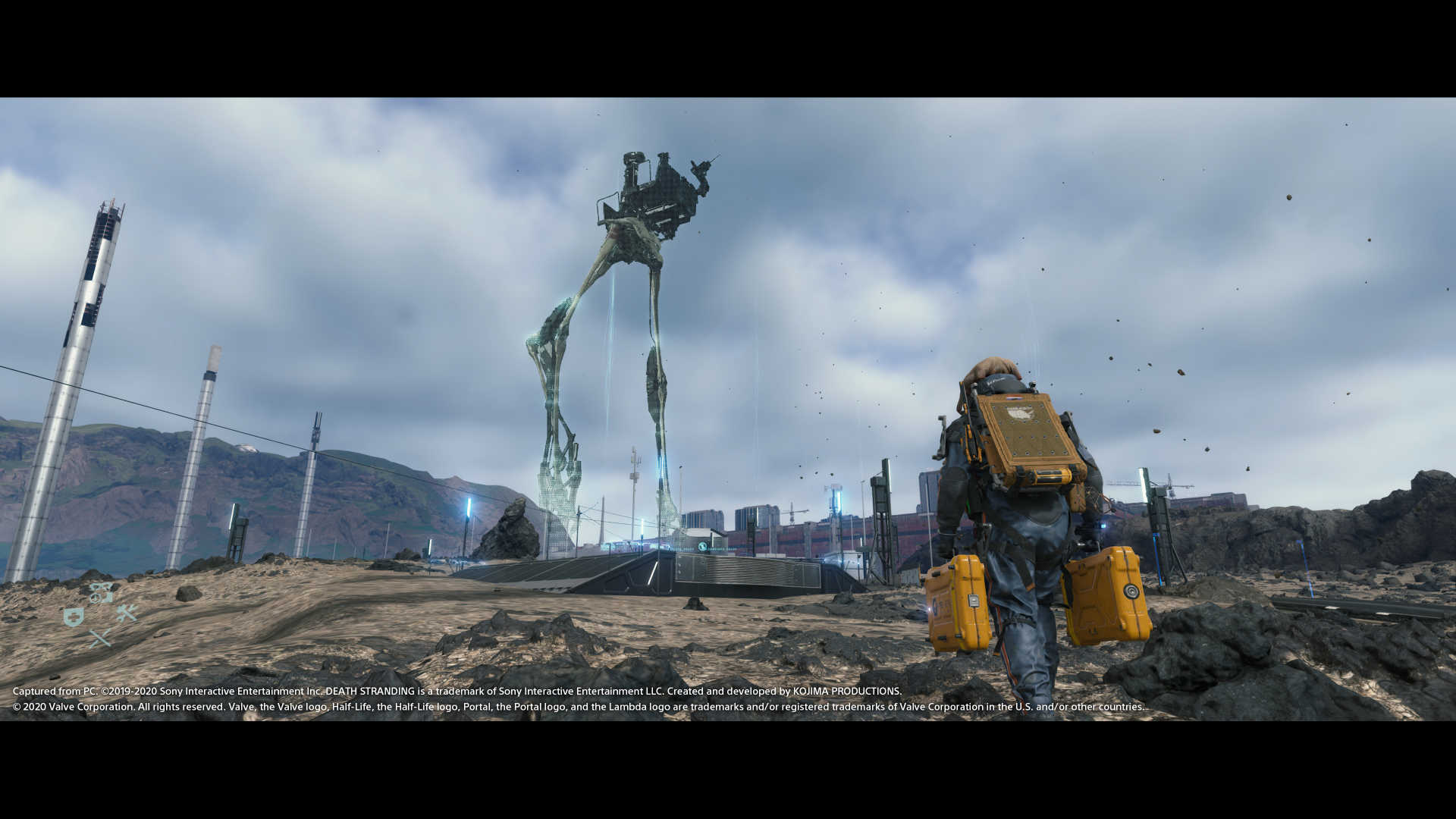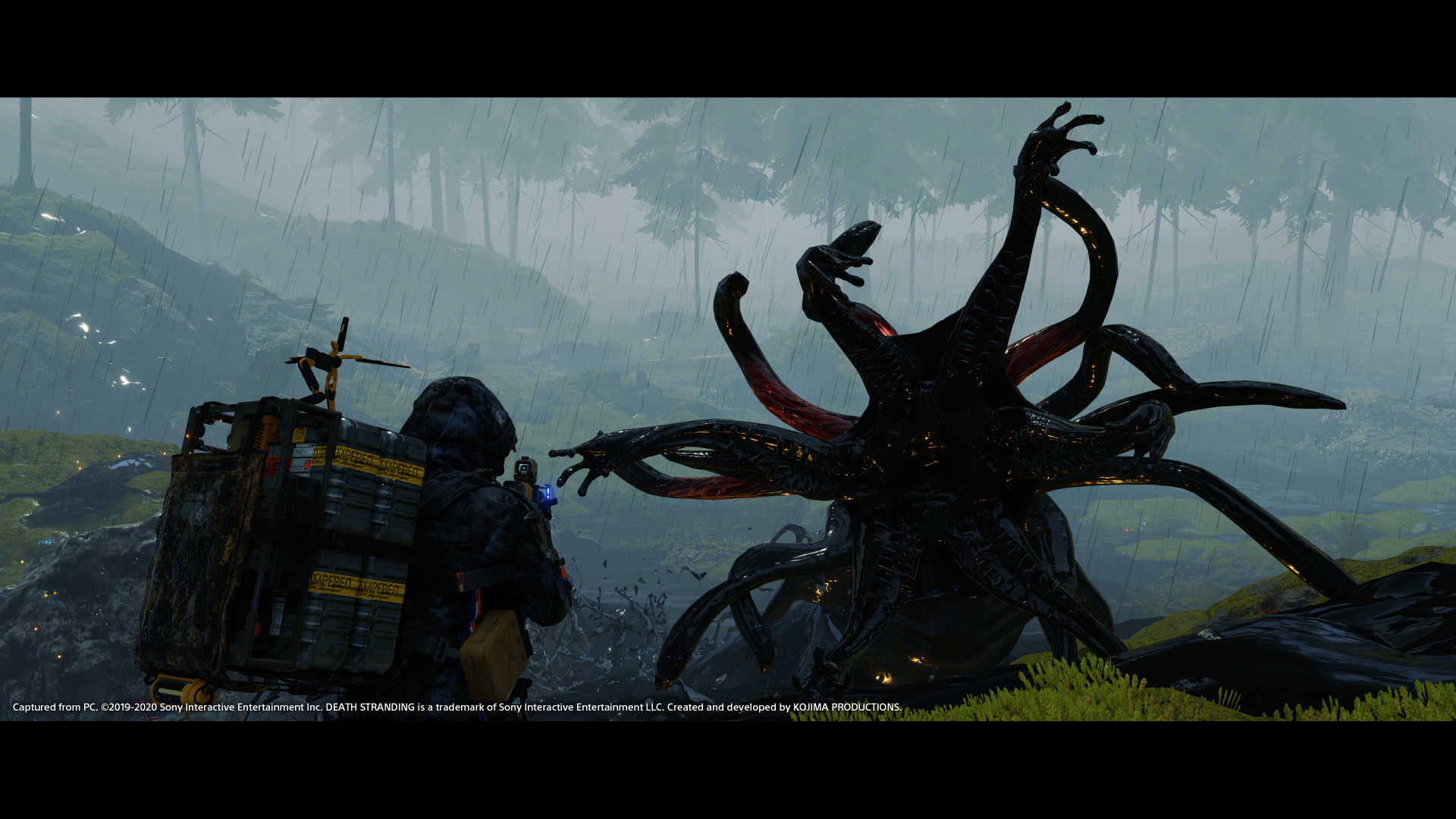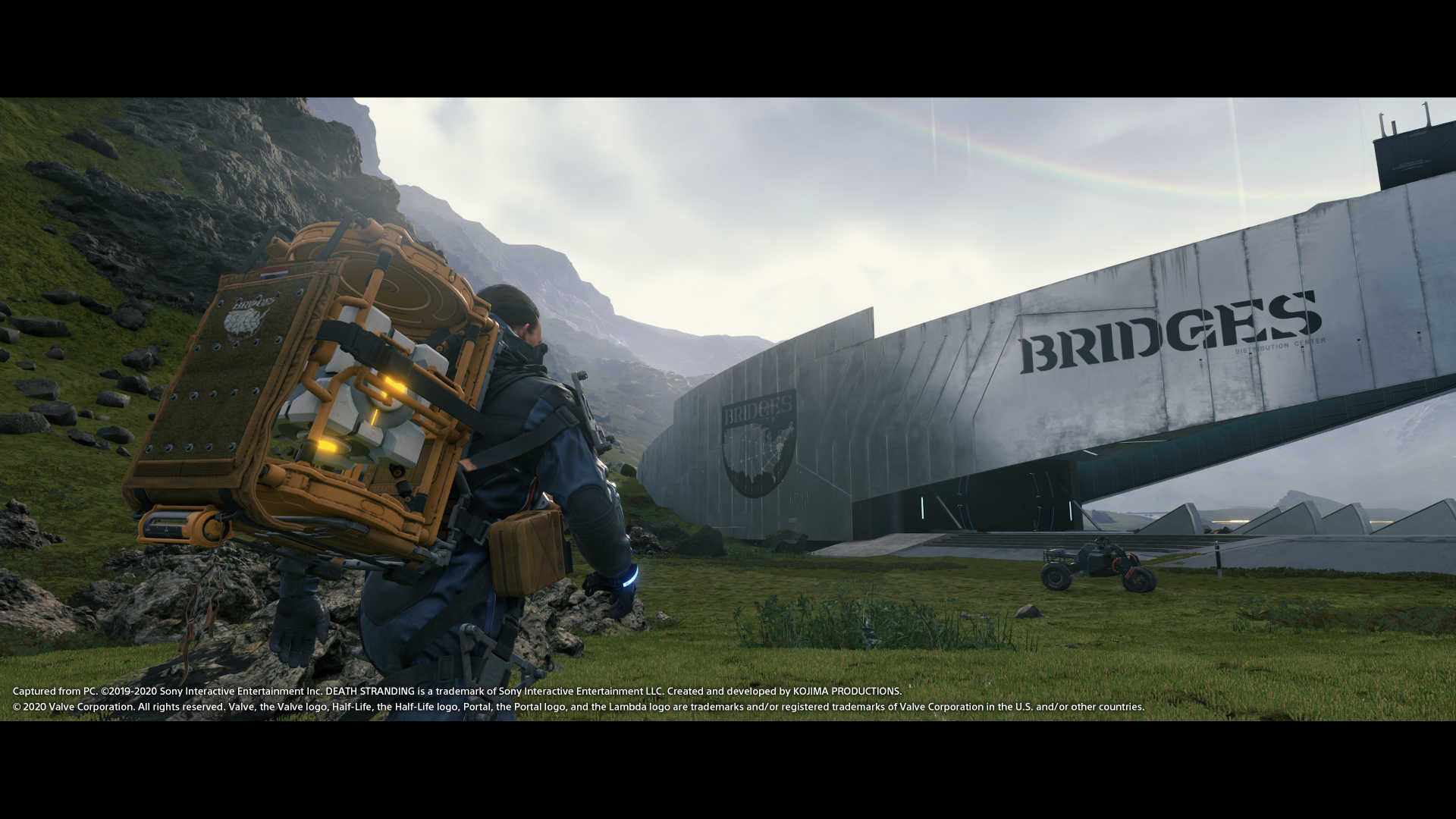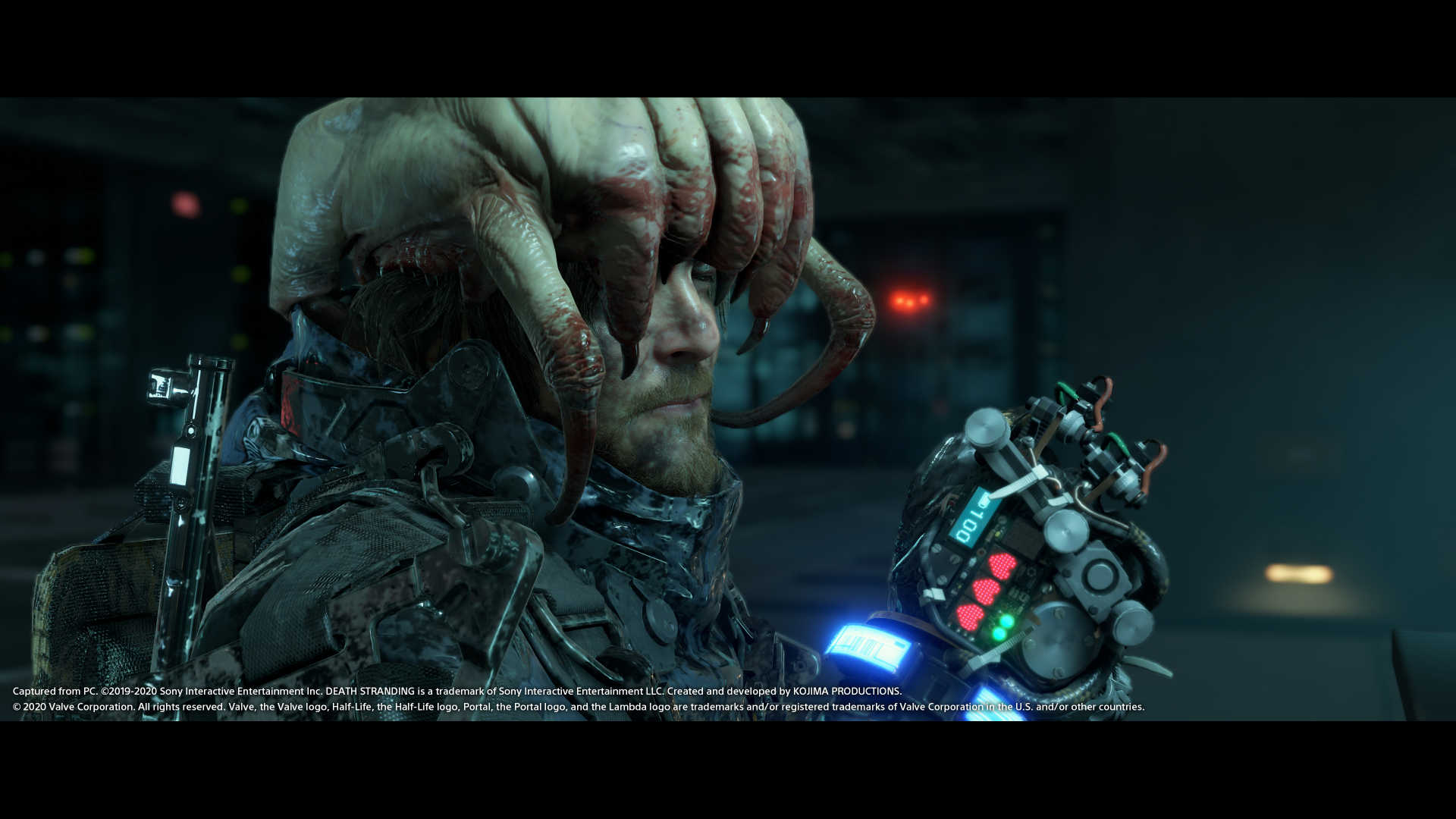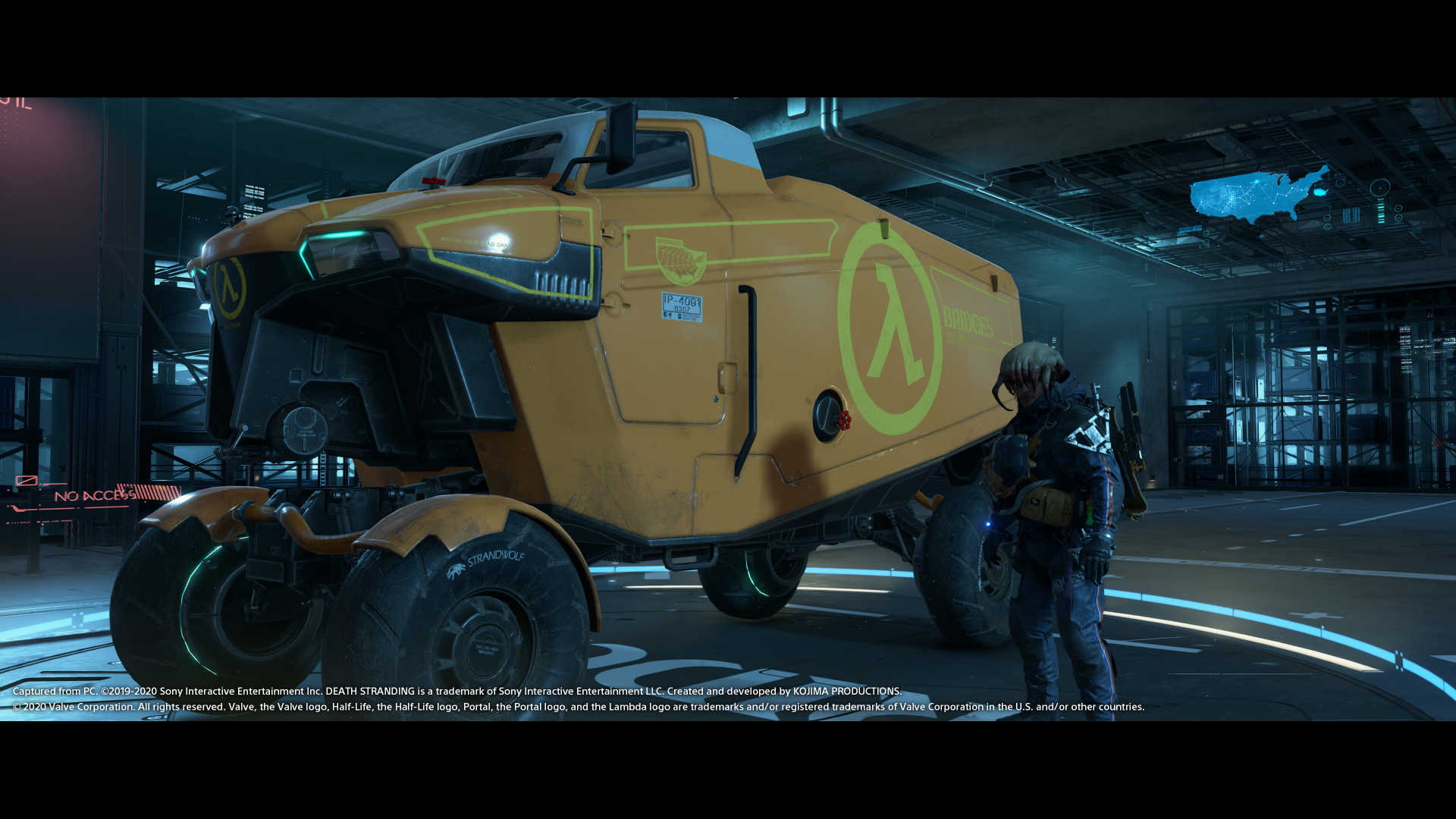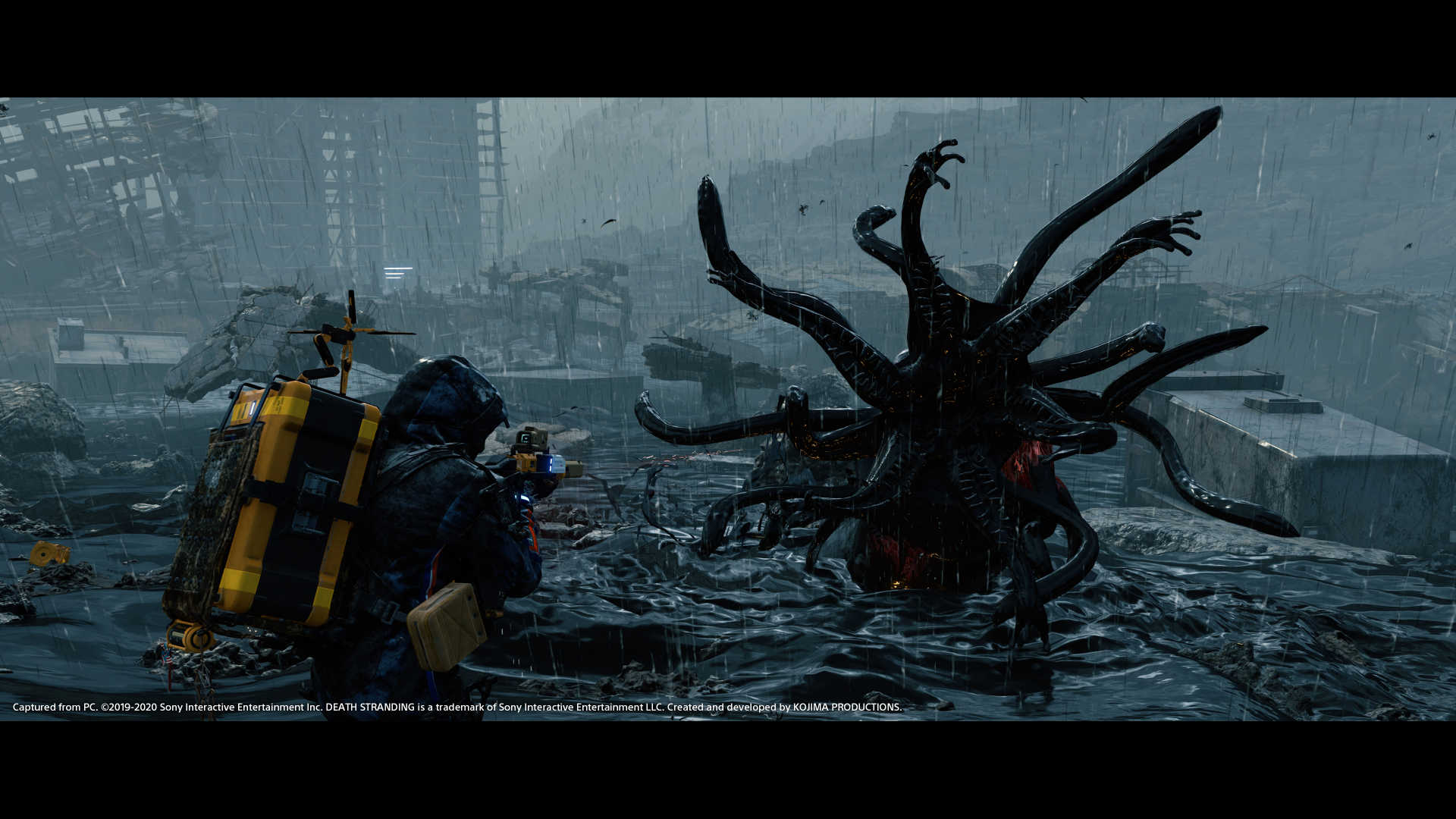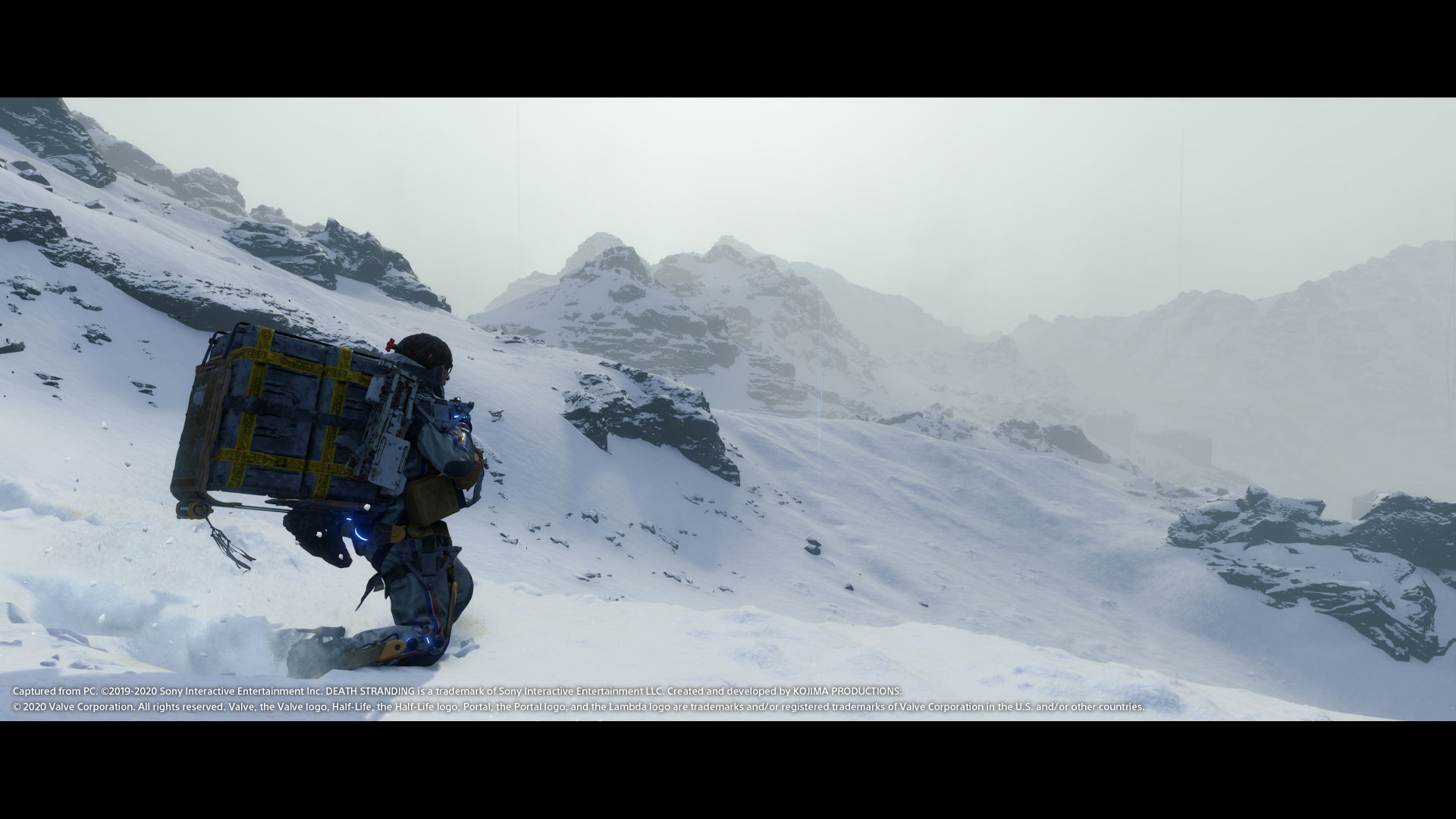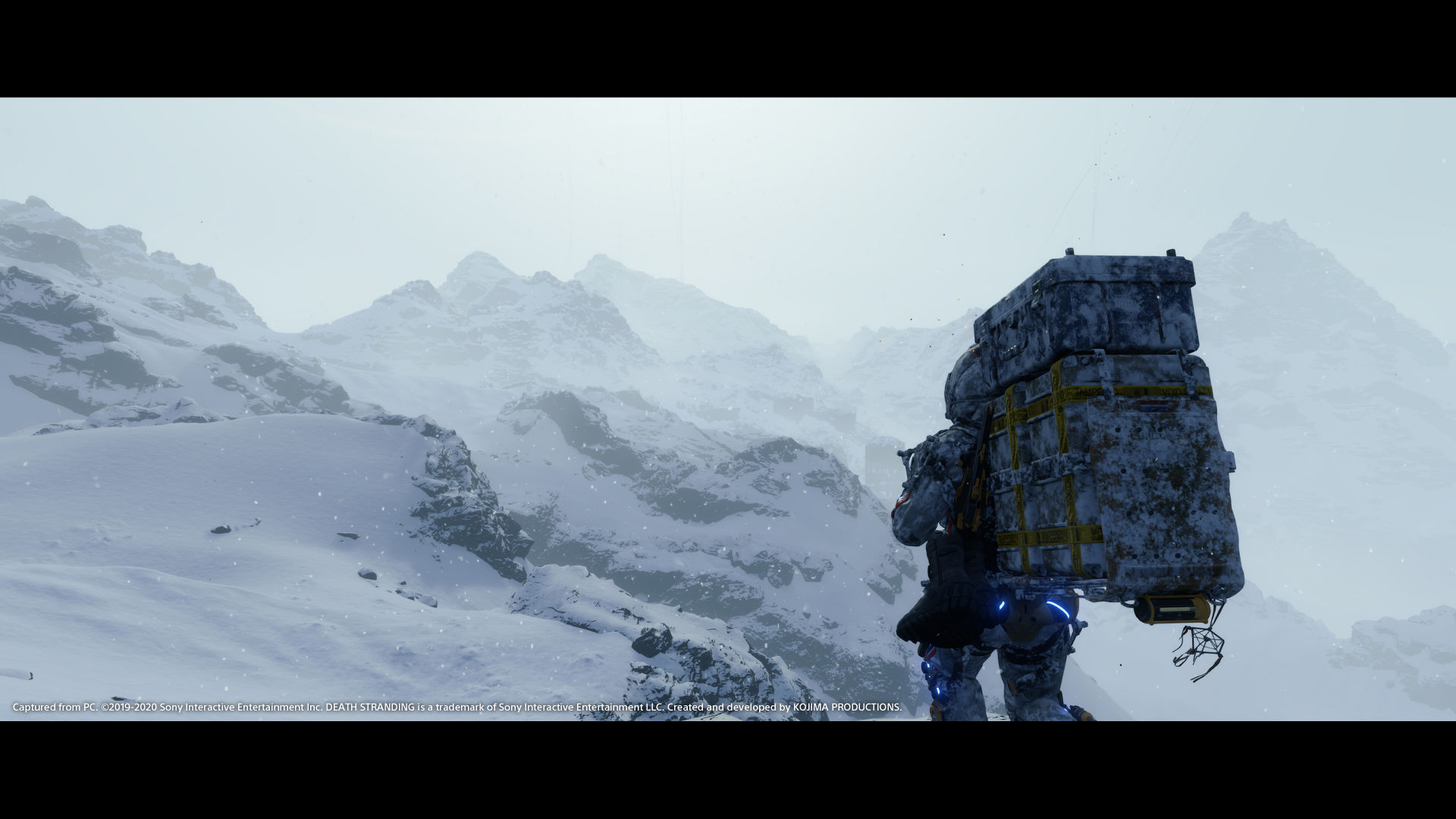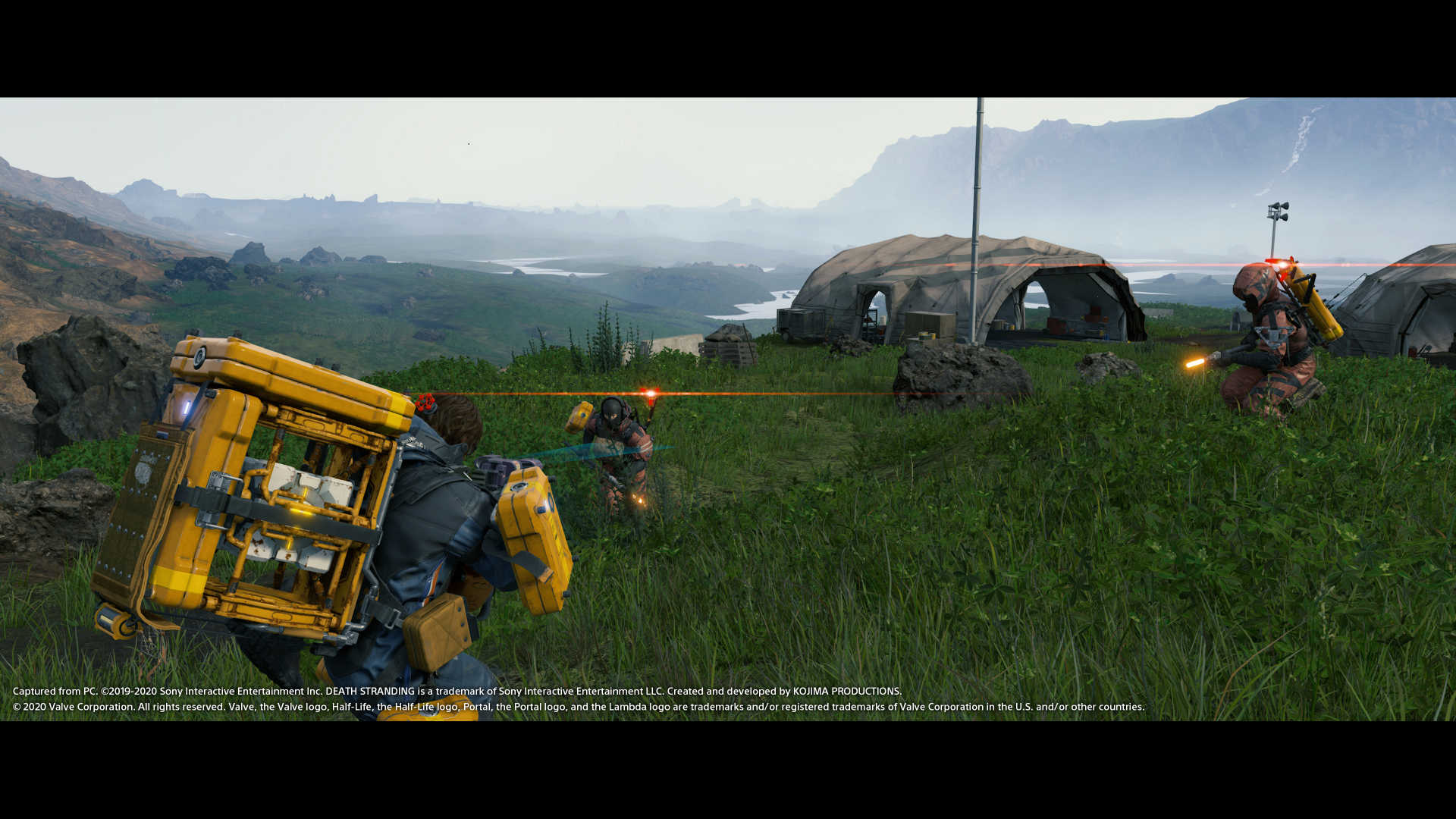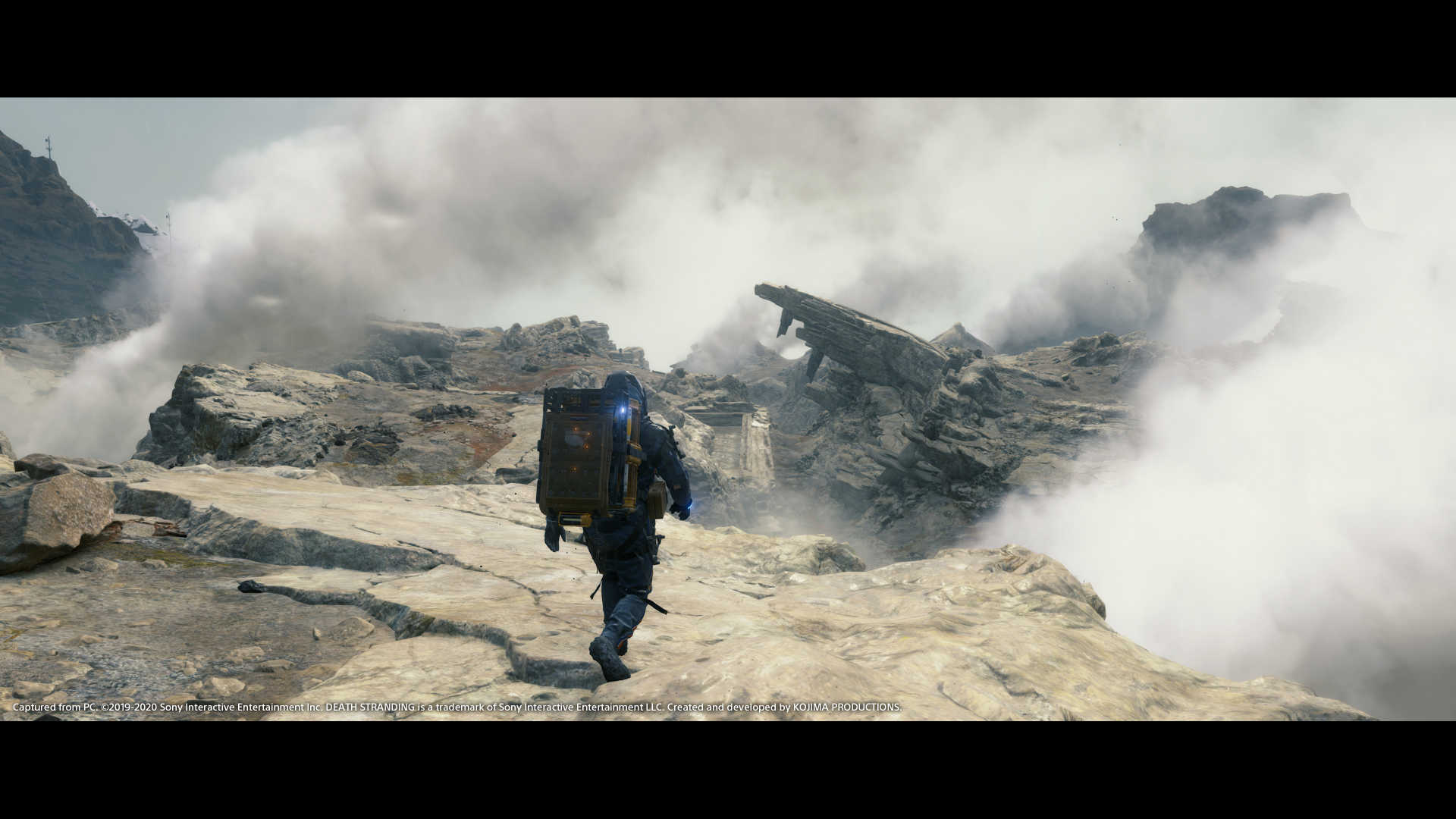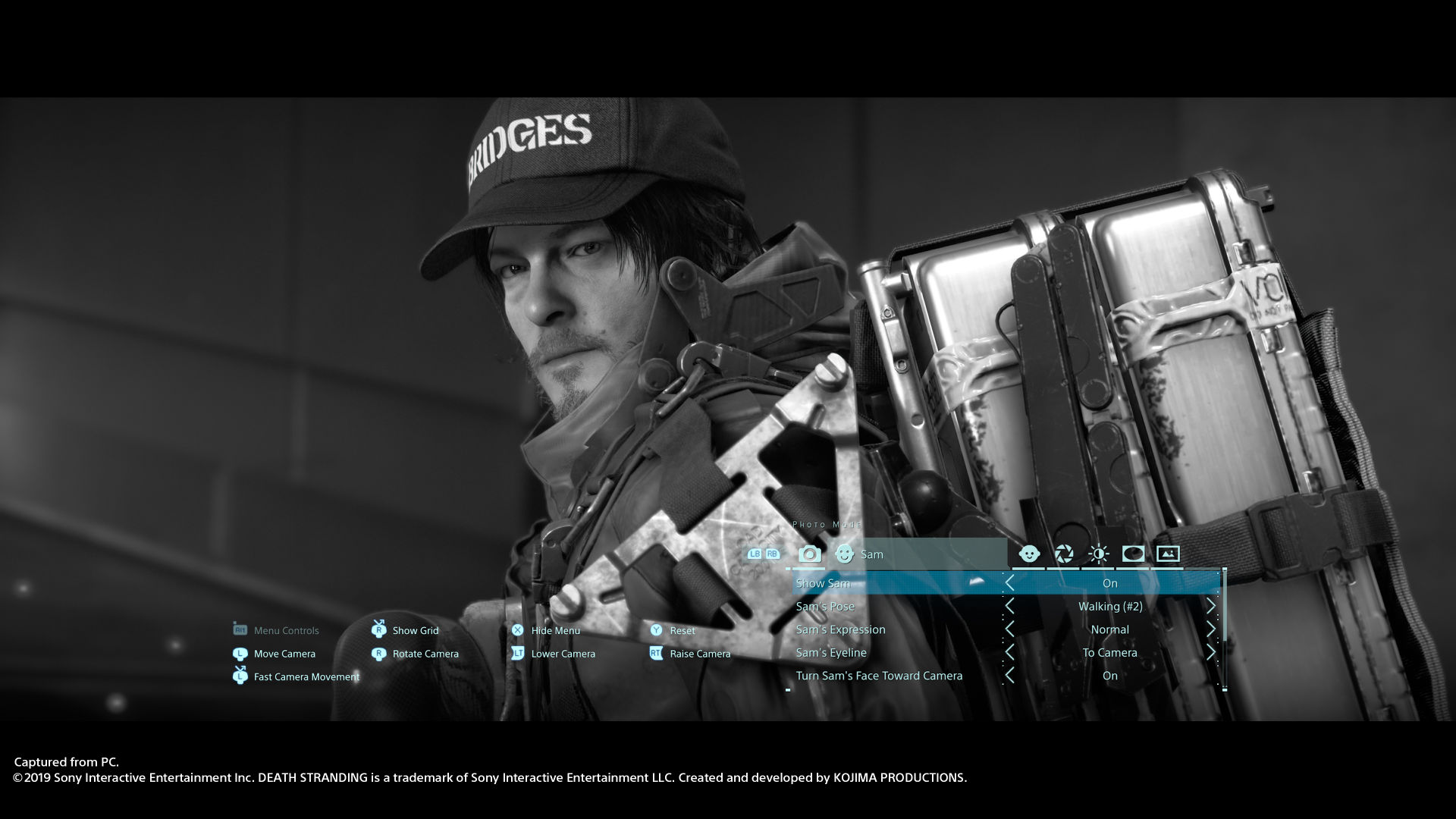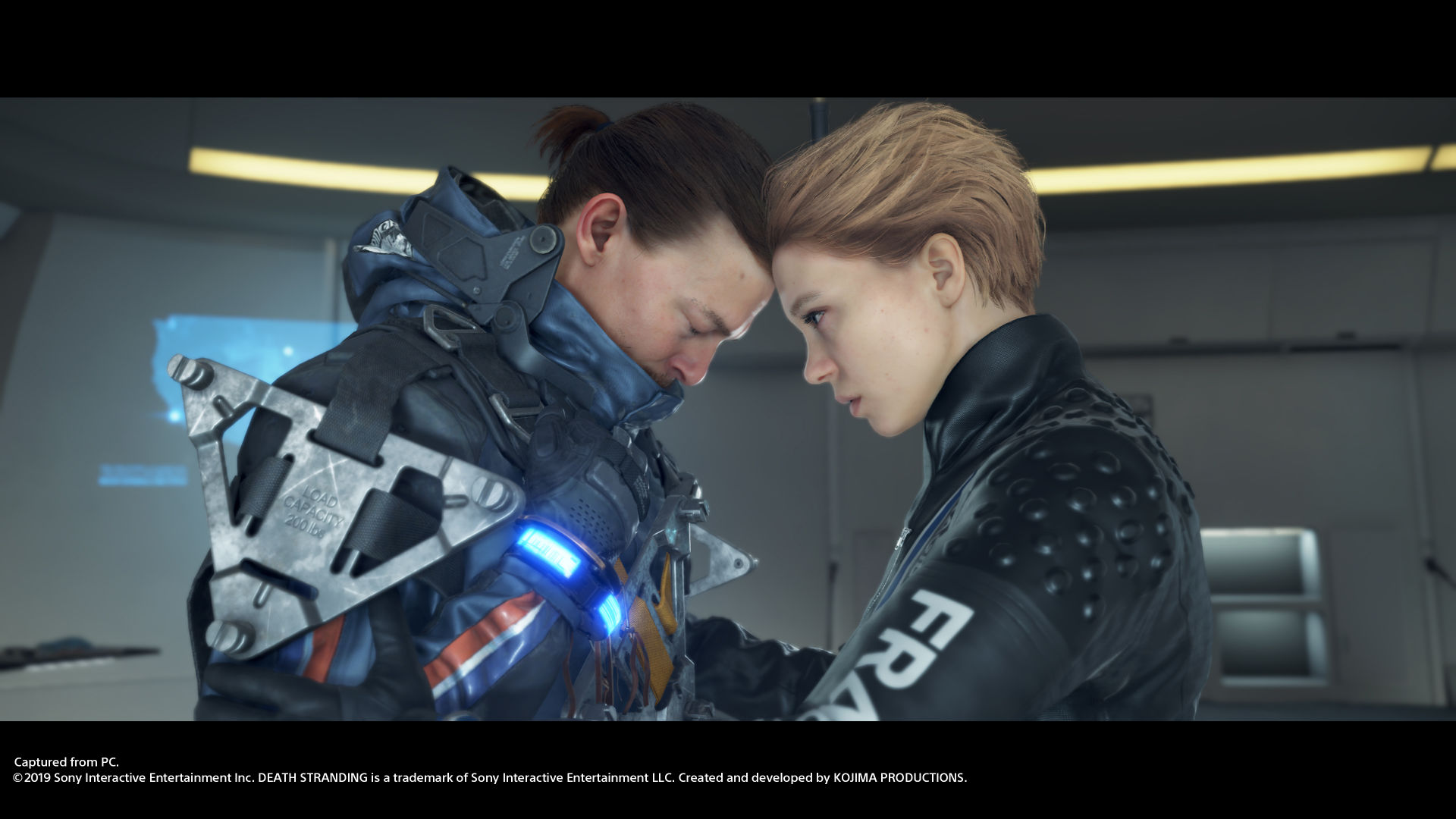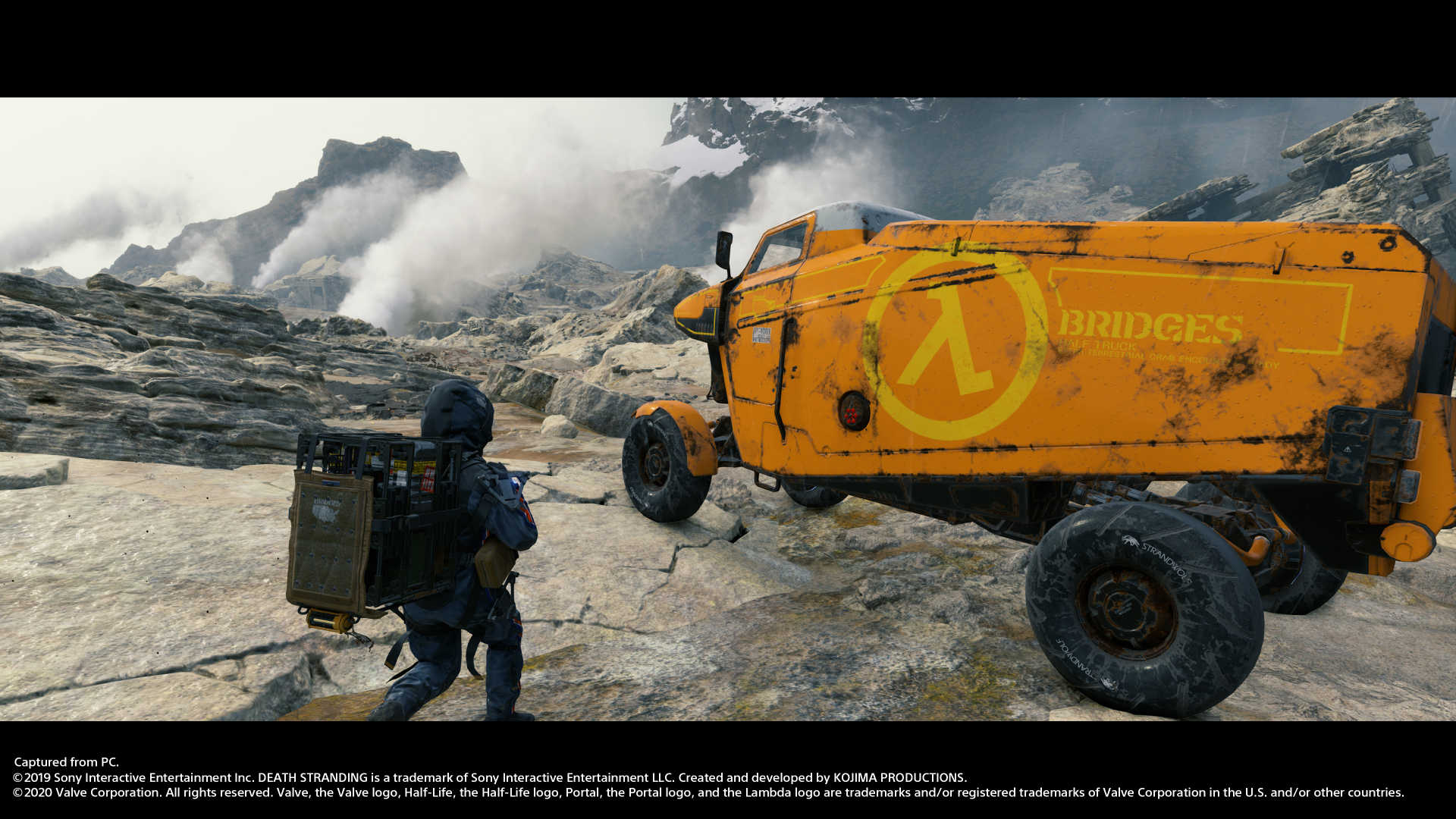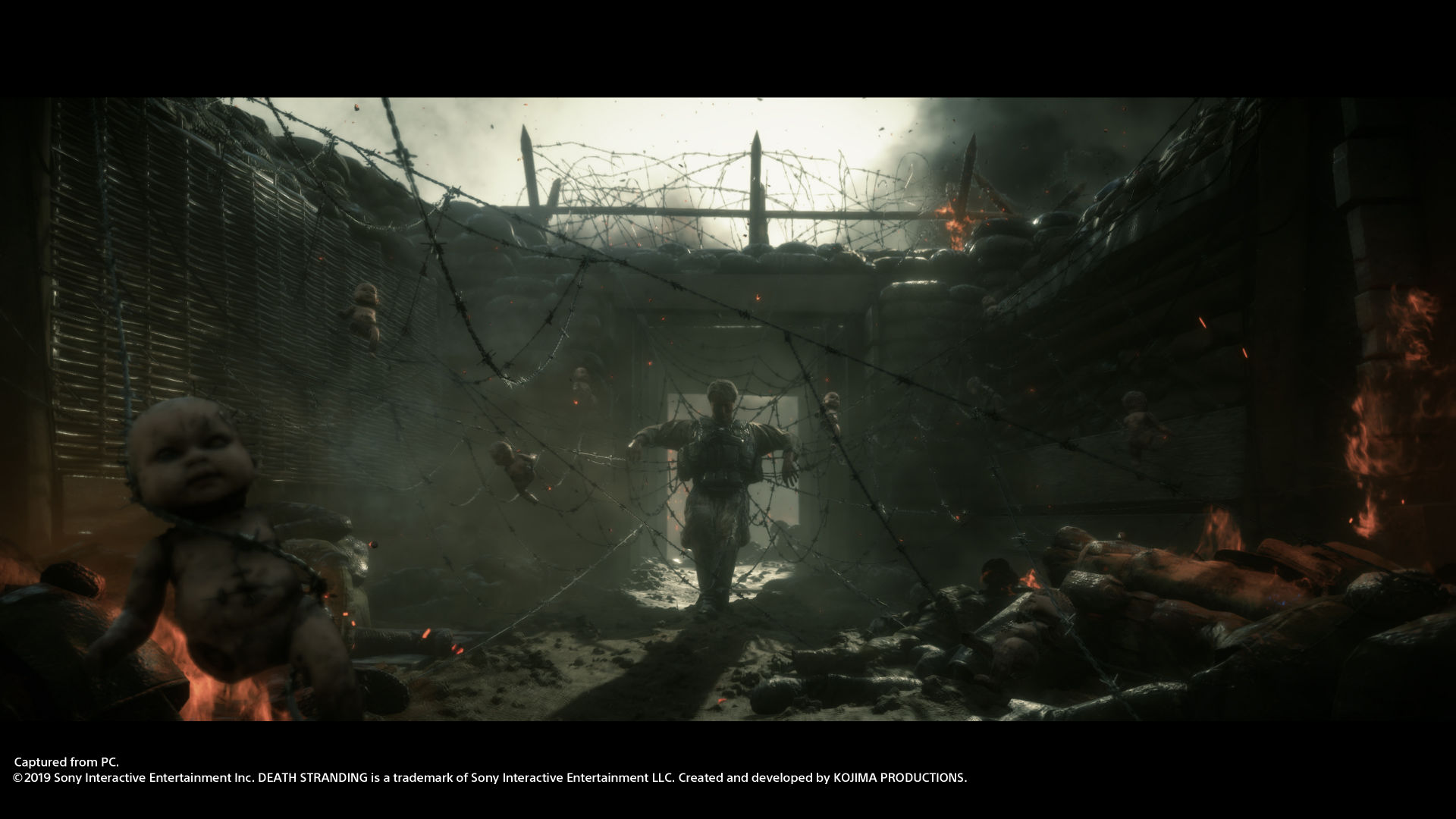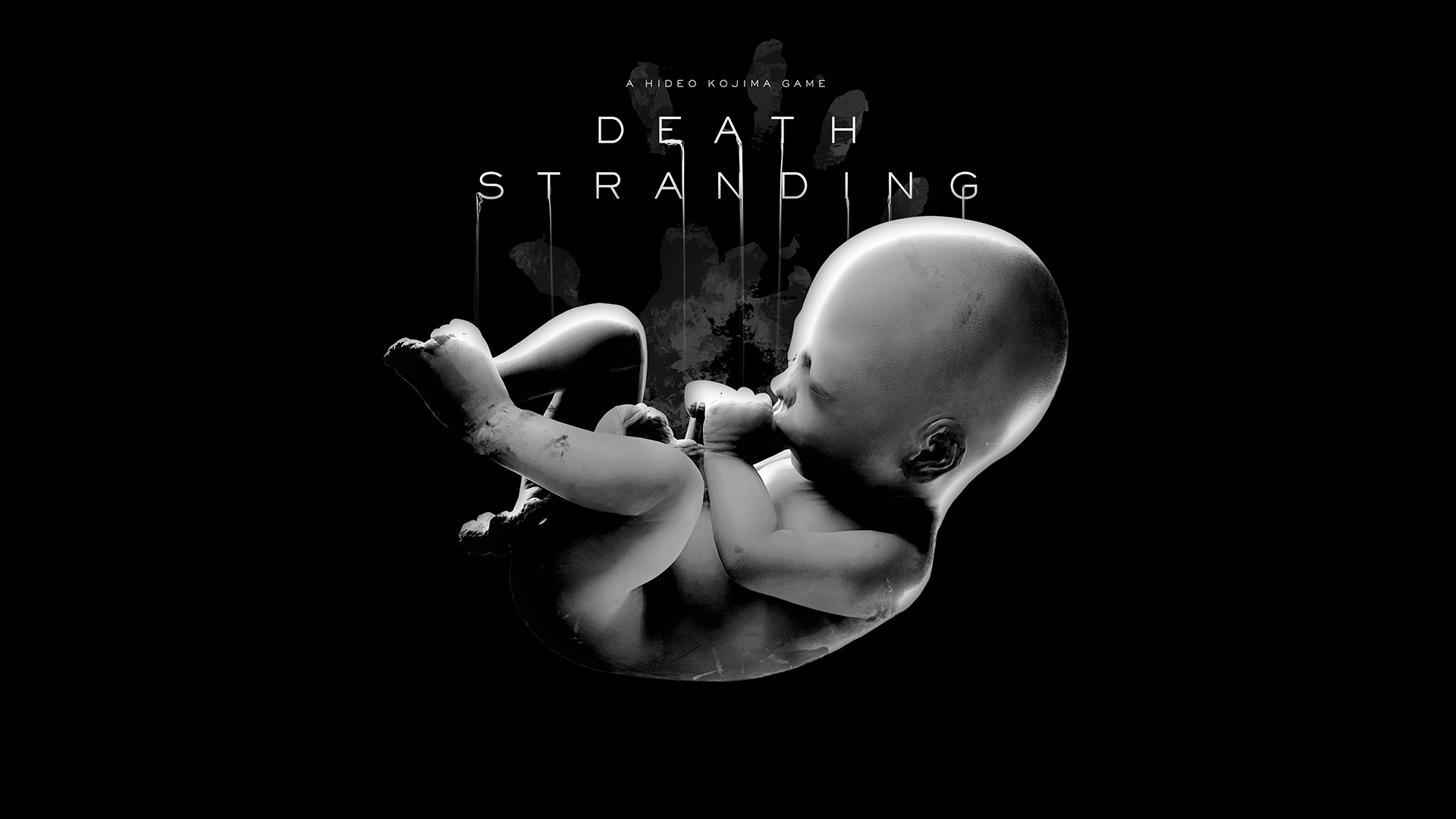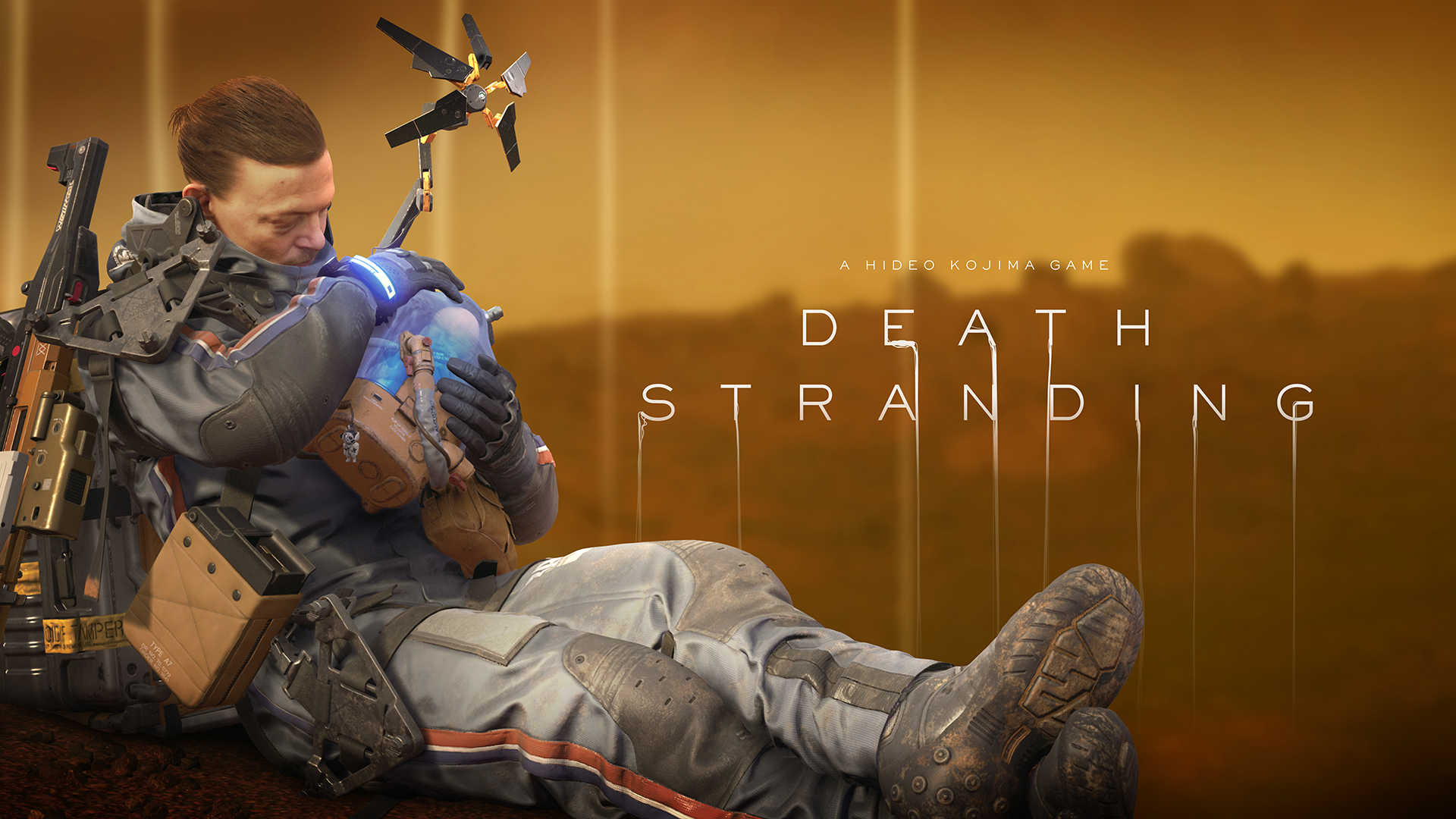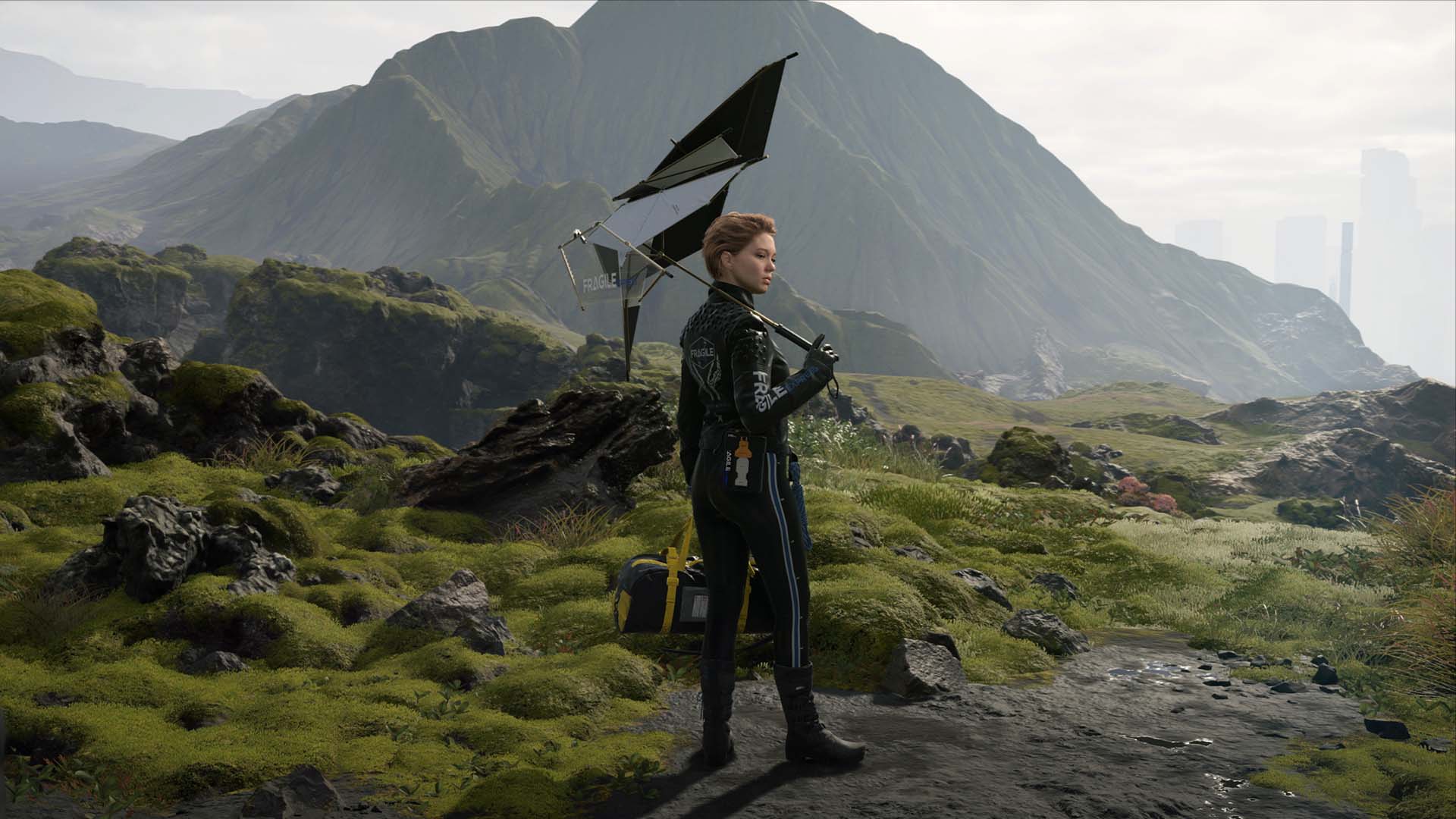 A WORLD FOREVER CHANGED
Sam Bridges must brave a world utterly transformed by the Death Stranding. Carrying the disconnected remnants of our future in his hands, he embarks on a journey to reconnect the shattered world one step at a time.

Starring Norman Reedus, Mads Mikkelsen, Léa Seydoux, and Lindsay Wagner.

Additional PC features include HIGH FRAME RATE, PHOTO MODE and ULTRA-WIDE MONITOR SUPPORT. Also includes cross-over content from Valve Corporation's HALF-LIFE series.
Buy Now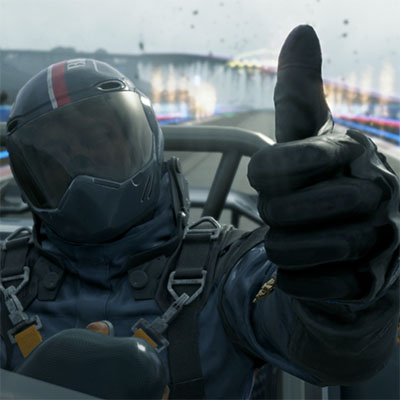 DEATH STRANDING DIRECTOR'S CUT release date and details announced
DEATH STRANDING DIRECTOR'S CUT arrives on PS5 on September 24. Check out the new trailer!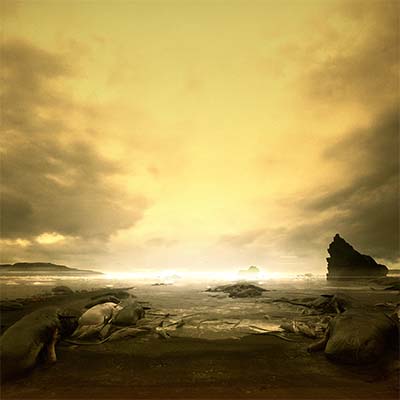 DEATH STRANDING DIRECTOR'S CUT COMING TO PC
Ship date, upgrade path and more confirmed for DEATH STRANDING DIRECTOR'S CUT on PC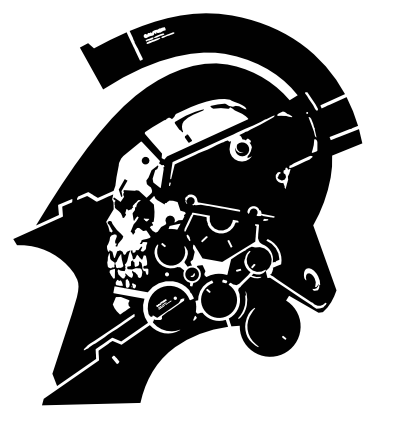 Age verification required
This site contains content unsuitable for younger audiences. Please enter your date of birth to continue.
Apologies.  But you are not permitted to view these materials at this time